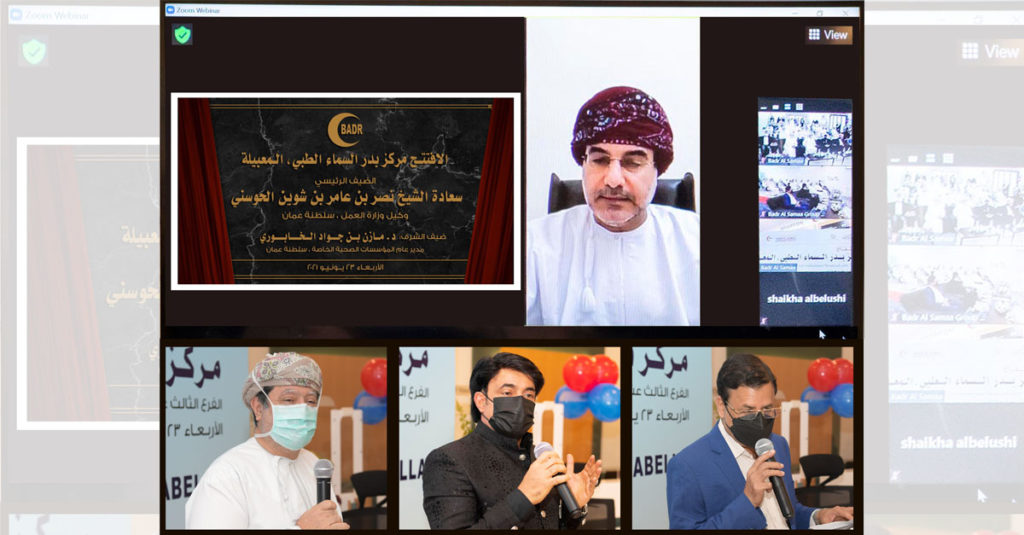 MUSCAT – His Excellency Sheikh Nasar Amer Shuwain Al Hosni Undersecretary, Ministry of Labour inaugurated the 13th branch of Badr Al Samaa Medical Centre, Mabella on a virtual platform. The official ribbon cutting ceremony was performed by the Guest of Honour Dr Mazin Bin Jawad Al-Khabouri, Director General, Directorate of Private Health Establishments, Ministry of Health.

In his welcome address, Abdul Latheef, Managing Director said since the pandemic, everything has become challenging be it construction, man power, operations, etc. However, Badr Al Samaa with its motivation, hard work and dedication made it possible to inaugurate two state-of-the-art medical centres and one flagship hospital within one year. He said for Badr Al Samaa group, it is not just a business venture, but more of a social responsibility towards our nation, especially in the times when the demand for quality healthcare is ever increasing. He said till now Badr Al Samaa has vaccinated more than 50,000 people and this is just a beginning.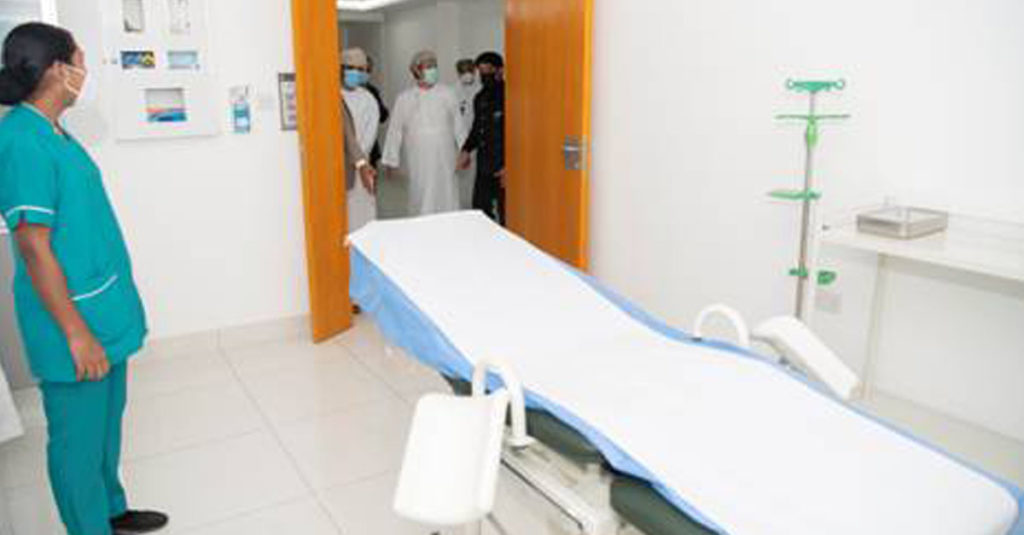 His Excellency Sheikh Nasar Amer Shuwain Al Hosni congratulated Badr Al Samaa for serving more and more people and reaching out to every part of Oman with quality healthcare. He appreciated Badr Al Samaa for providing more and more technical and administrative job opportunities for Omani nationals. He said this medical centre in Mabella can become a flagship centre for the Ministry of Health and the Ministry of Labour to work together in up-skilling clinical and non-clinical Omanis and prepare them for bigger opportunities.

Dr Mazin Bin Jawad Al-Khabouri in his speech said that he is glad to be the part of inauguration ceremony of this state-of-the-art medical centre. He appreciated the role of Badr Al Samaa in providing the best quality healthcare throughout Oman and in supporting the government institutions to serve the people locally.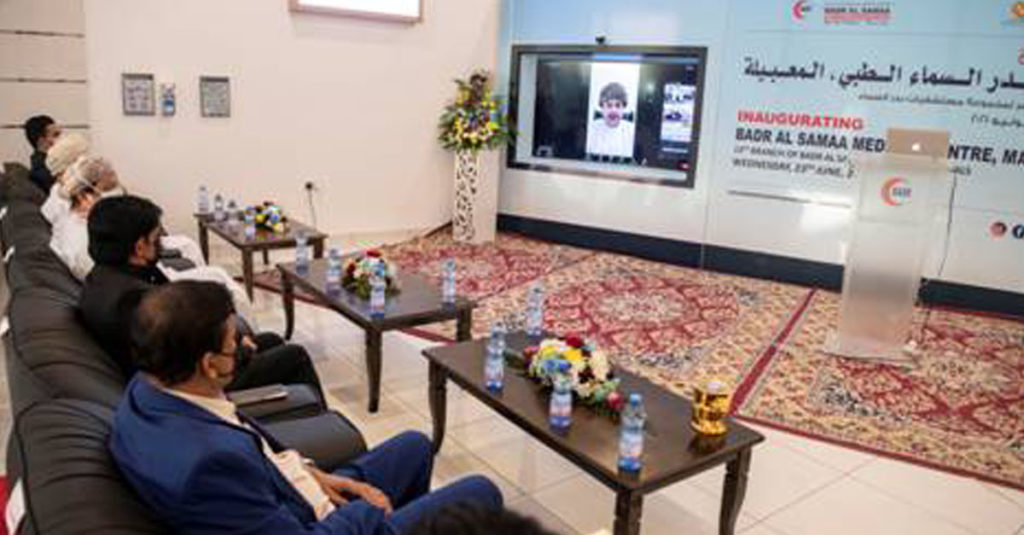 Dr P A Mohammed in his thank you note expressed his gratitude to chief guest, guest of honour, dignitaries, management and staff of Badr Al Samaa and reiterated that Badr Al Samaa assures to deliver the best possible healthcare services in this medical centre. Hussain Mehdi Al Lawati, branch head of Badr Al Samaa Medical Centre compeered the event. 
Photos: V K Shafeer