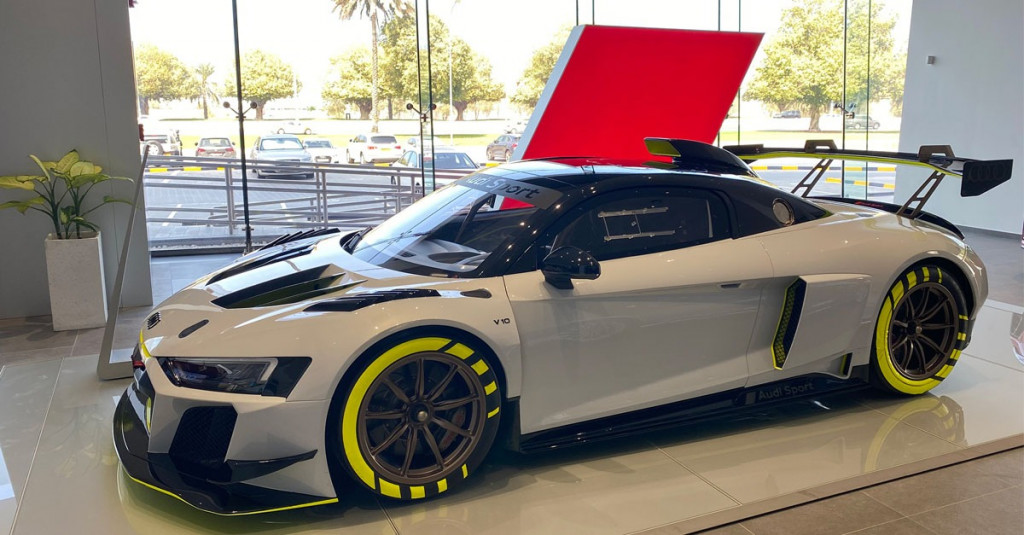 MUSCAT – Audi's most powerful customer racing car, the Audi R8 LMS GT2, is on display at the showroom of Premium Motors, the official dealer of the German car brand in Oman, located at Alfardan Heights at Ghala.
Standing proudly in the new state-of-the-art showroom is the Audi R8 LMS GT2 which stands for several superlative features in Audi Sport customer racing's programme. With 470 kW (640 hp), it is by far the most powerful sports car in the history of the customer racing programme. Since 2019, the Audi R8 LMS GT2 has been setting two top benchmarks in the racing family of the Audi R8 LMS. The race car marks the top end of the programme in terms of engine power and top speed. The GT2 concept stands for a unique balance of fascination and lap times that is specifically tailored to suit the needs of gentlemen drivers.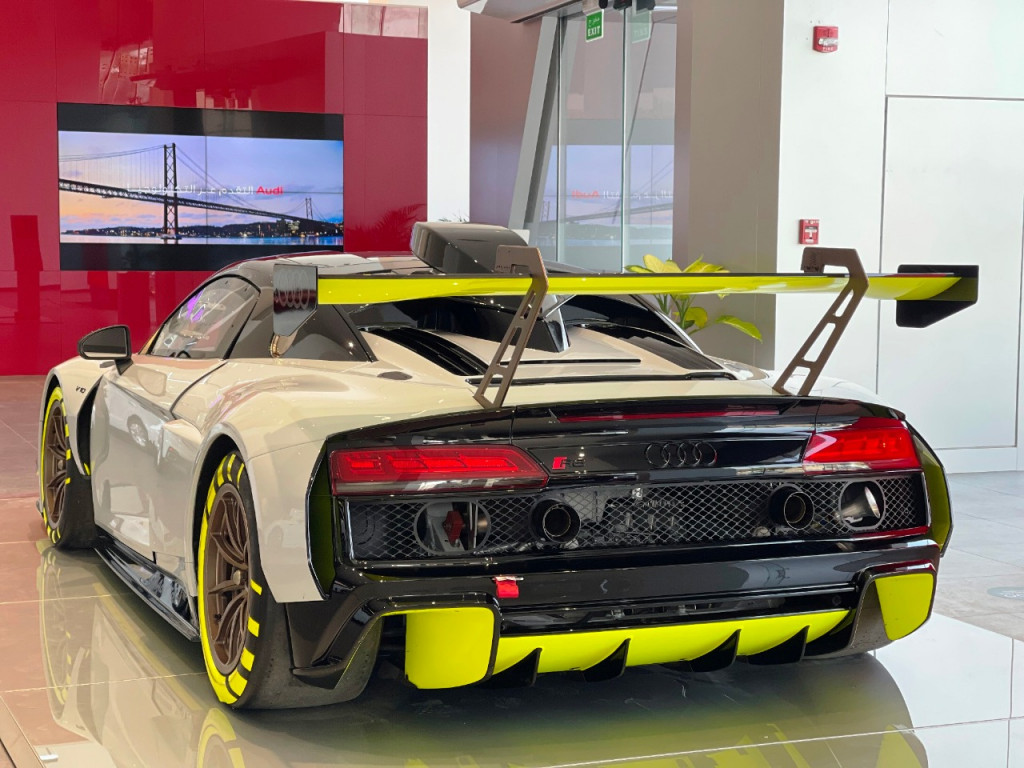 Christian Nehme, General Manager of Premium Motors Oman said, "We are honoured to bring to Oman this incredible sports car which boasts an emotive high-performance V10 engine. Auto enthusiasts have been thoroughly impressed by this desirable collector's model for gentleman drivers from around the world."
The Audi R8 LMS GT2 is now on display at the state-of-the-art Audi showroom in Oman from February 25 to March 18, 2021. Spread across three floors, the new Premium Motors facility is focused on providing a unique customer journey. Visitors can explore the full range of Audi models, and experience the exclusive options available in the showroom.