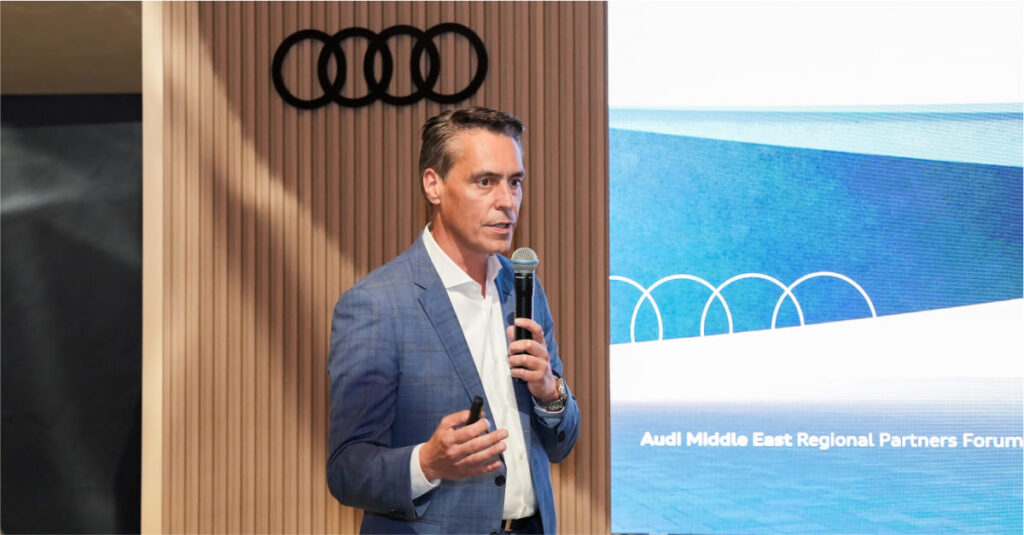 DUBAI – Audi Middle East announced the appointment of Rene Koneberg as its Managing Director, bringing onboard an industry expert to steer the brand's future in the dynamic Middle Eastern market. Under his new role, Rene represented Audi Middle East for the first time at GIMS Qatar, where he presented Audi's flagship SUV, the new Q8 for the first time in the world, shared the success of 2023's first half and the brand's outlook for the next few years, while also engaging with regional business partners to discuss the brand's future in the region.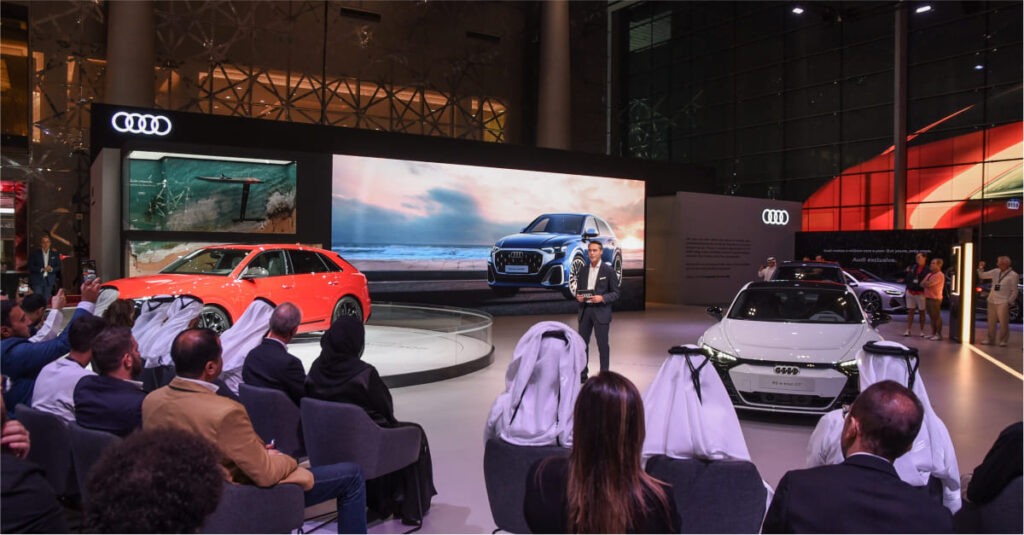 During the recent Geneva International Motor Show (GIMS) in Qatar, an event of significant regional importance, the Audi team also hosted a pivotal investor conference. The distinguished attendees included André Konsbruck, Vice President of Sales Overseas at Audi AG, with Koneberg representing Audi Middle East, where investors met him in his new role as regional managing director for the first time.
The conference brought together investors to engage in a comprehensive conversation about the brand's trajectory. Furthermore, Konsbruck highlighted Audi's global strategies and plans, while Rene directed attention toward future growth plans for the region.