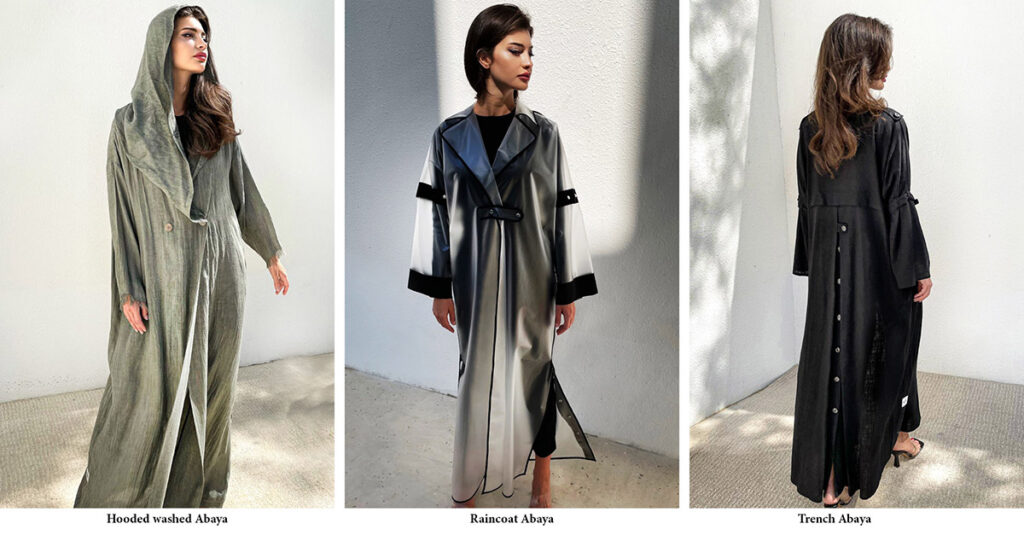 Dubai – Asha Middle East, a Dubai-based homegrown fashion house fusing Western flair and Middle Eastern tradition into Abaya design, has launched a first-of-a-kind Abaya collection using Spanish blends of durable, anti-crease high-end furniture fabric.

Arabian fashion innovation with a Western twist has been at the heart of Asha's strategy since inception. The company was the first to refashion Western design into Abayas, inventing blazer-like, raincoat and high-neck Abayas with bracelet sleeves.

Vlada Horo, Fashion Designer and Founder of Asha Middle East, commented: "My vision was to create a place where Western fashion meets Middle Eastern tradition. Asha Middle East was born to diversify the face of Abayas and give women a wide array of custom-made, West-Mideast fusions to choose from, reminding them of their uniqueness and enabling them to express their personal preferences while remaining true to their culture." In Arabic culture, Abayas tend to follow the same design and patterns. The traditional garments are often mass-produced with the same cut and design elements such as color variants, crystals or embroidery.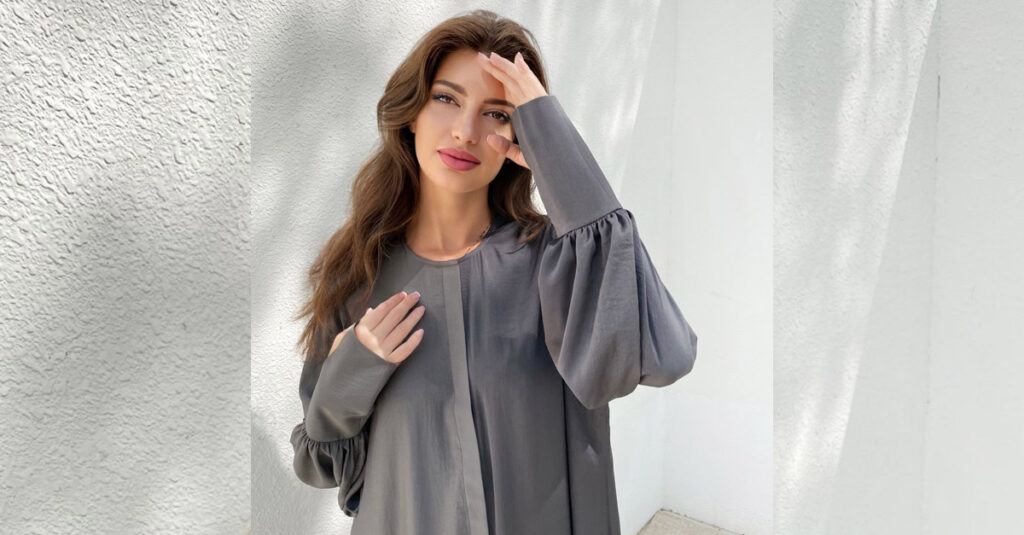 "We do what local designers don't. While they all work with one cut and add details such as embroidery or sparkly features, our collections are custom-built and present nontraditional Abaya designs. Every Abaya design we create is a distinct cut. We take Western fashion components and blend them into Abaya design, introducing stylish, functional and culturally relevant aspects such as buckles, loose sleeves, hoods that can be used as head covers," Vlada added.

With profound respect and love for Middle Eastern culture, Asha was created to unite Western fashion trends and the tradition of the Middle East. The brand is loved, worn and adored by women in the Arab world, Europe and the US. The garments are made-to-measure and handcrafted by generational specialists. Website: www.ashaline.com