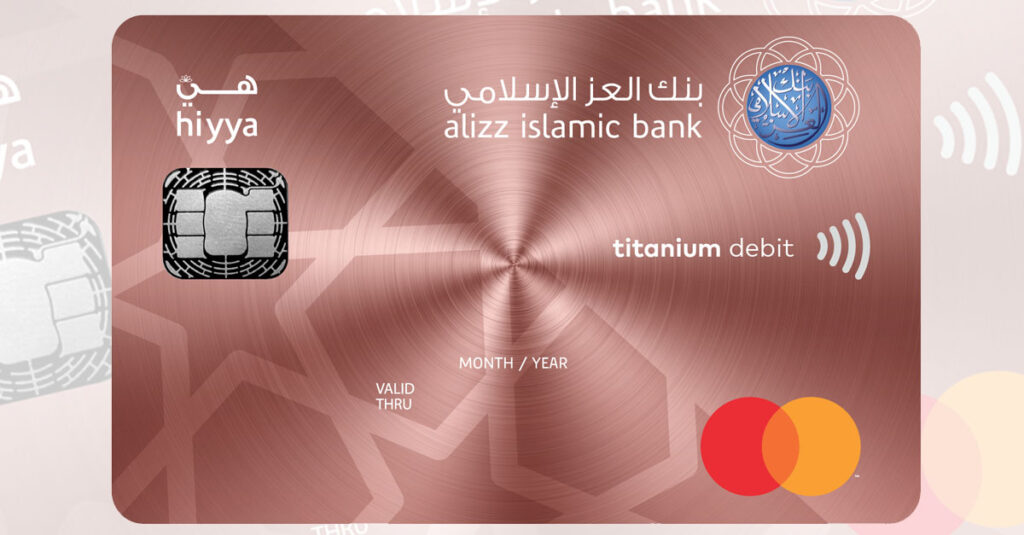 MUSCAT – The Alizz Islamic Bank has a suite of exclusive shari'a compliant banking services for female customers that have the 'Hiyya' card, which was designed exclusively for women.
Principle of Mudaraba
'Hiyya' is designed to meet all the investment, health and financial needs of female customers and will provide customers with a tier-based savings account to enhance their profits. The Shari'a compliant account is based on the principle of Mudaraba where you will be Rabb–ul mal, and the Bank will be the Mudarib. Your funds will be invested in the common pool along with the other Mudaraba-based accounts. The generated profit will be shared between you and the bank according to a profit sharing ratio specified earlier.
Profit shared between customers
Profits will be shared between customers and the bank according to the previously agreed distribution ratios. Instant debit cards will be offered with exclusive benefits to ensure an open platform for women to enjoy a host of discounts and special offers at spas, beauty salons and beauty products, while availing deals from health clubs, fitness centres and perfume stores. Exclusive stores and branded outlets for clothing and accessories, home décor, restaurants and flower shops are all pegged onto the account, which also includes priority express service at all Alizz Islamic Bank branches.
Free Takaful insurance
Women who opt for the Hiyya account will also get free Takaful insurance services – this is designed specifically for women, as it covers some of the most common cancers that affect women and will also include insurance cover to obtain a second medical opinion.
Additional offers
Additionally, it will also cover insurance on hand luggage and travel. The Takaful insurance provision also assures compensation for the loss of hand luggage while travelling anywhere in the world. It will also provide compensation for the loss of personal documents or keys on account of the loss of handbag; the onus will be on the insurance company to reimburse the customer for the expense incurred in obtaining new personal documents/keys.
Not less than 18
The only condition for availing the Takaful insurance scheme, which has some of the best offers to meet all health needs of women and add value to their lifestyles, is that the woman must not be less than 18 years old and not more than 65 years old, and that she be of Omani nationality or have a valid Omani residency visa.
Visit: www.alizzislamic.com