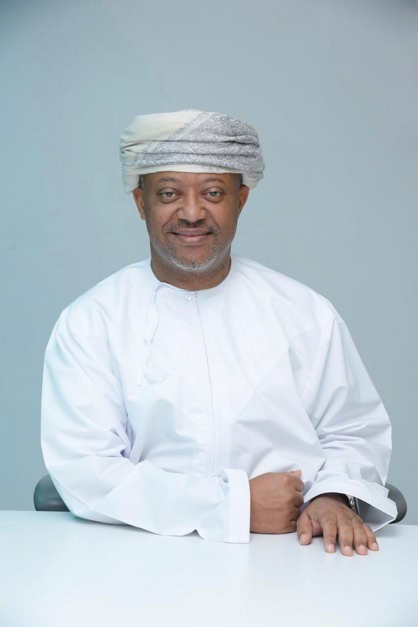 MUSCAT – Alizz Islamic Bank has successfully completed all processes related to the integration of Al Yusr Islamic Banking. This includes the integration and transferring of customers, services, employees, assets, and liabilities from the Al Yusr Islamic Banking window to Alizz Islamic Bank's operating system. This merger, which is the first of its kind in the local banking sector has led to the formation of a larger Islamic banking entity that can effectively compete in the market and meet the various financial services needs of the customers. The merger has received the unanimous support and endorsement from the boards of directors, and Sharia supervisory bodies of both banks.
The success of the merger between the two institutions has resulted in the formation of a new financial entity that will be more competitive, both locally and regionally, and in a position to promote the development of the financial sector in the Sultanate in line with the latest international standards. The merger brings together a number of synergies as the banks currently have complementary products, systems, technologies, and customer segments.
Commenting on the successful completion of the merger stages, Mr Sulaiman Al Harthi, Chief Executive Officer of Alizz Islamic Bank said: "We believe that this merger between Alizz Islamic Bank and Al Yusr Islamic Banking has created a favourable platform to expand the scope of our service infrastructure as well as enabling us to be accessible to more customers via our expanded network. The merger will help us branch out faster and increase the customer base of Alizz Islamic Bank and will provide us with the strong shareholders' support which will enable facets related to financing and investment processes. It has also resulted in the bank having a wider geographical spread to operate on a larger scale."
It's Important to note that Alizz Islamic Bank will enjoy stronger shareholders' support post this merger and will be able to service its customers in a better way both locally and globally.