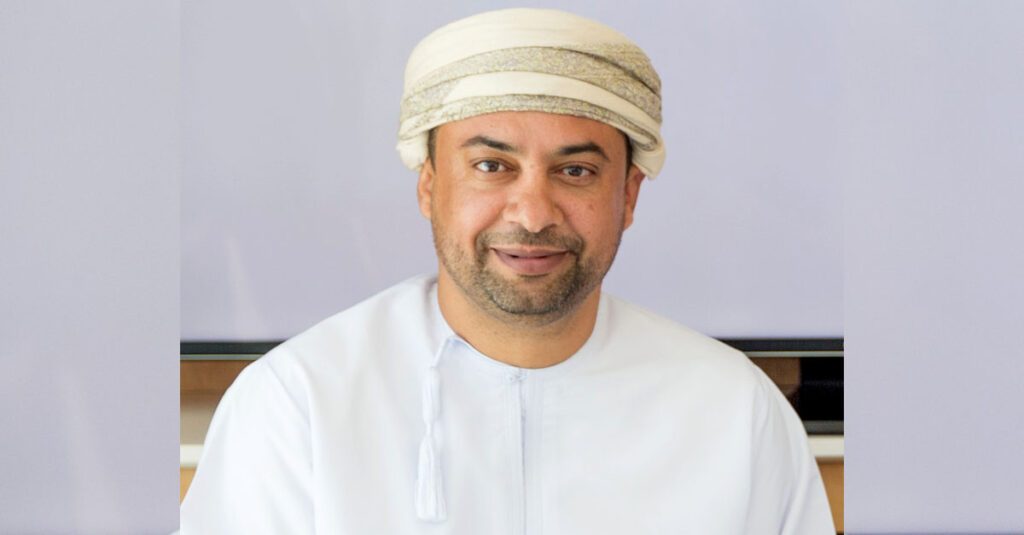 MUSCAT – Alizz Islamic Bank has launched several Shari'a compliant banking products and services that help customers fulfill their aspirations. The bank's new offers provide opportunities to purchase and build perfect home as per their monthly income through simple and easy procedures. In addition, it extends attractive offers to purchase a vehicle or fund electronic products; furniture's which is subject to flexible terms with respect to the funding period or repayment.

With an intention to promote customers experience in the Islamic banking sector and provide them with appropriate options, Alizz Islamic Bank has unveiled a package of different offers for the first quarter of 2022. As per the offer it is now possible to purchase or build a house, with real estate financing at a percentage starting from 4.85 percent. In addition, special offers are being extended to those wanting to transfer their financing to Alizz Islamic Bank from other Islamic and commercial banks at a reduced financing rate starting from 4.75 percent per cent for customers who transfer their financing to Alizz Islamic Bank.

Likewise, the option of car and commodity financing has become flexible and accessible as the customer can choose the car model and complete his transactions in no time, with a financing ratio rate starting from 4.95 percent

Mohammed Juma Al Ghassani, AGM and Acting Chief Consumer Banking officer at Alizz Islamic Bank, said: "Your home and your car are waiting for you at Alizz Islamic Bank. In fact, these offers make it easier for customers, whether new or existing, to purchase or build a small house, a car or finance commodities through easy and flexible procedures. Such diversity of options meets various expectations and requirements of different customers. Our team is aware that customers' interest must be given the highest priority, as serving our customers, satisfying their needs and giving them advice is of utmost importance to us".

Customers from all segments of the society who are willing to apply for such finances can visit bank branches across the governorates and wilayats. Otherwise, customers can call the customer service center 80072265.