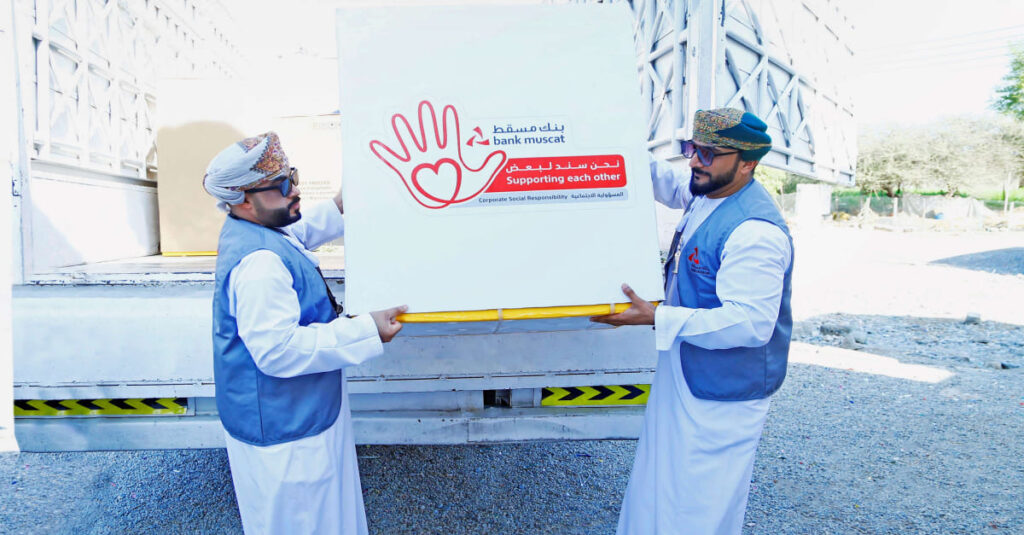 MUSCAT – In line with its commitment to Corporate Social Responsibility and community service, Bank Muscat, the leading financial services provider in the Sultanate, and the Ministry of Social Development, are currently implementing the landmark Tadhamun programme for the tenth consecutive year. A joint team has started distributing household appliances to social welfare families across different governorates in the Sultanate. In 2022, the bank aims to support about 200 social welfare families across Oman by distributing over 800 household appliances including air conditioners and refrigerators. At present, appliances are being distributed to families in several wilayats across Muscat. It is particularly noteworthy that the Tadhamun programme has so far benefitted 1,880 families since it was first launched in 2013.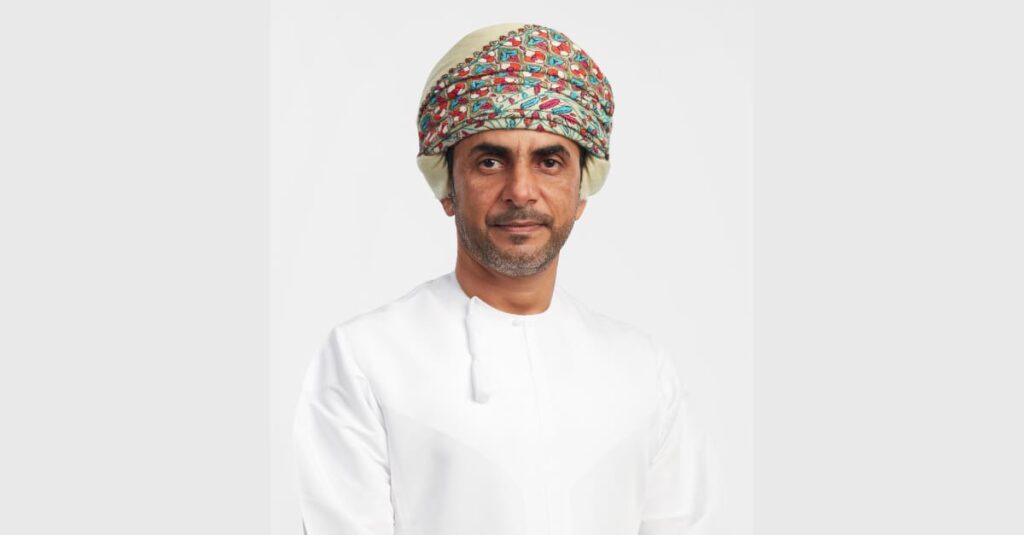 Speaking on the occasion of this year's Tadhamun programme, Talib Saif Al Makhmari, Head, Community & Media Relations, Bank Muscat, expressed his happiness at the continuation of the landmark programme for the 10th consecutive year. He said that Tadhamun has been strengthening the role of the bank in the field of social responsibility over the years and the total number of beneficiaries has now crossed 10,000, which by itself is a major milestone. He pointed out how Bank Muscat has been a pioneer of sustainability in Oman and has worked steadfastly to partner and support the community in different initiatives so as to contribute to overall progress and development. The bank's CSR programmes continue to create a positive impact on Omani society, which is a translation of its vision to "serving you better, everyday."

This year's programme is being implemented in cooperation with specialists from the Ministry of Social Development, who received applications and finalised the list of families entitled for the benefits. Talib Al Makhmari extended his sincere appreciation and gratitude to officials from the ministry, volunteers from the bank and other partners for their support and cooperation in continuing this long-running programme successfully. Bank Muscat is proud of its ongoing and continuous partnership with the Ministry of Social Development over the years on a number of initiatives and programmes including the Tadhamun programme. 
Bank Muscat, which is Oman's leading financial services provider, runs over 10 long-term social responsibility projects including Green Sports, Al Wathbah SME Academy, the Maliyat financial literacy programme and Irshad financial coaching, which are all aimed at supporting different segments of Omani society. In 2022, the bank extended its support to 20 youth sports teams as part of its flagship Green Sports programme. The bank has recently signed an agreement to implement an advanced training programme for 30 Omani entrepreneurs. The bank is also closely partnering with the Royal Oman Police to curb cyber fraud through repeated awareness campaigns for the general public. Bank Muscat continues to work closely with government institutions and a number of civil society organisations to support programmes, which create sustainable, positive changes in communities across the Sultanate. It is a matter of great pride that the bank was honoured by the Ministry of Social Development once again in 2022 in recognition of its pioneering role in social responsibility.