MUSCAT  – Long-serving employees were the center of attention at a special event organised by Oman Arab Bank (OAB) to celebrate their ongoing contributions to the bank's success. Attended by the Bank's Chairman and senior management team, 58 staff members were awarded with a token of appreciation for their years of service.

The event commemorated 50 years of the bank's journey so far, serving as a platform to express heartfelt gratitude to the long-term employees and appreciating their dedicated service, as well as recognising their positive impact on the organization's corporate culture.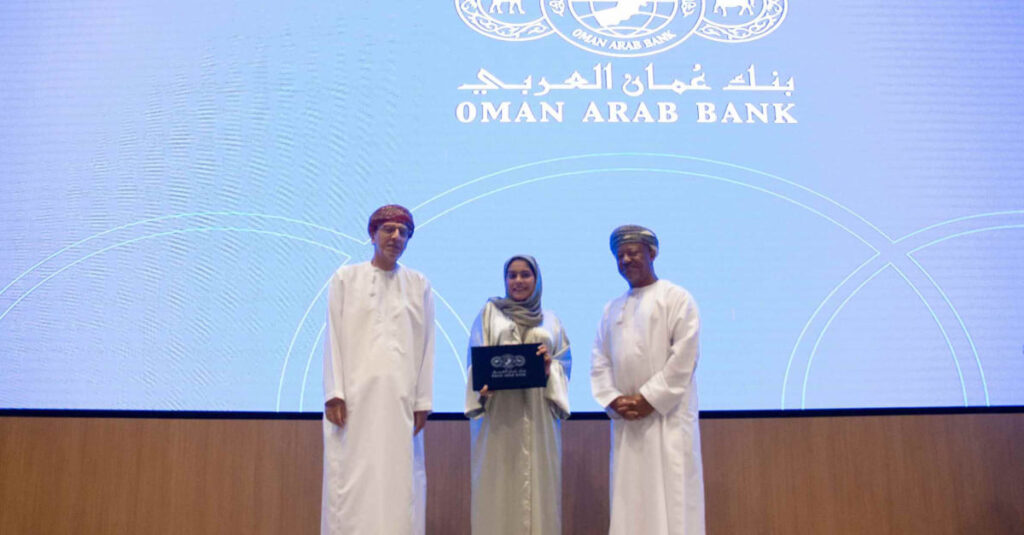 Sulaiman Al Harthi, CEO of Oman Arab Bank, said: "Our loyal staff are the bedrock on which OAB has built its strong foundations over the past 50 years, playing a pivotal role in our continued success. It is truly an honor to gather with them at this special event to recognize their valuable contributions. These long-serving employees have fostered a deep sense of belonging and pride within the bank, leaving behind a remarkable legacy that propels us towards a bright future. None of this would have been possible without their unwavering support and dedication."
He added, "As we move forward, I am confident that the spirit of unity, determination, and excellence will propel us to embrace the next 50 years of success together."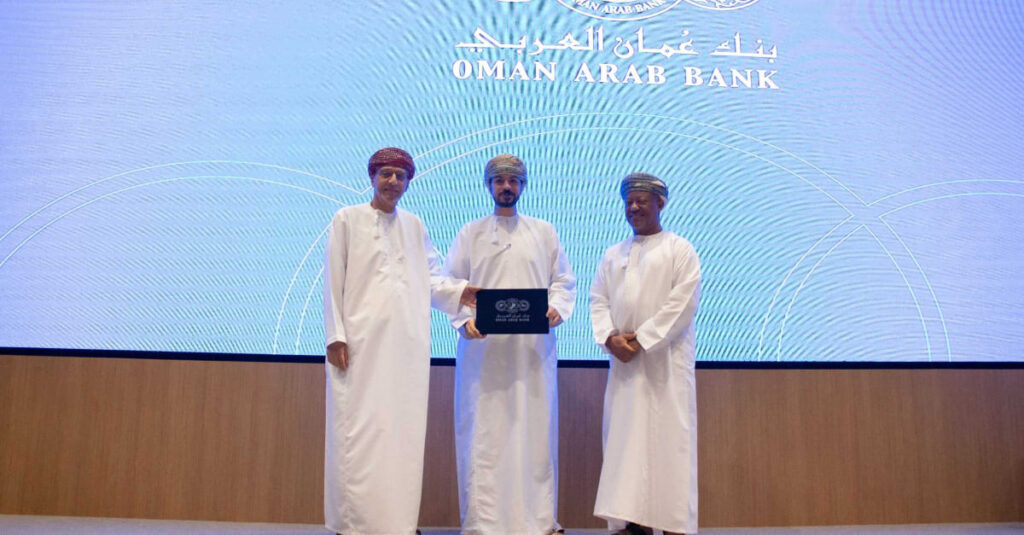 OAB continues to mark its 50th anniversary this year with a series of initiatives, events and a program of branch upgrades across its network in Oman. One of the flagship projects coinciding with the anniversary celebrations is national internship program Ruwad Al Arabi, which is currently in the process of selecting promising young Omanis nationals from more than 2,000 applicants to fulfill one-year internships with the bank – with the ultimate goal of improving the employability of young Omani nationals while growing the Omani workforce.