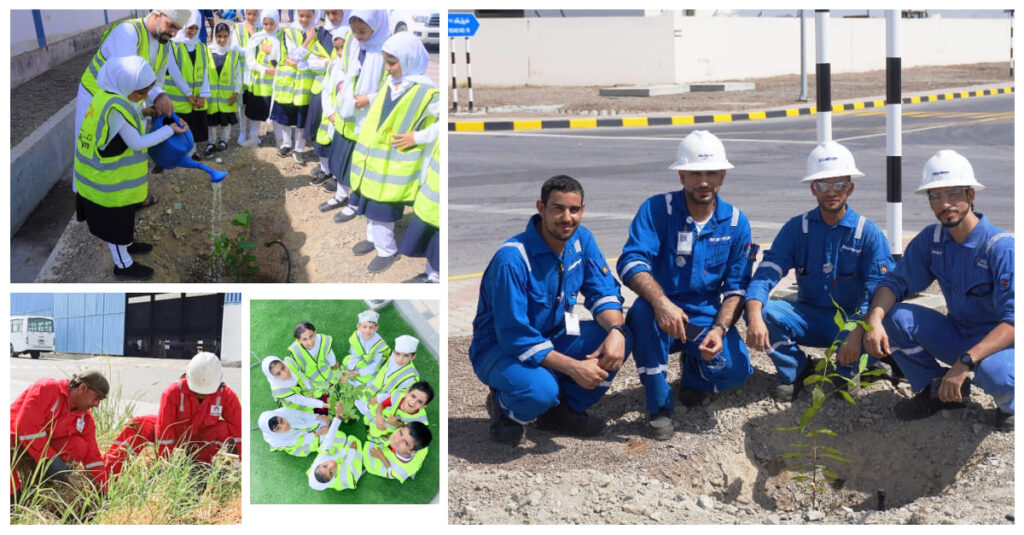 MUSCAT – The Public Establishment for Industrial Estates "Madayn", in cooperation with Muscat Municipality's Directorate General of Afforestation and Gardens, organised 'Green Madayn' campaign to plant 150 trees in Nizwa and Samail Industrial Cities.

The workforce based in the companies and factories in the two industrial cities took part in the campaign alongside school students.

The campaign aims at enhancing awareness among the investing companies in the two industrial cities on the significance of afforestation efforts in achieving a safe and ideal environment, and thus reducing negative impacts. The efforts made by Madayn in this area play a key role in reinforcing sustainable development partnerships with the private sector in social responsibility aspects.