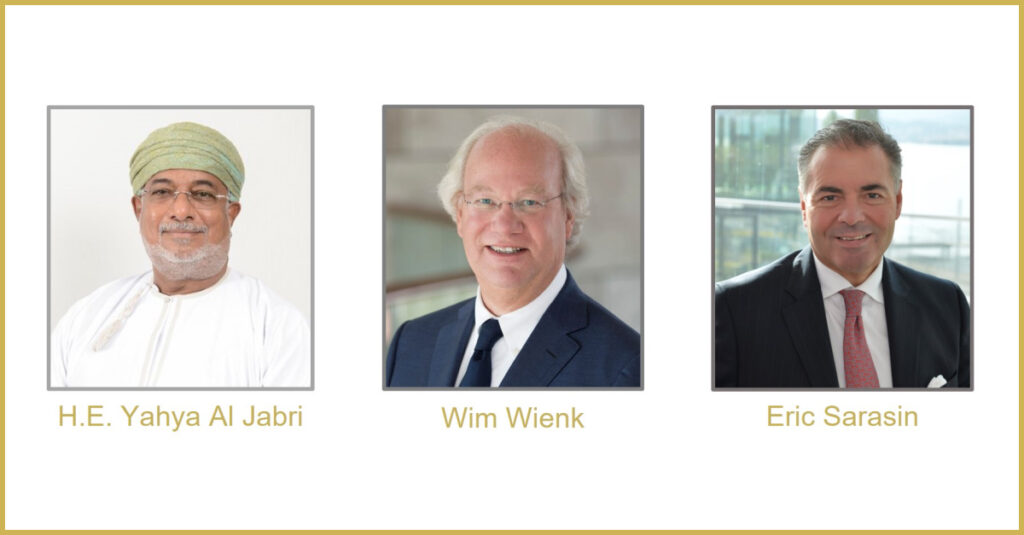 DUBAI – Alpen Capital has announced the formation of its advisory board consisting of highly experienced professionals with diversified business experience.

Support and guidance
The advisory board comprising Yahya Al Jabri, Wim Wienk and Eric Sarasin, intends to provide support and guidance on business development and expansion into new markets, a release said.

Investment banking solutions
Alpen Capital (ME) Limited offers a comprehensive range of financial advisory services to institutional and corporate clients. It works with some of the leading business groups and financial institutions in the GCC, South Asia, Levant, and Africa, providing them with unique investment banking solutions based on their requirements.

Industry stalwarts
"We are very pleased to have such industry stalwarts on our advisory board. Over the past few years Alpen Capital has expanded its footprint beyond the GCC and is currently active in several markets in South Asia, Africa and Levant. The rich background of our advisory board members and insights provided by them will only help Alpen Capital further expand and strengthen its foothold in regional as well as international markets," Rohit Walia, executive chairman and Ceo of Alpen Capital said.

Investment banking supremo
Having vast experience of global corporate and investment banking, Yahya Al Jabri began his career at Oman International Bank and has held senior and board positions in several leading businesses and financial institutions in Oman. He was the chairman of the Special Economic Zone Authority at Duqm from 2011 to 2020 and executive president of the Capital Market Authority from 1999 to 2011. Yahya Al Jabri is currently the chairman of Alizz Islamic Bank in Oman.

Accomplished banker
Wim Wienk is an accomplished senior banker with over 44 years of experience. He was the principal officer of the Agribusiness, Food and Water Department at FMO in charge of strategy, market development and structuring in Asia. He has covered diverse geographies including Latin America, Turkey, South India, China and countries in ASEAN. He has also served in the Dutch ministry of foreign affairs and development cooperation. Wim Wienk is currently the chairman of the advisory counsel of TAEL Two.

Banking leader
Eric Sarasin has a 30-year track record in banking at Morgan Stanley, Pictet & Cie, Citibank, and most recently Bank Sarasin (today Bank J. Safra Sarasin). At Bank Sarasin he held various senior leadership positions across many business lines, culminating in his role as group deputy Ceo. Sarasin is the chairman of The Singularity Group and 004 ECOM GmbH, member of the board of 1875 Finance and the Swiss Venture Group.