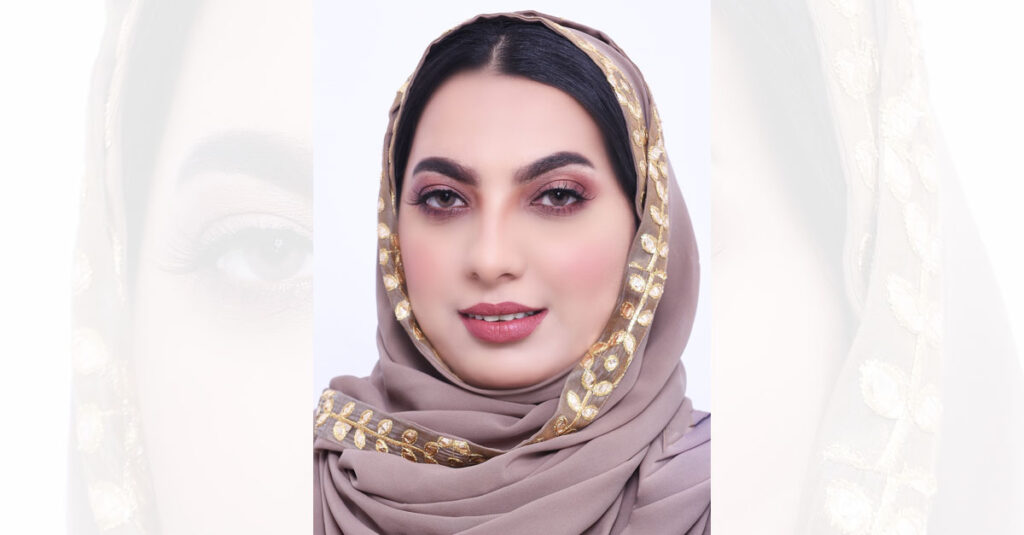 All work environments throw up a multitude of challenges, but the trick is to successfully overcome them and also serve the nation at the same time, says Rabab Abdullah Al-Ajmi.

Oman's banks have embraced Omani women.Bank jobs suit Omani women; they seem to fit it into the role of banking with ease. Black & White features Rabab Abdullah Al-Ajmi, manager, Saham Corniche branch, North Al Batinah.

Be optimistic
"I would like to tell all my sisters that while there are many challenges to overcome in any work environment, we have to be optimistic and work towards our goals, and participate actively in strengthening the pillars of this great nation," she exhorted other Omani women.

Omani Women's Day
Speaking about the importance of dedicating a day for Omani women, Rabab Al-Ajmi said: "We are proud to be honoured on this day, which was first dedicated for Omani women by the late His Majesty Sultan Qaboos bin Said (may God have mercy on his soul).
Engine of growth
"The late His Majesty Sultan Qaboos' effort and directions in this regard have motivated Omani women to exert more efforts in nation-building and contribute more to the success of the Sultanate in different sectors. The strong participation of Omani women will be an engine of growth that helps achieve the ambitious goals of Oman Vision 2040."
Excellent opportunities
Rabab noted that as far as her career was concerned, she had received excellent opportunities. "There is no doubt that Bank Muscat has played a major role in helping me grow and build my skills. I have been continuously offered several opportunities for training and upskilling myself so as to take on more responsibilities and bigger roles. "Women work across all the departments and branches of the bank. This shows the keen support extended by the executive management of the bank," Rabab said.