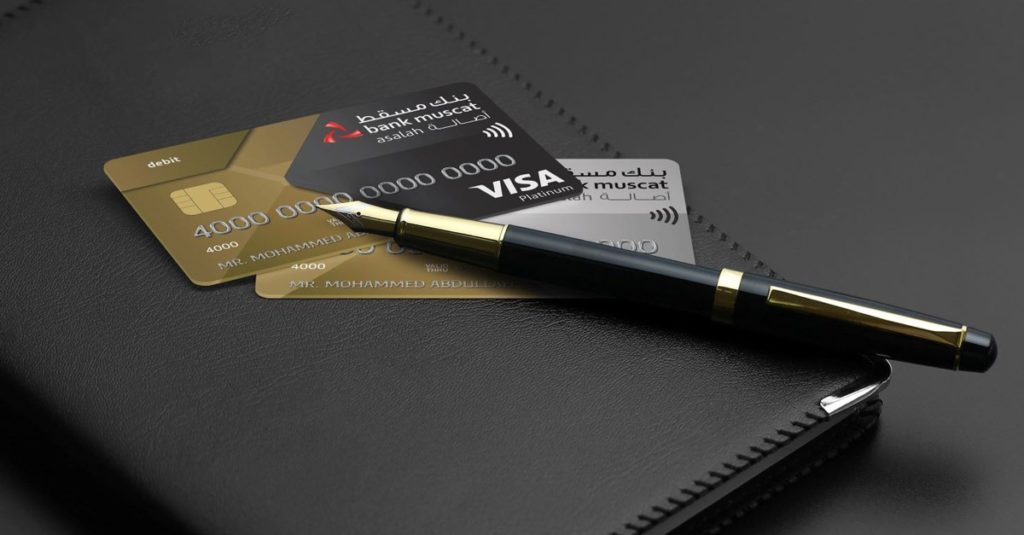 MUSCAT – Bank Muscat has launched a special Asalah referral scheme in line with the bank's vision 'To serve you better, everyday'. The scheme will run till 31 July 2021 and offers all existing Asalah Priority Banking Customers a chance to win up to RO 2,000 by simply referring new customers to join Asalah Priority Banking. Those who have a monthly salary of RO 5,000 or can make a savings deposit of RO 30,000 are eligible to be upgraded to Asalah Priority Banking.  Customers can provide referrals by filling the referral form available on the bank's website and emailing it to [email protected].

The salary/deposit transfer of the referred customer should happen within a maximum of 30 days from the date of referral, for the referral to be eligible for participation in the scheme. Cash reward of RO 100 will be credited directly to referrer's and referee's account for each successful referral maintaining the eligibility criteria of Asalah over the review period.

Speaking on the occasion, Abdulnasir Al Raisi, Deputy General Manager – Premier Banking, said: "Bank Muscat has always been a prolific innovator of banking products and services in the Sultanate. We are very happy to launch this new scheme with guaranteed rewards for successful referrals. We encourage all existing Asalah Priority Banking customers to take full advantage of this offer and win great rewards."

Asalah customers have access to a team of dedicated Relationship Managers, 35 Asalah Centres across Oman and a dedicated 24/7 Asalah Call Centre (24779999). Exclusive banking and lifestyle benefits include Asalah Entertainer App which has more than 3,500 "Buy 1 Get 1 free" offers in Oman and at international destinations, as well as rewards of indulgence and merchant discounts across fine dining, entertainment, leisure, and the beauty and wellness segments.

Asalah Visa Signature credit card can enjoy airport lounge access at more than 1,000 lounges worldwide, up to 12 times a year, and a 24/7 global concierge service to enhance your leisure and business trips. The Asalah Visa Signature Credit Card offers 1 percent cashback on purchases as well as free multi-trip travel insurance for customers and their direct family members.

Asalah customers also enjoy access to an integrated wealth management platform that allows them to invest in global asset classes through a single touch point. They get the latest updates and reports on local and international investment opportunities and can also make use of tablet banking for banking requirements such as account opening, credit card applications, consumer and auto finance and bancassurance products.

It is also noteworthy that a large number of high-value prizes have been reserved for Asalah customers in the Al Mazyona 2021 prize draw scheme including 10 monthly prizes of RO 25,000 each and 10 Mid-year and 10 End of Year prizes of RO 50,000 each. Asalah customers maintaining RO 30,000 in their savings accounts will also be automatically entered into the draw for two mega prizes of RO 250,000 each during the Mid-year draw and the End of Year draw.

For more details regarding Asalah Priority Banking, please go to https://www.bankmuscat.com/en/premierbanking/Pages/details.aspx#asalah.