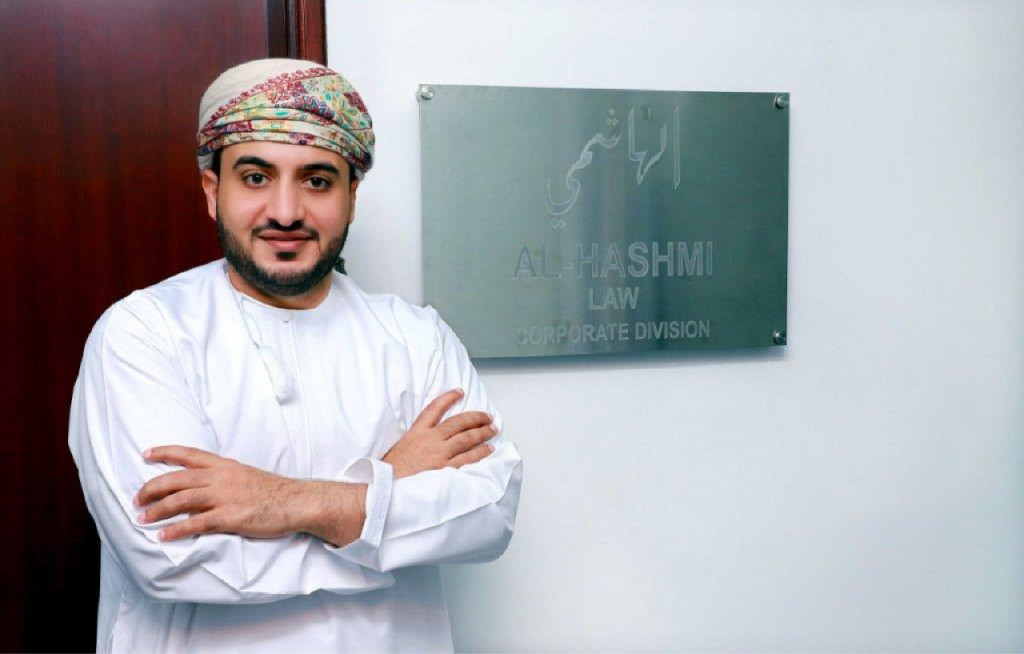 MUSCAT – An exclusive webinar to help cope up with the implementation of the VAT will be presented on November 11, both in Arabic and English for the benefit of the work community. The primary focus will be on presenting a complete understanding of the VAT and help arrest any anxiety over the introduction of the new law among the public.

The speakers will address the key challenges before each of the business functions, how to problem solve and will explain the concepts behind and compliances under the VAT Law. The 90 minute Webinar will be on 11 November at 11am on The Stage-Business Gateways allowing plenty of time for questions and the attendees will receive informative FAQs post the event.

"Amidst a lot of expectations among the public on government measures to introduce new taxes including VAT, the last thing to worry about is what should I be ready with for April 2021," says Omar Al Hashmi, the managing partner of Al Hashmi Law, who has seen several changes in the legal industry of Oman in his career as a lawyer for the past 20 years.  Al Hashmi Law is doing this webinar event in partnership with Aurifer Tax and Business Gateways.

"We are glad that the response to the registrations to the event has been good so far and the event has caught the attention of the social media pages this week." says Thomas Vanhee, founder of Aurifer, who has a successful three-year journey in UAE and in Saudi Arabia for providing VAT and tax advises and has seen several tax changes in Europe and in the GCC.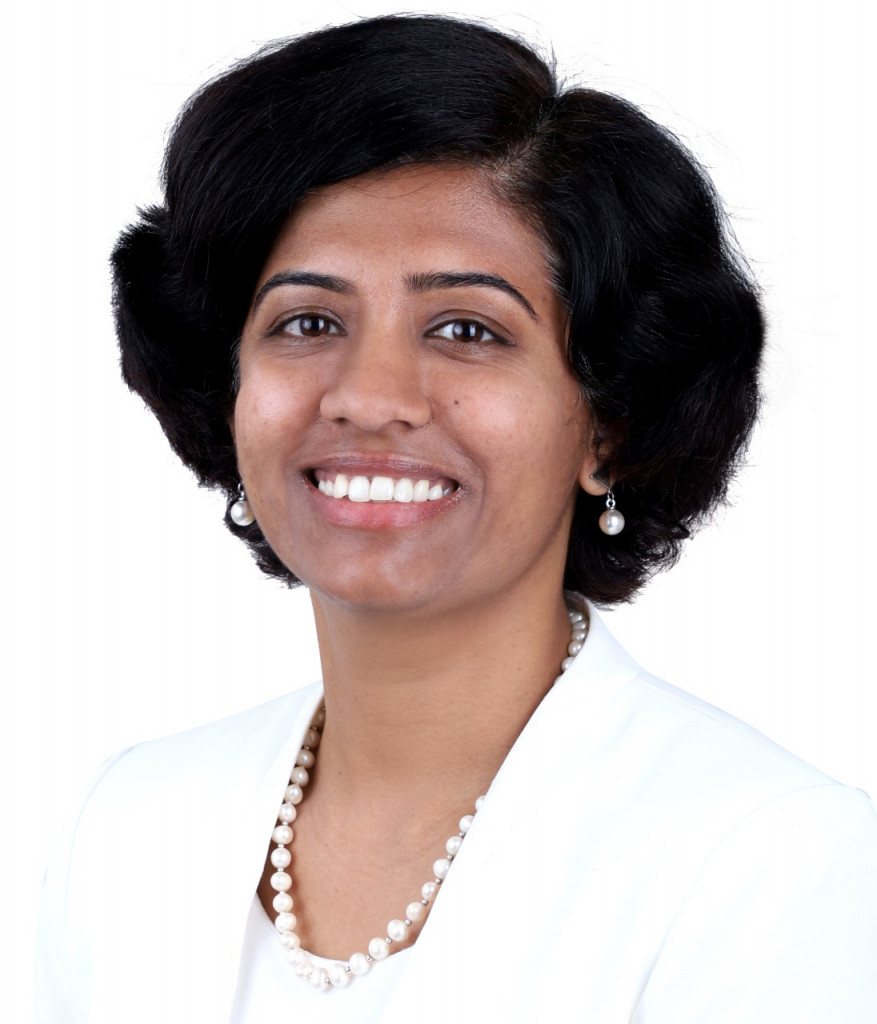 It is one of the big events to come out this year in Oman with regard to VAT and helpfully put together by the tax professionals who want to serve the business community at large, making this event totally free. More information on the event is available at https://businessgateways.com/vat-webinar/.
"We know that our clients are having questions on VAT, a simple phone call is not sufficient to address all their questions and a webinar was needed. In the efforts to meet our clients' needs, we stumbled upon serendipity of putting together the event with Aurifer and Business Gateways," says Dhana Pillai, head of Property, Tax and Project Finance who started her tax practice in the Netherlands and continues to practice in Oman for over 15 years.

VAT was long considered by the GCC as a non-oil source of income to the government and Oman has entered the VAT regime as the fourth country in the GCC. Oman like other three friendly member countries of GCC for the time being has limited the VAT input credit to the borders of Oman.