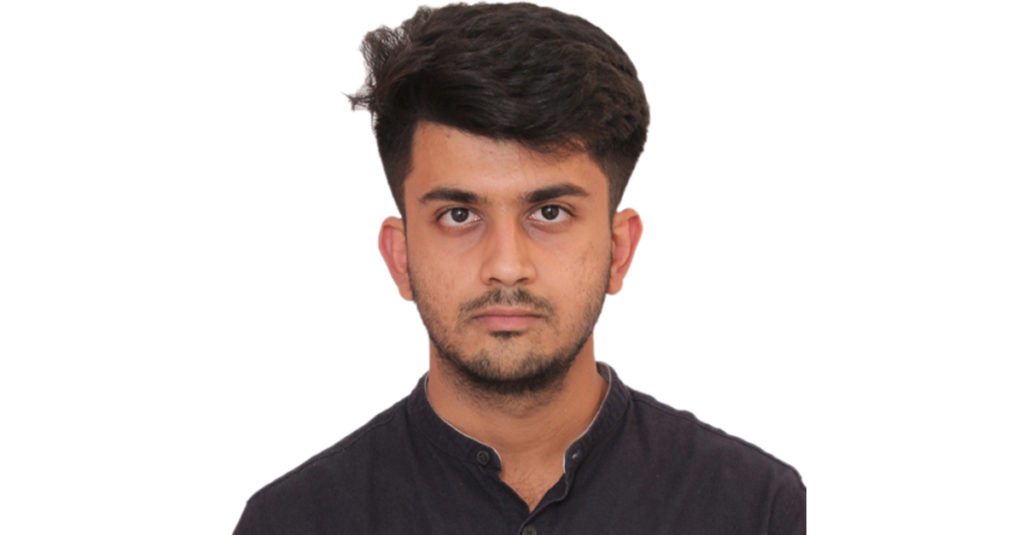 Murtaza Boriyawala,Director, Al Zain Poultry Farm
Last Eid was far from what we were normally used to. But it was still a great opportunity to relax, unwind and get in touch with all the relatives far from us through video calling.
And this year, when the announcement of a lockdown and strict guidelines from the authorities came, we were quite sad. But we still made the best of this situation through 'sabr' and 'shukr' (patience and gratitude).
Although it is sad that the festivities that Eid usually bring in was restricted this year, we felt that it is important to hold strong to what we have learned through fasting, prayers and zakaat in Ramadhan and try to extrapolate it throughout the year keeping the spirit of the festivities alive.
It is important to look at the positives which make the situation lighter. Though physically meeting was not possible we did meet virtually, even with those that were far from us, through video calling. We managed to share beautiful thoughts and messages and we did manage to experience this joyous occasion differently from home.