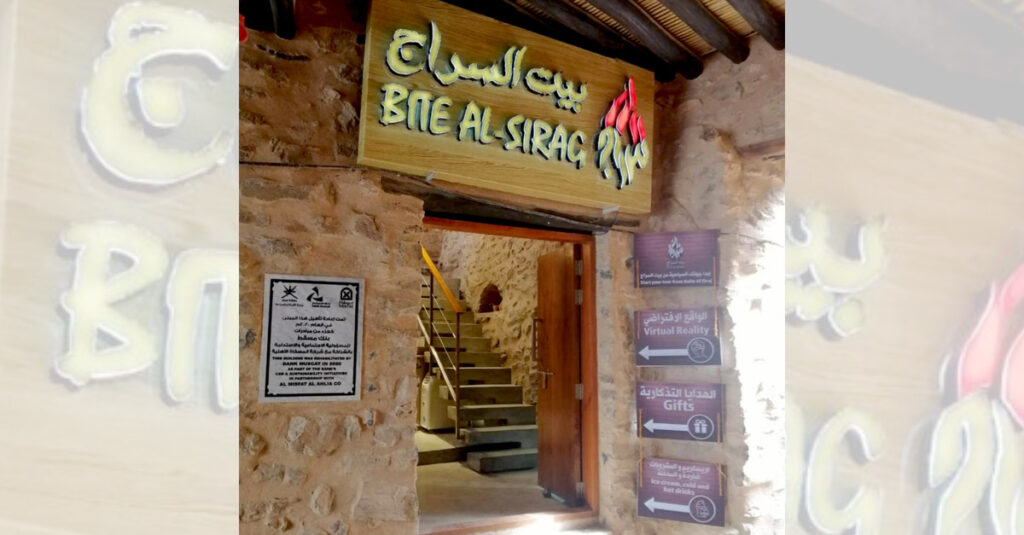 MUSCAT – The Misfat Al Abriyeen heritage tourism project in the Wilayat of Al Hamra, which was developed by Bank Muscat in partnership with the Ministry of Heritage and Tourism, has announced the launch of Bait Al Siraj, the first virtual reality (VR) powered facility in the Sultanate.

As one of the most important and distinguished tourism projects in Misfat Al Abriyeen, which is located in the Wilayat of Al Hamra, it uses VR technology to promote a highly interactive and fun experience for visitors, both young and old, to enjoy the beauty and pristine views of the picturesque mountain village including centuries-old mud houses and agricultural terrace fields. The new project includes a section that sells antiques and gifts as well as refreshments so as to make it a highly memorable experience for visitors.

The landmark tourism development project in Misfat Al Abriyeen, which was initiated in 2019 by the Bank in line with its commitment to partnership in sustainable development and promotion of national goals, has seen much success since the facilities were opened to the general public in 2020 as part of the 50th anniversary celebrations of the Blessed Renaissance of Oman. The tourism project promotes a sustainable development model that benefits local communities and strengthens the country's environment and cultural heritage.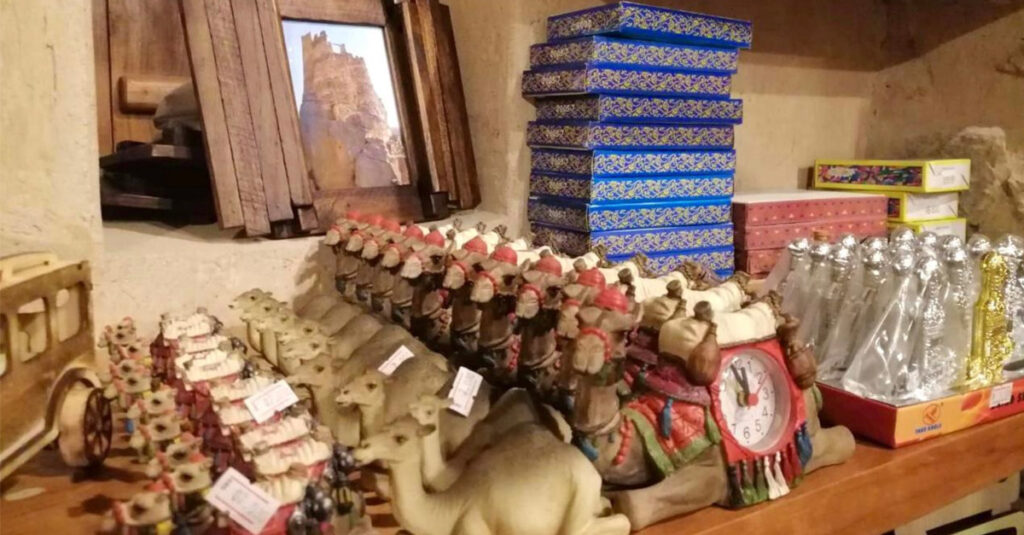 Based on international specifications, it included the restoration of the main gate of Misfat Al Abriyeen. The restoration of a number of old mud houses were also done so as to set up a restaurant to serve authentic Omani cuisine to visitors. Vehicle parking facilities, a tourist information centre and office, a souvenir shop were also developed as part of the project. The project has been boosting heritage tourism, leading to sustainable development of Al Hamra and the surrounding areas, and is greatly benefiting the local community and entrepreneurs from the region. It is also an inspiration to further develop heritage tourism and power the Sultanate's economic diversification drive.