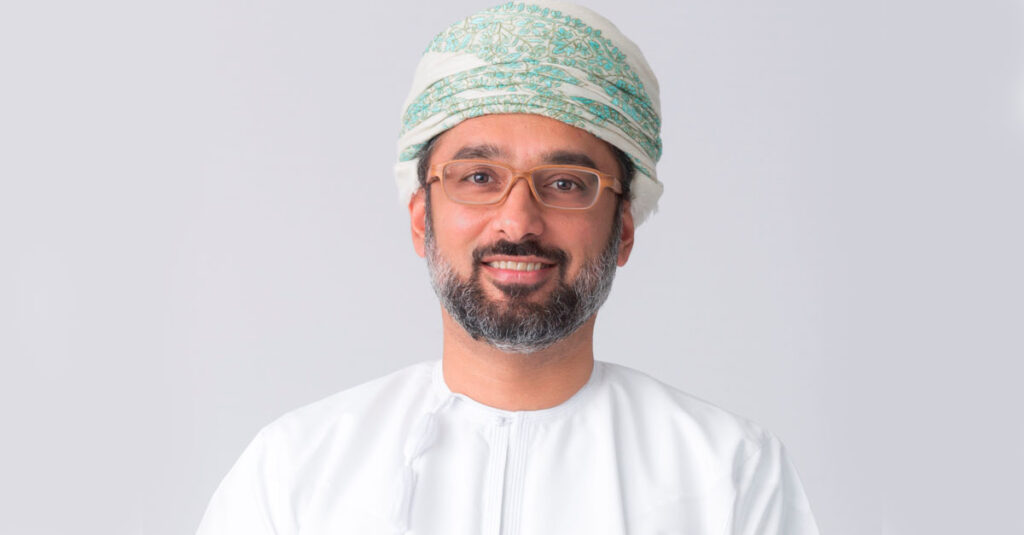 MUSCAT – Endless videos and a whole separate data allowance? Sign us up! With Ooredoo's Stream On, Hala and Shahry customers with monthly data plans can enjoy full, unbridled access to their favourite content providers; YouTube & VIU, without worrying about using a single MB from their data plan. Costing just 500 BZ for 24 hours (prepaid) and OMR 10 for 30 days (postpaid), it's a dream to stream.

Offering the perfect mix of flexibility, great value, simplicity and most of all, convenience, Ooredoo's all-digital plans are keeping more customers connected with options that match all kinds of communications needs. Users can easily subscribe to a plan or choose add-ons, track usage, recharge balances and lots more, anytime, anywhere, through the award-winning Ooredoo app or by dialling *555#.

To subscribe to Stream On, customers can simply dial the following numbers into their handsets: *141*700# for postpaid and *555*700# for prepaid.