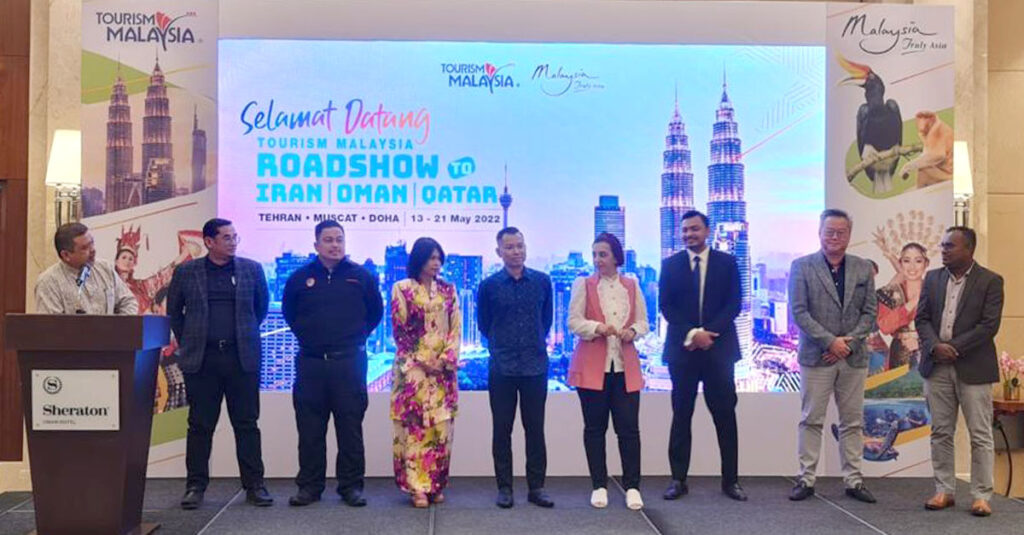 MUSCAT – An event was held in Sheraton Oman Hotel to promote Malaysia tourism in Oman as the Sultanate is the third largest market for them. Malaysia has received over 24,000 tourists from Oman in the year 2019.

In tandem with Malaysia's border reopening, Tourism Malaysia is stepping up its marketing efforts to entice international tourists from West Asia by holding road shows in Iran, Oman, and Qatar from May 13 to 21, 2022. West Asian tourists account for the top five international tourist expenditures in Malaysia in terms of per capita expenditure, as well as having longer average stay lengths than tourists from other markets.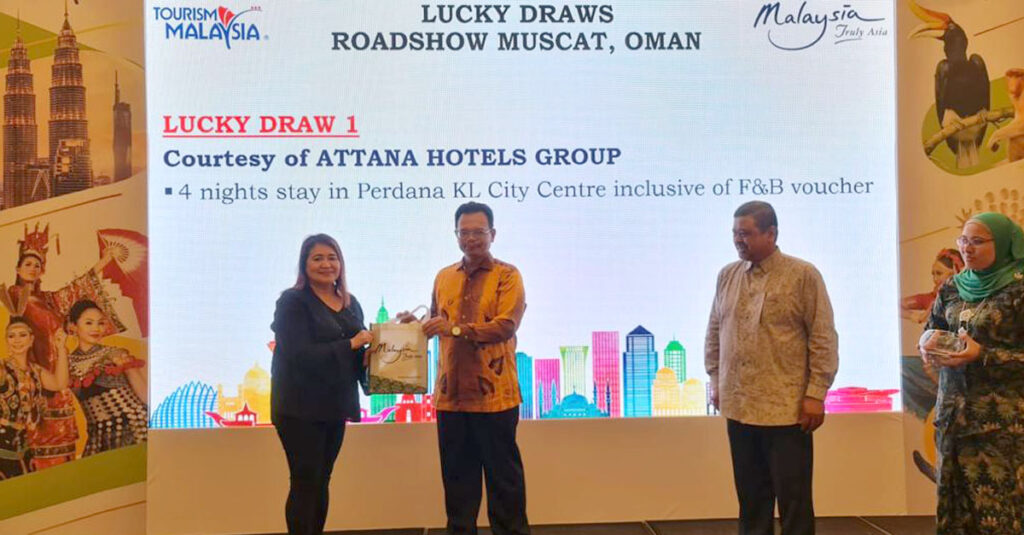 "As more West Asian travellers return to Malaysia, it is a timely occasion to deepen our collaboration with foreign carriers such as Qatar Airways, Oman Air, and Mahan Air, which offer direct flights to Kuala Lumpur," Dato' Zainuddin said.

Effective from May 1, 2022, fully-vaccinated incoming travellers, including children aged 12 and under and those who have been infected with COVID-19 within six to 60 days before departure to Malaysia, will no longer be required to complete pre-departure and on-arrival COVID-19 testing. Foreigners entering the nation are not required to have travel insurance. Masks are optional outside but are required indoors, including in retail malls, offices, public transportation, and e-hailing rides.