MUSCAT – The Italian Government has launched a call for applications for grants in favor of Omani students who intend to complete their studies or conduct research and training programs in Italian universities for a period of study of 6 or 9 months.

The scholarships also give the candidates the opportunity to apply to attend 3-months Italian language courses in Italy. The initiative comes in the framework of the ever growing cultural and academic cooperation between Italy and the Sultanate with the aim to foster international cooperation in the scientific and technological fields as well as to promote Italian language and culture.

For the academic year 2021-2022 Oman has been included in the list of beneficiary countries with the offer of scholarships in favor of Omani students for a total of 18 months. Grantees will receive a 900 Euros monthly allowance. The deadline for applications is July 13, 2021. The details of the application procedure are available online on the https://studyinitaly.esteri.it website, which also includes much useful information on Italy's educational system and life for students.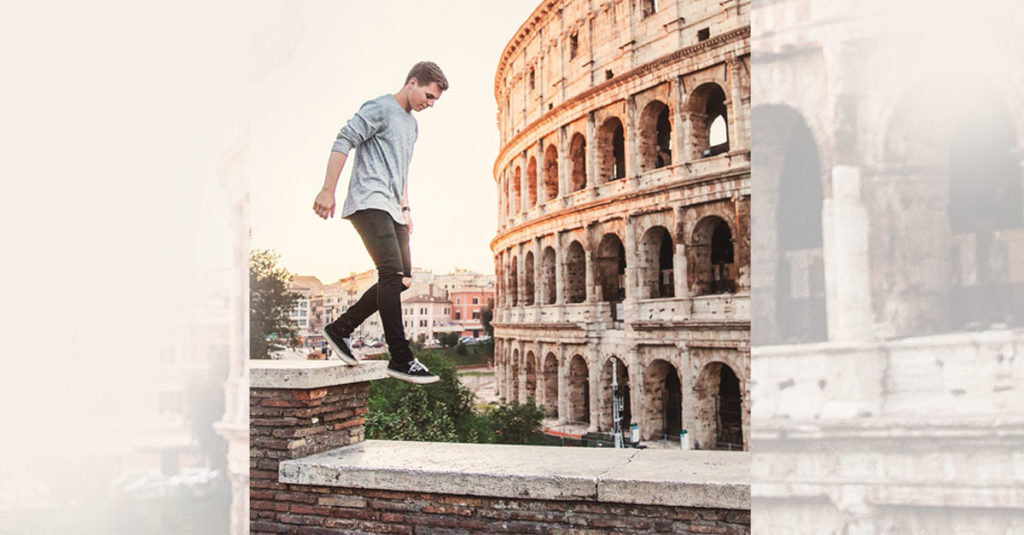 Italy offers a broad variety of global, top-class universities, covering all sectors of research, from medicine, engineering, architecture and physics to literature, arts, music and social sciences. Italy is home to the first and oldest university in the world and every year attracts thousands of new international students thanks to courses fully held in English, which open the doors to students who are not familiar with Italian yet.

Specialising in Italy gives professional opportunities in highly advanced sectors of industry and services. Learning Italian can also open job prospects to young Omani students, who can benefit from the presence of a number of Italian companies in the Sultanate as well as a growing amount of tourists visiting Oman every year. To support the professional growth of Omani students the Italian Government is also supporting Italian language courses at Sultan Qaboos University.

The Cultural Office of the Embassy of Italy remains available for any further information on the scholarship program at [email protected]