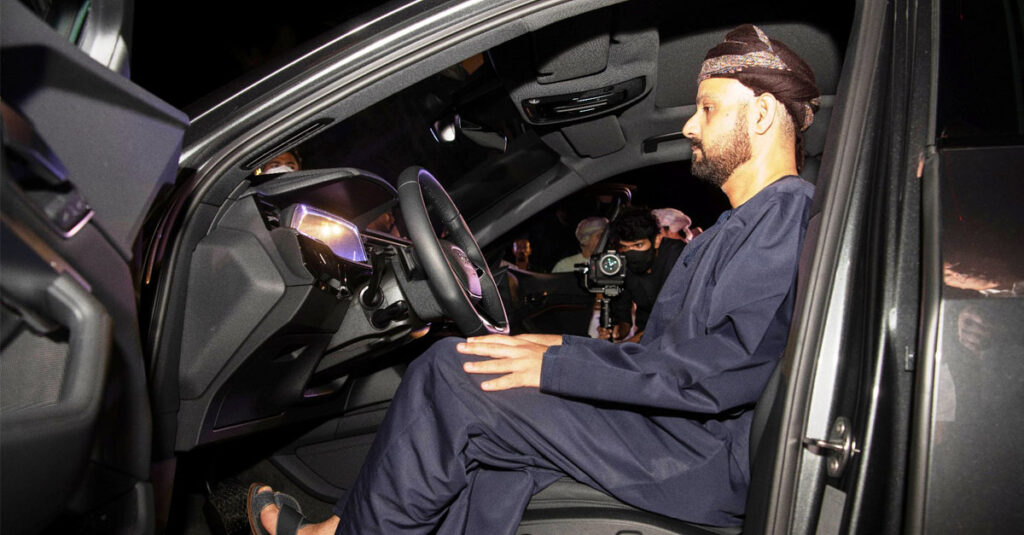 MUSCAT –  Making a giant leap in its journey of electric mobility, Audi Oman, represented by Premium Motors has brought the battery powered luxury crossover e-tron Sportback to Oman. Sultanate's iconic building the Omantel Headquarters, located in the Irfan Business Park in Madinat, provided a unique setting to the launch of the Audi's first full-electric model e-tron Sportback in the country. A selection of distinguished guests turned out to watch the reveal of the e-tron Sportback which ushered in an era of electric luxury mobility.

Three e-tron sportbacks were unveiled by chief guest Talal Bin Saeed Bin Marhoon Al Mamari, CEO of Omantel at a specially choreographed futuristic event. The show also included a projection of the Audi logo across the central eye panel of the building which scores high on inclusion of elements that promote environmental sustainability just like the car. Audi e-tron Sportback, a perfect confluence of luxury, zero emissions, performance, and everyday usability, found the perfect platform for it's unveiling.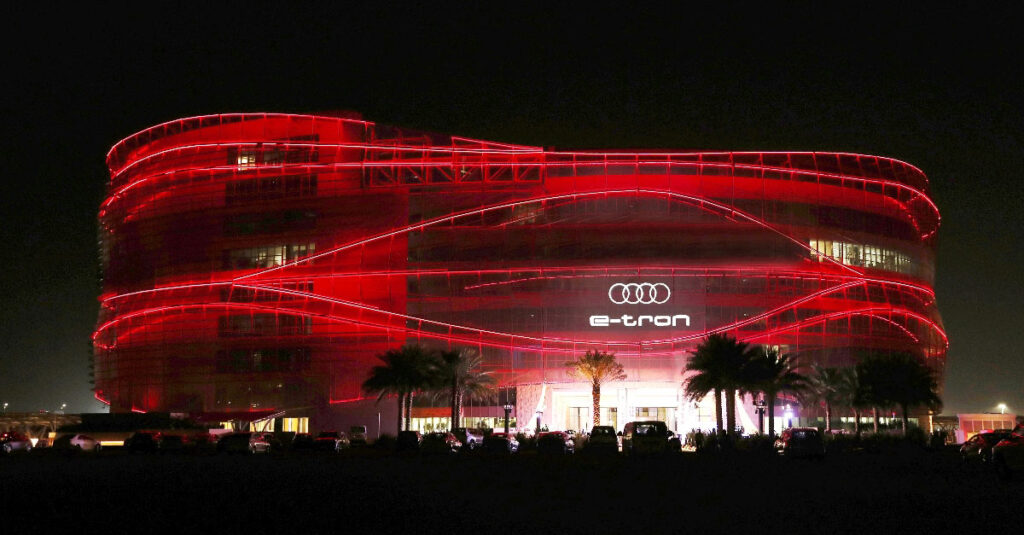 Christian Nehme, General Manager of Premium Motors Oman, said: "e-tron Sportback is among the most important launches in our brand history. What better way for us to welcome the incredible car than in the iconic Omantel Headquarters building which embodies Omani heritage and environmental sustainability, while also meeting 100 percent compliance in using low energy emitting materials for the interiors and exteriors. Omantel is devoted to environmental protection and reducing the impact of its products and operations by employing sustainable ways to reduce emissions, waste, and energy consumption. Audi too continuously works to improve manufacturing processes and vehicle material choices that can reduce environmental impact. The Audi e-tron serves as the blueprint for sustainable premium mobility. We are very happy to begin our EV journey in the country. Audi e-tron Sportback combines the space and comfort of a typical luxury class automobile with features suitable for everyday use. It catapults the driver into a new era with the electric all-wheel drive"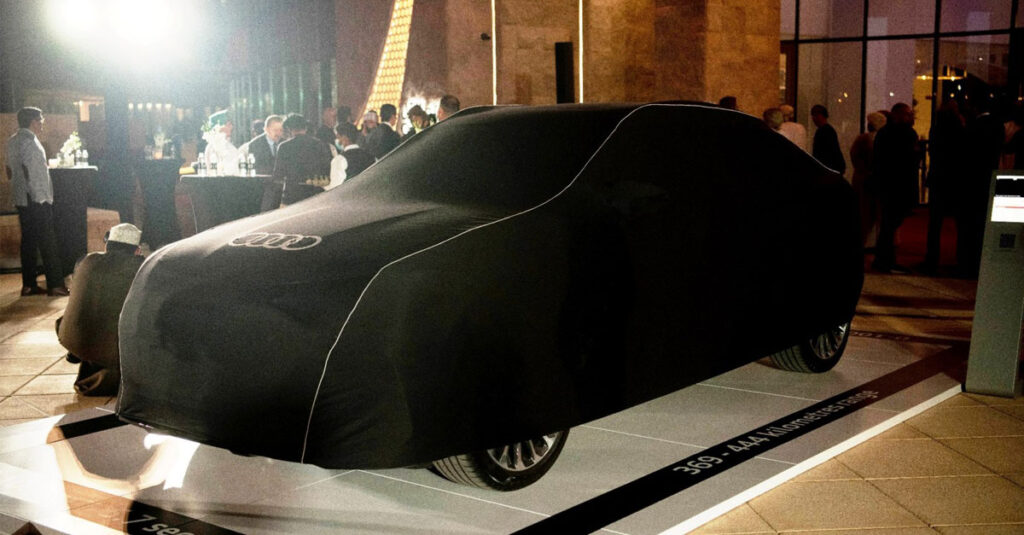 Saba Said Al Busaidi, Senior Manager Corporate Affairs, Omantel said, "It was a very special moment to watch the Audi e-tron Sportback being launched in Omantel Headquarters. The newly revealed model from the leading German marque's electric SUV line is powerful, sustainable, dynamic and eco-friendly. The brand's green goals and social conscience pointing to a new, greener, electric-driven future is similar to the environment objectives of Omantel.  Omantel's headquarters is the embodiment of the company's mission: quality, sustainability and innovation. Displaying synergy, Audi e-tron Sportback found the ideal platform for the launch. We hope the launch provides a clear road map towards sustainable mobility and develops an EV ecosystem in Oman."

Customers can book the Audi e-tron Sportback at Premium Motors showroom located at Alfardan Heights at Ghala. Premium Motors is spread across three floors and designed in accordance with global standards and corporate identity.
To find out more about Audi's popular models, visit www.audi-oman.com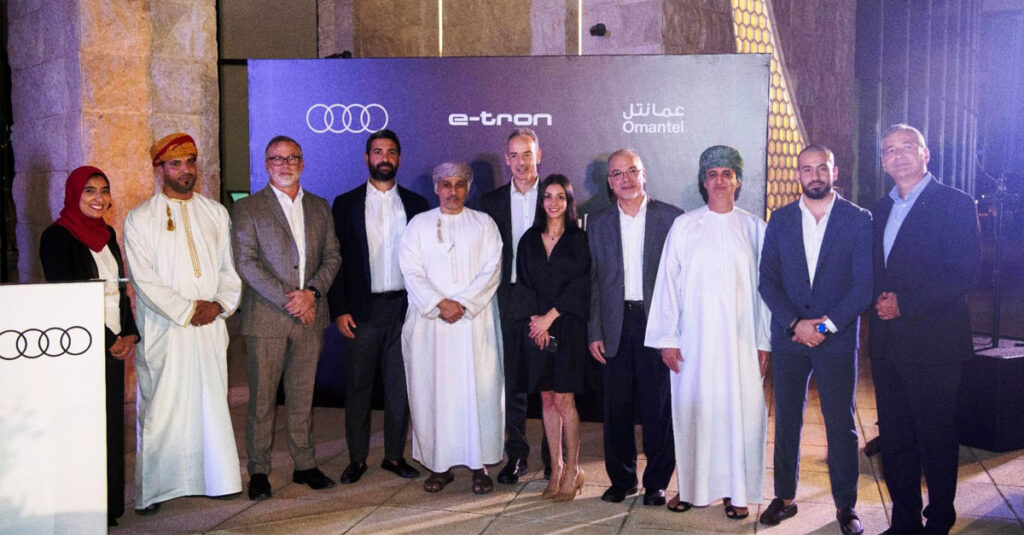 Photos: V K Shafeer