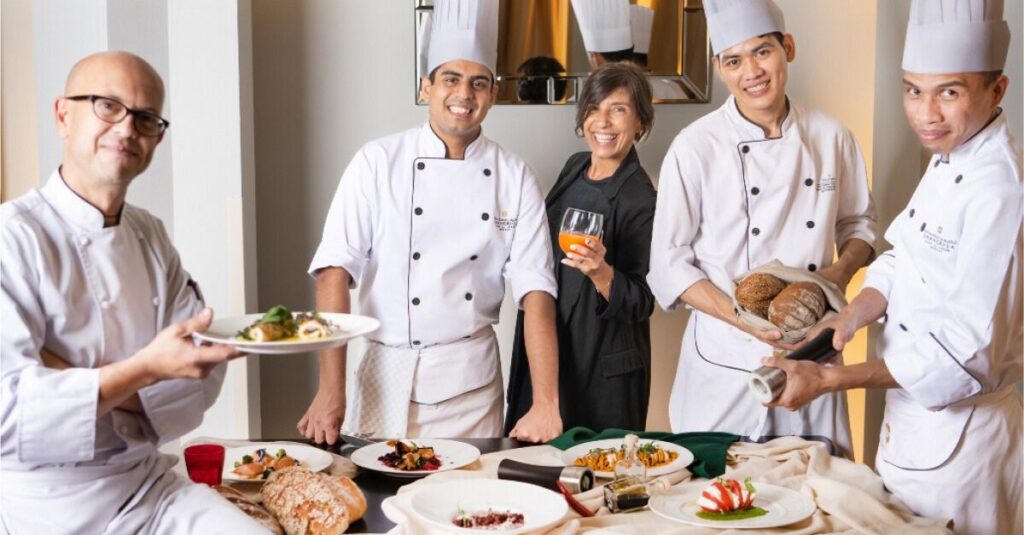 MUSCAT — Embark on a remarkable gastronomic adventure as Shangri-La Barr Al Jissah and Shangri-La Al Husn proudly introduce the eagerly awaited 'Taste of Shangri-La', an extraordinary month-long culinary celebration set to indulge discerning palates from September-30. Within just a 15-minute drive from the city of Muscat, this exceptional event promises an unparalleled journey through an array of expertly crafted set menus, curated across the hotels' five distinct specialty restaurants.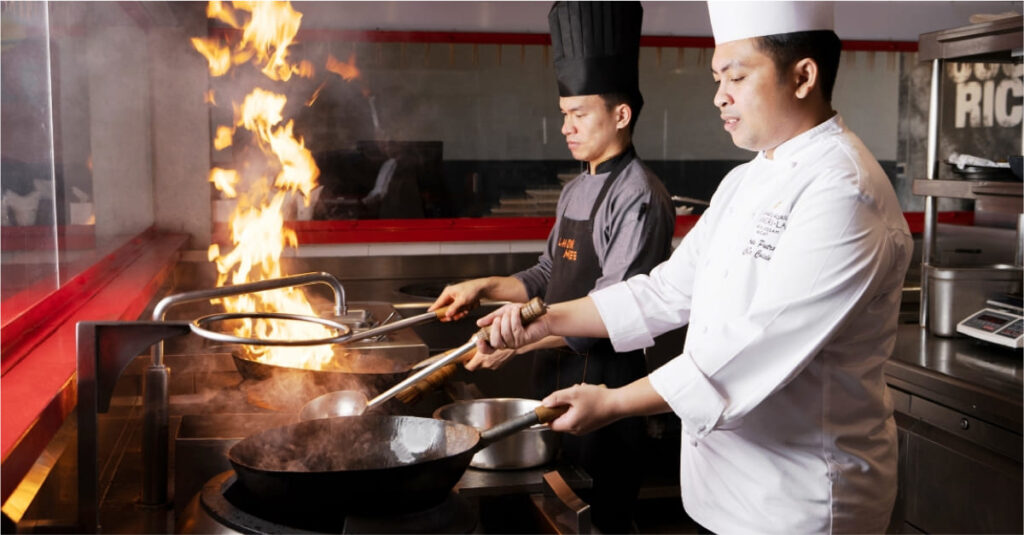 "We are delighted to present the Taste of Shangri-La, an event that truly encapsulates the pinnacle of culinary prowess showcased at our resorts. This annual celebration not only pays homage to the diverse tapestry of cultures but also provides our esteemed guests with an exceptional dining experience at an incredible value," enthused Rene D. Egle, Area General Manager of Shangri-La Barr Al Jissah and Shangri-La Al Husn, Muscat.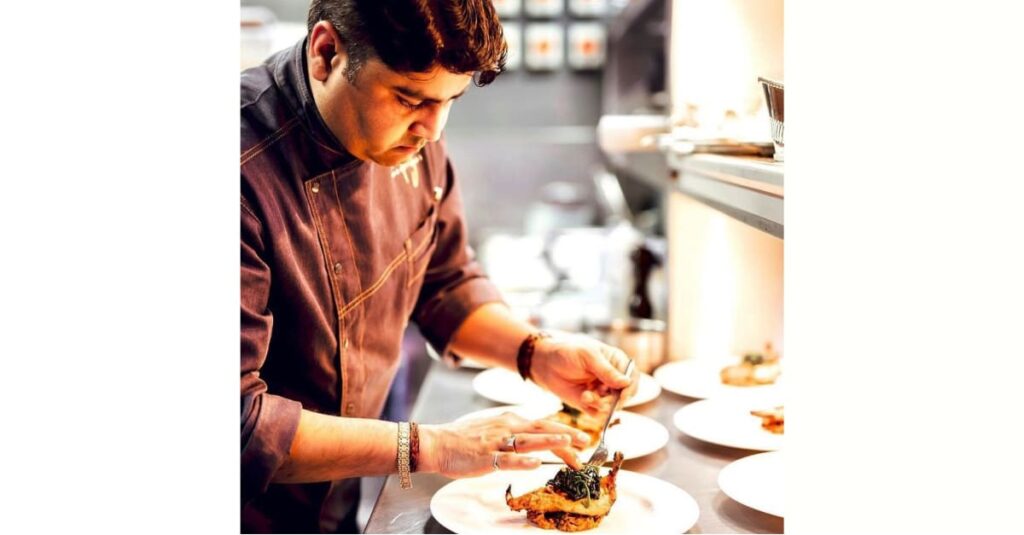 For a limited period, diners are invited to savour daily tasting menus comprising a minimum of six courses at each of the five signature dining venues, including Chow Mee, Capri Court, Bait Al Bahr, Aangan by Rohit Ghai, and Sultanah. All this comes at an exceptional set price of just OMR 19 in each venue. The selected dining venue's welcome beverage will be extended to all patrons, as our accomplished Chefs guide them through a delectable culinary odyssey.

A magnificent feast unveiled
Embark on a journey of flavours at Bait Al Bahr, where the art of seafood comes alive. From live tuna roll preparation to the mastery of Omani seafood soup, diners can relish the likes of oven-baked seabream fillet and grilled fish steak adorned with a fragrant parsley sauce. The grand finale comes in the form of a delightful burnt Basque cheesecake.

Italian enthusiasts will find their culinary aspirations fulfilled at Capri Court, indulging in highlights like grilled scallops with tomato tartar, ricotta and spinach dumplings enhanced by shaved truffle, and homemade chitarra pasta accompanied by prawn tartare and cheese fondue. The gastronomic journey culminates with the renowned 'II Branzino' – a seabass masterpiece. The delightful Affogato dessert offers a fitting end to the Italian soiree.

At Chow Mee, Chef Ida unfolds an Asian culinary show, treating guests to delights such as Thai deep-fried breaded prawn cake, Indonesian-style Wagyu baby short ribs, and Thai wok-fried seafood rice noodles with peanut. The journey continues with iconic dishes like Nasi Goreng and concludes on a sweet note with mango sticky rice and vanilla ice cream.

Sultanah beckons with its exceptional offerings, including Omani tuna crudo, braised octopus with beetroot couscous, and the beloved Omani lobster bisque elevated with a touch of caviar and cauliflower foam. Main courses feature pan-seared seabass with fennel cream, smoked Frankincense-infused chicken, and a captivating lemon meringue with passion fruit crud and basil-infused yogurt ice cream.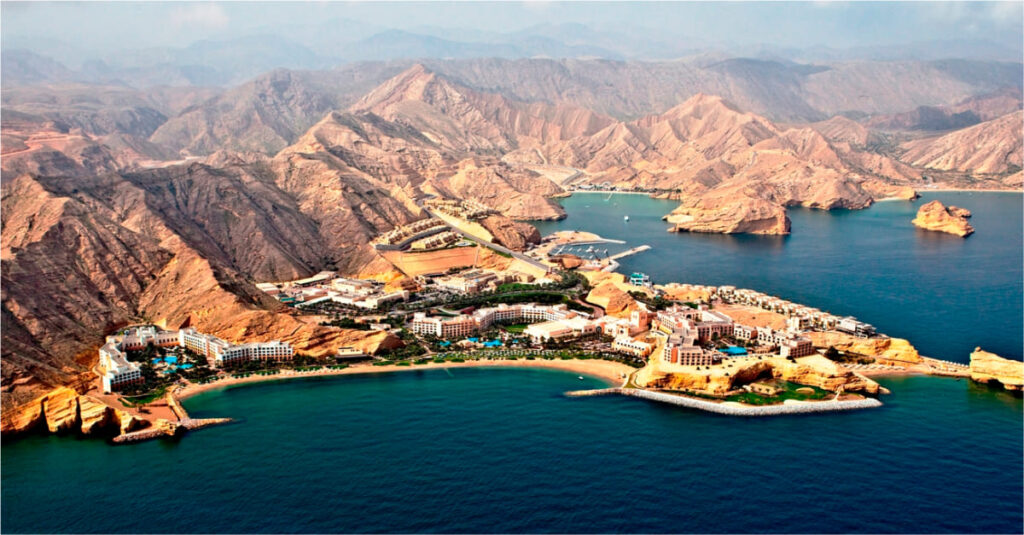 A Michelin-Star Affair
The pièce de résistance arrives with Aangan by Rohit Ghai. The internationally acclaimed Chef will guide patrons through an unforgettable culinary journey. From Aloo Tikki to prawn Malabar, each dish is a masterpiece, including Keema pao, pan-seared fish moilee, and chicken fenugreek. The experience crescendos with the explosive flavours of chocolate orange, complete with doughnut, jam, and meringue.
Meet the Maestro
Diners are encouraged to book their seats early for an intimate rendezvous with Chef Rohit Ghai from September19-24. The Michelin-starred Chef will present his new A la Carte menu filled with flavours, personally host guests, and contribute his unique touch to the exceptional culinary journey. As part of this exclusive week activation, Chef Ghai invites diners to experience a 6-course tasting menu, at the same value of OMR 19 per person, featuring the signature highlights of Aangan's menu for this new season.

Vegan Delights
Embracing the growing trend of veganism, Taste of Shangri-La extends a warm welcome to guests pursuing a plant-based lifestyle. With one of Oman's most extensive vegan selections, the festivity offers creative and tasteful options at an inclusive price of OMR 17 per person. From truffle-scented vichyssoise soup to vegan tempura and mushroom risotto, these dishes celebrate the essence of cruelty-free dining.
Under the leadership of Executive Chef Paolo Pelosi, the culinary team has orchestrated an exquisite gastronomic voyage that reflects Shangri-La's unwavering commitment to dining excellence. Each dish, a masterpiece, has been meticulously crafted to transport guests on an unforgettable gastronomic expedition.

For reservations: +968 2477 6565 or WhatsApp +968 7926 9247 The Taste of Shangri-La is not merely a culinary event; it's an invitation to embark on an odyssey of flavours, cultures, and memories.