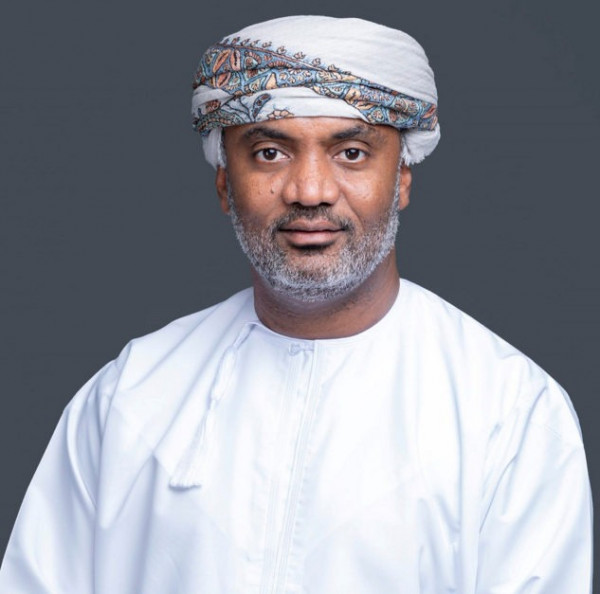 MUSCAT – Bank Muscat is one of the largest institutions supporting young people in the Sultanate and playing a crucial role in developing Omani human resources. The bank has become a dream employer for many job seekers in the Sultanate as it provides training to employees and empowers them to grow further in their careers. From the very first moment an employee joins the bank, suitable training and development opportunities are provided to make the employee skilled and familiar with work-related processes and procedures such that they can deliver to the best of their abilities.
Bank Muscat always endeavours to attract the youth in large numbers so that they can add value to the workplace in a way that serves public interest and society and provides a work environment that inspires creativity and continuous development. Importantly, the bank continues to implement plans and programmes that achieve sustainable growth and provide job opportunities in various fields related to the financial sector as a translation of the bank's strategy of leadership, partnership and responsibility.
Since the beginning of this year, the bank has appointed 104 employees till June 2020, bringing the total number of Omanis who work across the bank to 3,551, with an Omanisation ratio of about 95 percent. About 48 percent of the employees are women, who work across different job roles and at all levels including management. The bank's overall strategy complements the government's vision of developing and harnessing the energies of youth for the benefit of society and the nation. The bank provides a professional work environment based on a fair and equal opportunity to all, state-of-the-art technology and global best practices in the financial services sector.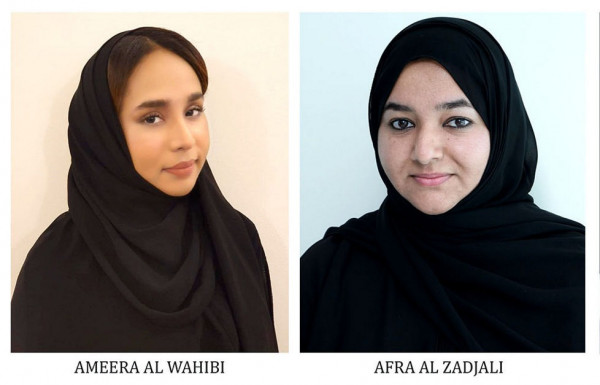 Said Salim Al Aufi, Group Deputy General Manager – Human Resources, Bank Muscat, expressed his happiness with the bank's achievements and said: "As the nation's leading banking partner, Bank Muscat attaches great importance to national initiatives, especially human resources development aimed at contributing to Oman's future by investing in talent which is the real wealth of the nation. The bank has been continuously working towards its commitment of being a leading employer by providing safe and well equipped facilities that ensures the safety of all employees, customers and partners. We have a large number of young Omanis working across all disciplines and levels. A large number of senior positions in executive management as well as heads of departments and branches are Omanis. This success has been possible only thanks to the excellent efforts and work put in by Omani employees across all levels."
Speaking about the high level of Omanisation at the bank, Said Salim Al Aufi, said: "Sustainable human resources development is one of the key priorities of the bank. Bank Muscat is proud to take the lead among private sector institutions to carry out the national responsibility in creating job opportunities and providing an excellent work environment. The high Omanisation rate of about 95 percent is evidence of the top priority accorded by Omani youth in making the best use of opportunities offered by the bank. Bank Muscat takes into account the need to develop Omani human resources across all specialties and cooperates with various government institutions, universities and colleges in its mission to develop the Sultanate's human resources."
Bank Muscat attaches great importance to national initiatives for human resources development. In 2020, the bank's Jadara Academy, which is accredited by the Global Association of Corporate Universities and Academies, organised 171 training programmes, which were attended by more than 2,000 employees of the bank. Taking into consideration social distancing norms and flexibility of time in completing training programmes, employees were offered many online programmes this year instead of regular classroom-based learning.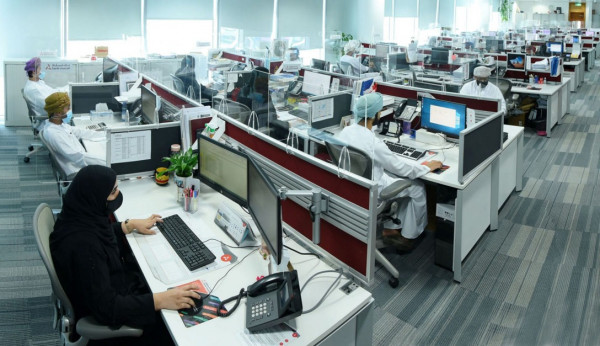 As part of its social commitment, every year Bank Muscat offers internships to students from colleges and universities in Oman. The exposure to the dynamic corporate environment is aimed at helping the interns apply their theoretical classroom knowledge to the real world of banking and finance so that they can shine at whichever workplace they are in the future. The bank also participates in major career fairs to facilitate attractive job opportunities for Omani youth. It is important to note that all new employees have to complete a mandatory weeklong induction course at the time of joining. Further training is provided to new employees depending on the department that they are joining. Also, the bank facilitates professional qualifications for employees in different areas like Treasury and Capital Markets, Investment, Trade Finance, Cards, IT, Finance and Human Resources as well as functional development programmes based on job profiles such as branch managers, service managers, wealth management, project finance, SME and Credit.
Notably, the bank also offers leadership and management development programmes for senior managers and middle and top management. These programmes are facilitated by faculty from renowned business schools like Harvard, INSEAD and Duke and ensure that there is a steady pipeline of leaders who are suitably trained and experienced to handle the most critical job roles at all times.
The bank recognises that employees propel the success of the bank and hence makes all efforts to ensure that employees take pride in their work and workplace while also progressing forward in their careers. Many Bank Muscat employees have expressed their happiness with their experience of working at Bank Muscat, and their pride in the efforts made by the bank to develop the skills and capabilities of its Omani cadre. They thanked the bank for providing them with many opportunities to complete higher studies at universities inside and outside the Sultanate, thereby providing a path to achieve their aspirations and career goals.
Afra Al Zadjali, an IT employee at Bank Muscat said: "I had worked at three different institutions before joining the bank. I have now been working at the bank for more than 5 years and am very happy to say that this has been a period of great learning and experience. I take this opportunity to thank Bank Muscat for supporting and helping me achieve my dream of completing my postgraduate studies once I fulfilled the relevant conditions. I am now studying at an institution in the Sultanate, and hope to complete my Master's degree in a year's time. This support will help me greatly in my career and I really value the strong support provided to me by Bank Muscat."
Amira bint Said Al Wahaibi who has been working at Bank Muscat for nearly eight years said: "I have worked in multiple roles within the customer experience department, serving both retail and corporate customers. Through my work here, I have been able to understand the needs of different customer segments and acquire problem solving, customer service and communication skills. It's my ambition is to further succeed in my career and give it my very best."
Amira Al-Wahaibi pointed out how Bank Muscat supports the development of its human resources. "Thanks to the excellent support from the bank, I was able to study Strategic Marketing at Cranfield University in the UK so as to further boost my skillsets and help me grow further in the customer experience department. She expressed her gratitude to Bank Muscat for the opportunity and continued: "I will be graduating soon and am confident my new learnings will help me become more productive and better serve our customers every day," she added.