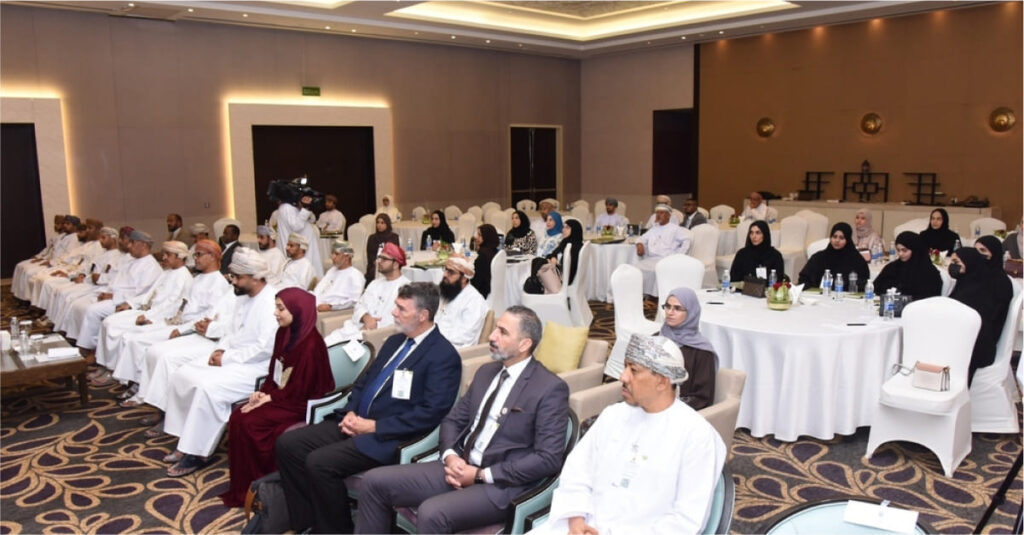 SALALAH – The first summer school of its kind, in Oman, for higher education institutions' academic staff was organised in Salalah by Sultan Qaboos University (SQU).

Activities of the 5-day programme took the slogan: "Designing educational materials for a hybrid/blended learning style and a competency-based learning".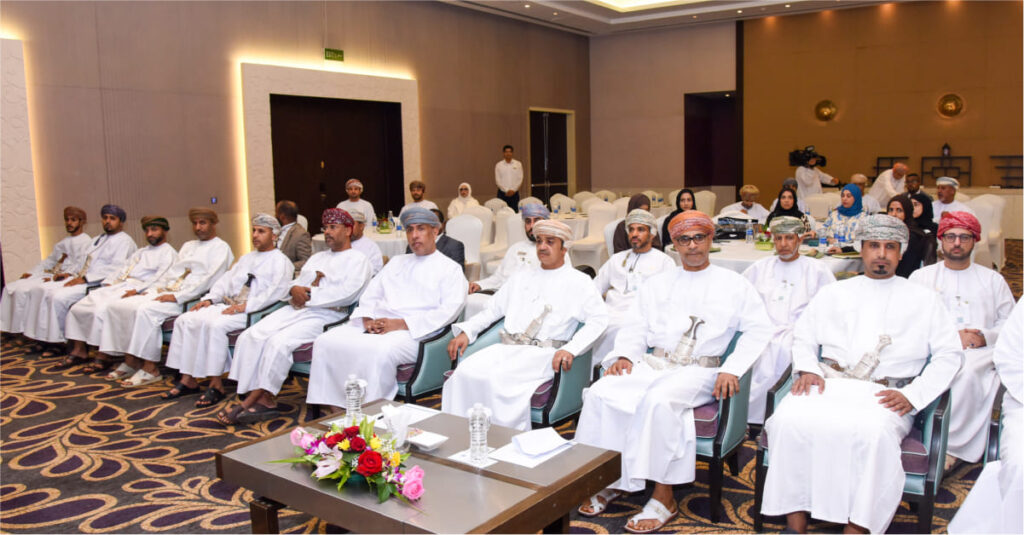 The programme was held under the auspices of Dr Ahmed Mohsin Al Ghassani, Chairman of Dhofar Municipality. It comprised workshops on flexible blended learning and learning based on competencies with a view to enhancing teaching skills and achieves quality education.

Fifty academics from Oman and abroad took part in the programme.