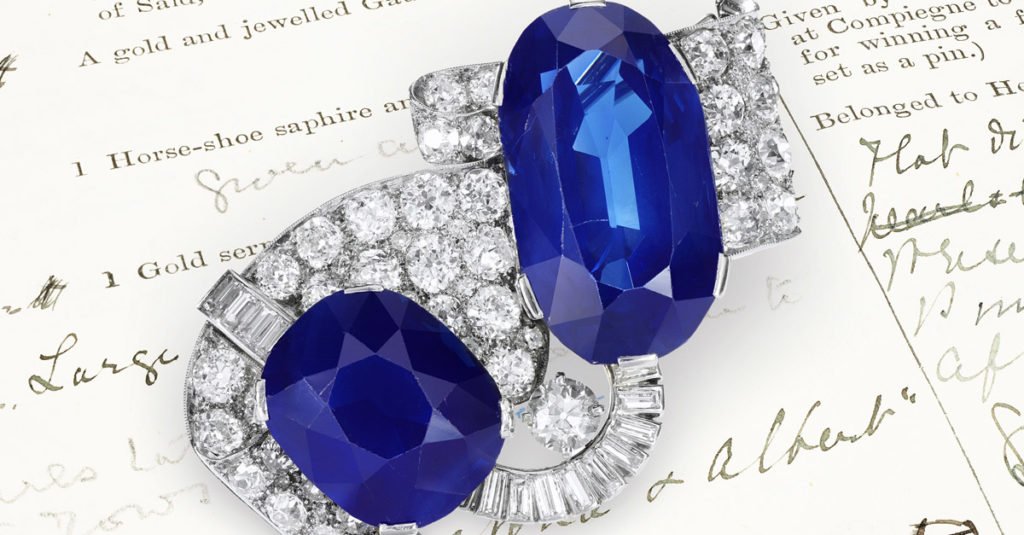 MUSCAT – Sotheby's and the Gulf Institute of Gemology (GIG) partner up to host a webinar on the 10th of May, 12 pm UAE/OMAN, 11 am KSA, a day before Sotheby's Iconic Majestic & Noble Jewels Auction on the 11th which will showcase the largest Kashmir Sapphire to ever appear at an auction. Viewers can now get up close and personal with nature's brilliant gemstones.

The joint webinar will be hosted by Sophie Stevens F.G.A. D.G.A Deputy Director and Jewelry Specialist from Sotheby's Middle East and Eva Kountouraki, Gulf Institute of Gemology Academy Director.
The webinar will grant viewers insider knowledge on some of the world's most sought out precious gemstones and magnificent jewels, allowing them to understand the allure behind some of the world's rarest Kashmir Sapphires and Natural Pearls, from their history to their technical characteristics and gemological features. One of the pieces discussed will be the Marie Antoinette Pearl sold by Sotheby's in 2019 as well as a unique pearl tiara by Musy, a special item that will be showcased at the Sotheby's auction on the 11th of May 2021.
Sophie Stevens joined Sotheby's as Jewellery Specialist for MENA in 2019, having consulted for the company in Dubai since 2016. Sophie advises clients on buying and selling jewellery through Sotheby's international auctions and private sales and participates in the department's regional exhibitions and educational events.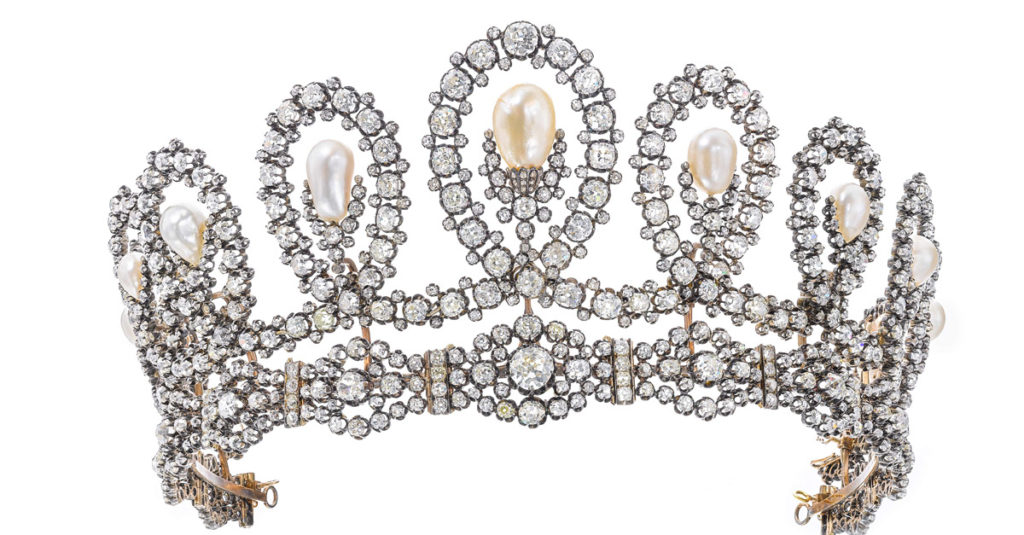 Eva Kountouraki was born and raised in a family of goldsmiths, jewelers, and sculptors. Eva is certified gemologist and long experienced Gemology teacher. She is specialized in jewelry business administration and holds a Masters in Jewelry Business Management. Eva joined GIG as Academy Director in 2019.
Sotheby's is the world's largest broker of fine and decorative art, jewelry, collectibles, and real estate and has 80 locations around the world. The Gulf Institute of Gemology is the Middle East's leading gemological research, analysis and academia institution and ranks in the top 10 of the worlds gem research labs with its current headquarter in Muscat, Oman.


About the Webinar:
Magnificent Jewels & Noble Metals, Kashmir Sapphires and Natural Pearls
10th of May, 2021 at 12.00pm, Muscat/Dubai
Duration: 45 minutes
Speakers: Sophie Stevens and Eva Kountouraki.
Moderator: Fabio D'Amico
GIG & Sotheby's Webinar Registration Page
Viewers can log on to:
GIG & Sotheby's Webinar Registration Page
https://us02web.zoom.us/webinar/register/9016200338710/WN_C0-k2D6XTdiq_MgkqoFK9Q