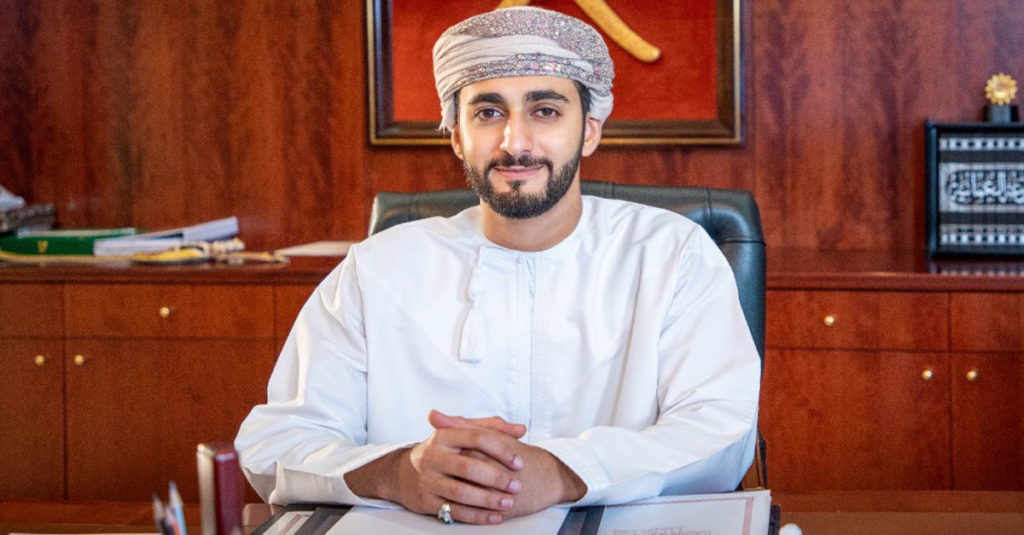 MUSCAT – HH Sayyid Theyazin bin Haitham Al Said, Minister of Culture, Sports and Youth, gave directives to hold camel races at the Sultanate's level from October 29 to November 1, 2021. He said that prestigious prizes are set for top winners.
The Board of Oman Camel Racing Association expressed thanks and gratitude for HH Sayyid Theyazin's directives which, it said, are "aimed at preserving this civilisational tradition".

The directives also reflect the government's unlimited backing to camel racing, which is considered an important source of economic revenue for a sizable segment of society engaged in this vital sector.
(Source: ONA)