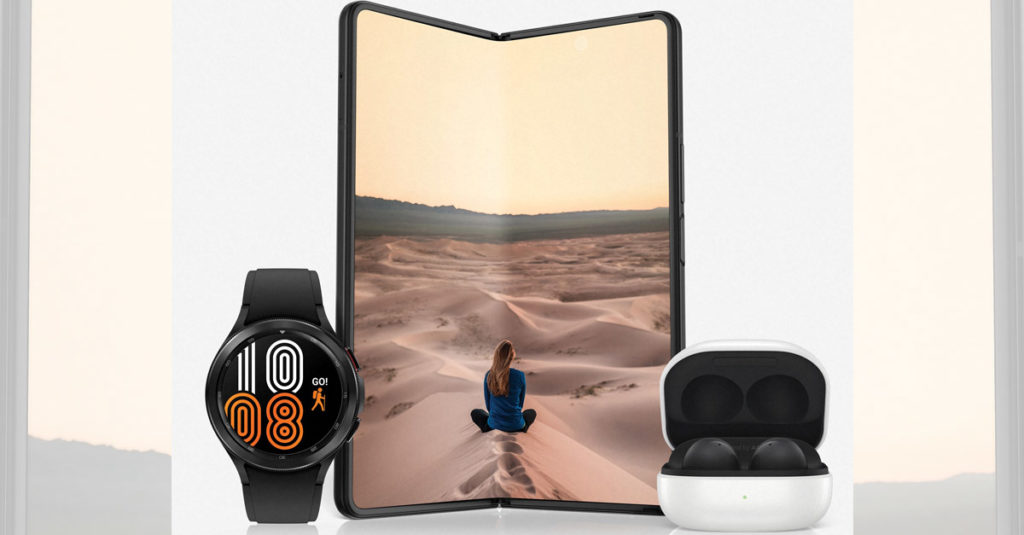 SEOUL – Samsung Electronics Co., Ltd. recently opened the next chapter in foldable innovation with two new smartphones, the Galaxy Z Fold3 5G and Galaxy Z Flip3 5G. Both devices are premium foldable smartphones built with the craftsmanship and flagship innovations Samsung users have come to love and expect. The third generation of these category-defining devices incorporates key improvements that Samsung foldable users have asked for—making them more durable with more optimized foldable experiences than ever before. From iconic design to immersive entertainment, Z Flip3 and Z Fold3 offer users' unique new ways to work, watch, and play.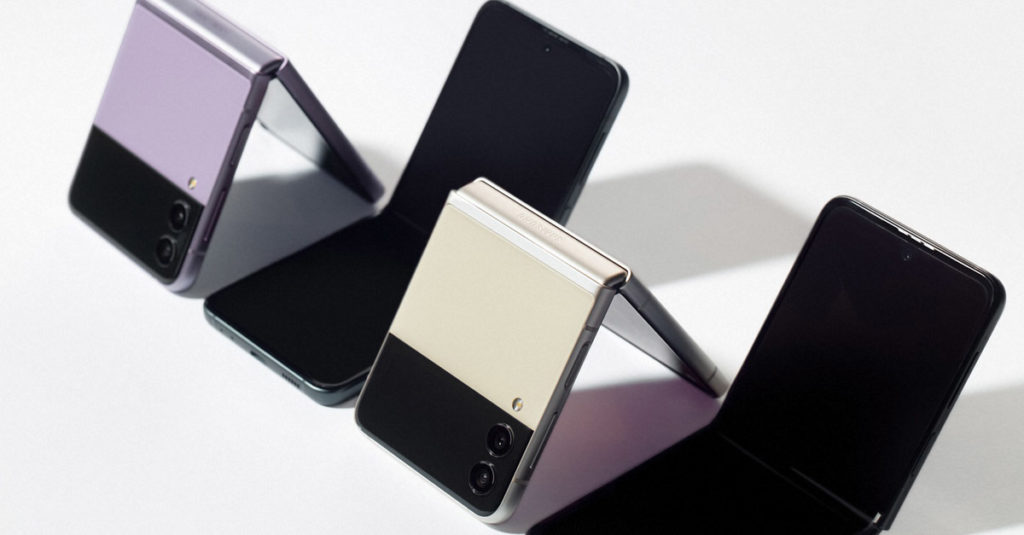 For those who need the ultimate device for productivity and immersive entertainment, Z Fold3 is a true multitasking powerhouse with next level performance, an undisrupted 7.6-inch Infinity Flex Display, and the first ever S Pen support on a foldable device. For those who want style that comes with function, Z Flip3 is the ideal device with its sleek, compact, and pocketable design, enhanced camera features, and a larger Cover Screen built for quick use on the go.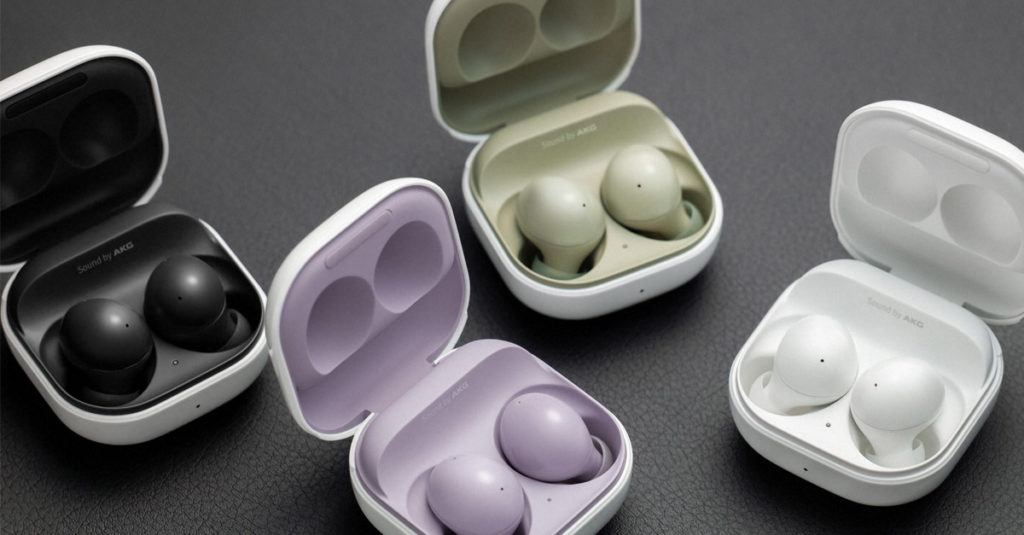 "With Galaxy Z Fold3 and Z Flip3, Samsung is once again redefining the possibilities with foldable smartphones that empower users with the flexibility and versatility needed for today's fast-paced world," said Dr TM Roh, President and Head of Mobile Communications Business, Samsung Electronics. "As a pioneer and industry leader in the foldable category, we're proud to build on our legacy of innovation with the Z Fold3 and Z Flip3. These devices equip consumers with technologies that unlock new ways to maximize and enjoy every moment with an ecosystem built on openness and innovation."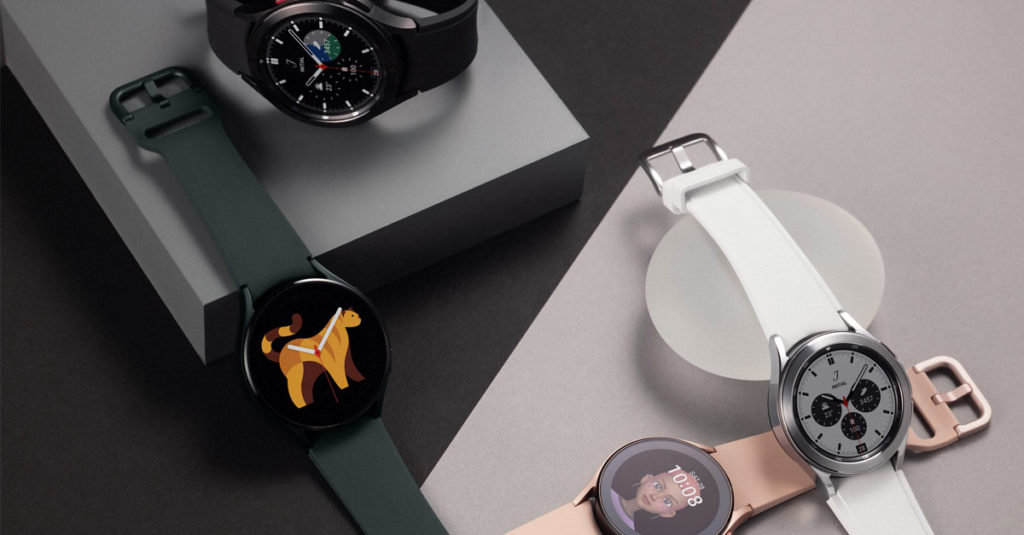 For more information about Galaxy Z Fold3, Z Flip3, and Galaxy Bud2 visit www.samsungmobilepress.com, news.samsung.com/galaxy or www.samsung.com. To access media assets and in-depth stories, please visit our virtual press room at www.samsungmobilepress.com/galaxyunpacked.