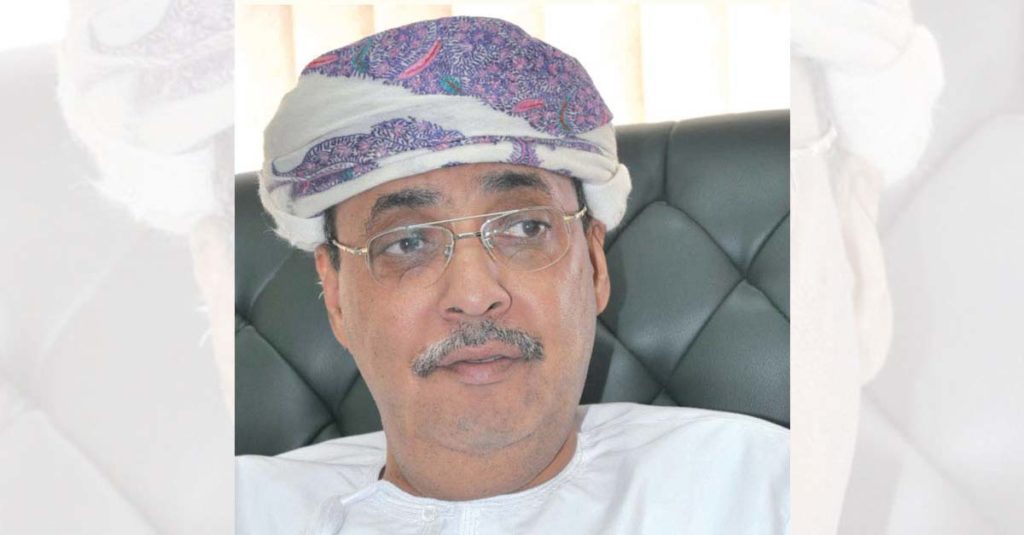 MUSCAT – The late Saleh bin Khalifa Al Khusaibi, former advisor, private organisations, ministry of youth, culture and sports affairs, was a man with an amazing clarity of mind and someone who could remember names, people, and incidents of the past as though it happened yesterday. The latter is a trait that he shares with Saiyed Ali Sibtain Naqvi, former technical adviser, Oman Olympic Committee (OOC) and national hockey coach of India and Oman.

Fond memories
Saleh Khalifa was very dear to Naqvi and the latter recalled many fond memories of the former secretary general of the Oman Olympic Committee. "He (Saleh Khalifa) was a hard working and enterprising man. He believed in hard work and he followed the path set by the former leader, the late His Majesty Sultan Qaboos bin Said," Naqvi remembered.

Progress comes with hard work
"I remember a quote of Mr Saleh (which was published in the media): '…progress cannot be had in the blink of an eye or with money power. It comes with consistency and hard work'," Naqvi recalled. "He loved Oman and was a very proud Omani. He was an inspiration to many – he will be missed," concluded Naqvi.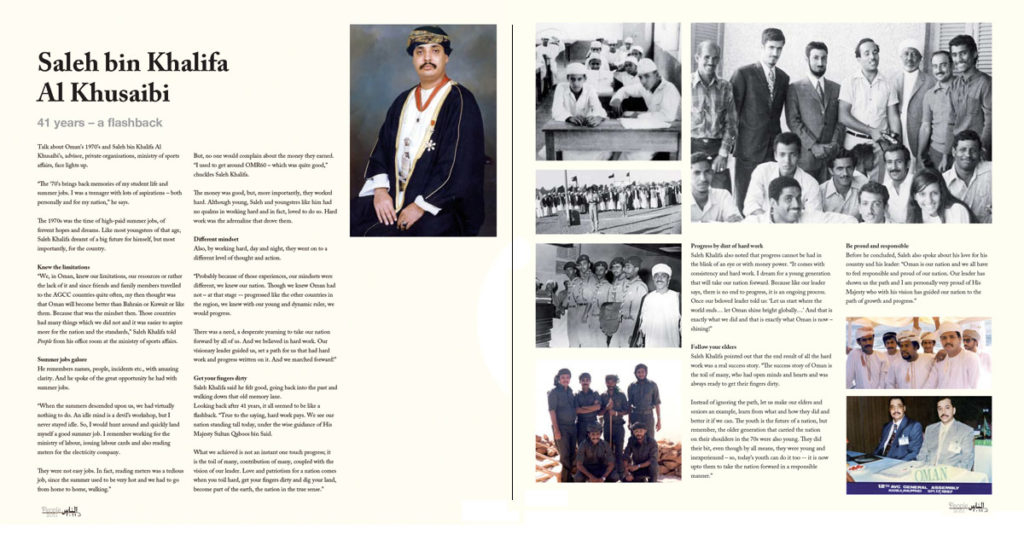 Promoter of sports
The media recalled Saleh Khalifa's contribution for his promotion of sports in the Sultanate. He had served the OOC from 1983 to 1994 and was the president of Oman Volley Ball Association and later appointed as the advisor, reports said.
(A tribute by SAS Naqvi to Late Saleh bin Khalifa Al Khusaibi, aged 67, who passed away after a surgery on April 28, 2021. Saleh Khalifa is survived by his three sons and eight daughters)
Read more about Saleh Khalifa, featured in PEOPLE magazine 2011:https://blackandwhiteoman.com/people-2011/