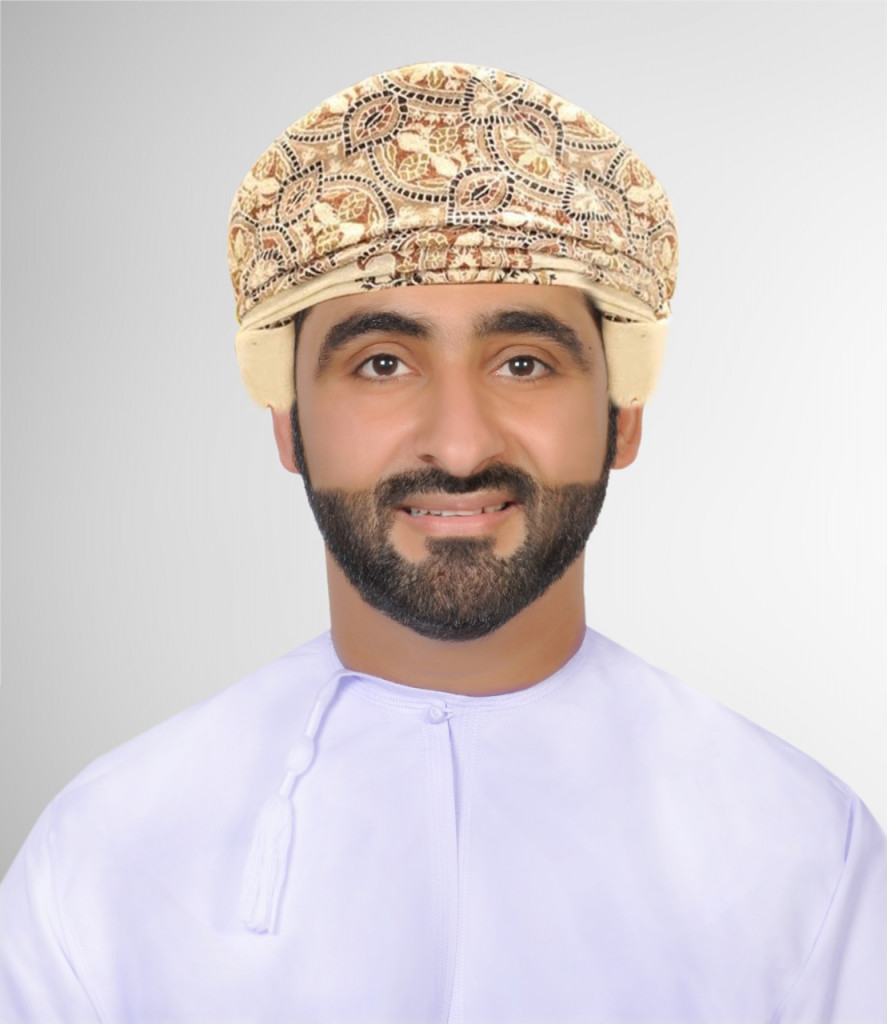 MUSCAT – Radisson Hotel Group announces the appointment of Salah Hamdan Mohammed Al Mamari as General Manager of Radisson Blu Hotel, Sohar. He joined the hotel in 2014 as Rooms Division Manager, before being promoted to Executive Assistant Manager in 2018.
Highlighting the Group's human resource development strategy, Panos Panagis, General Manager of Hormuz Grand Muscat, a Radisson Collection Hotel, and District Director of Radisson Hotel Group, Oman, said, "We aim to empower the younger generation and support them with their dreams while encouraging them to be part of such a diverse and exciting industry. Looking towards the future we hope that Salah's story can inspire others to join the hospitality industry and help us identify and foster talent within the country. Our focus is on developing local Omanis who are capable of leading the nation's transformation, while enabling the workforce to embrace the opportunities created by Radisson Hotel Group." 
Recognised for being amongst the world's most hospitable people, Salah has been a perfect example for Oman's well-deserved reputation. His immense potential to rise above the expected paved the way for him, allowing him to grow and take on new responsibilities. Exceeding guest expectations and treating them as he would like to be treated, are at the heart of Salah's service philosophy.
Born in Oman, Salah kicked-off his career in 2004 when he joined the Intercontinental Muscat. His ambition and drive was soon rewarded and Salah was offered a position as Duty Manager at the Crowne Plaza, Muscat. A few years later he rejoined the Intercontinental Muscat, where he headed up managerial positions both in the Front Office and Rooms Division department.
In line with Oman's vision 2040, Radisson Hotel Group aim is to become the go-to hotelier for local guests and business travelers whilst empowering the Omani working population simultaneously. Salah's promotion reinforces Radisson Hotel Group's commitment to nurture and shape careers of talented Omanis in the industry.
With several awards and certificates, Salah is a widely respected, within the industry. Salah is a highly motivated and dynamic hospitality professional with a true passion for excellence. His dedication and hard work during these unprecedented times, has set an example and inspiration for the entire team. In his new role, Salah will continue to administer the entire hotel management and operations and set strategic plans to continue realising the hotel's functional and hospitality goals.