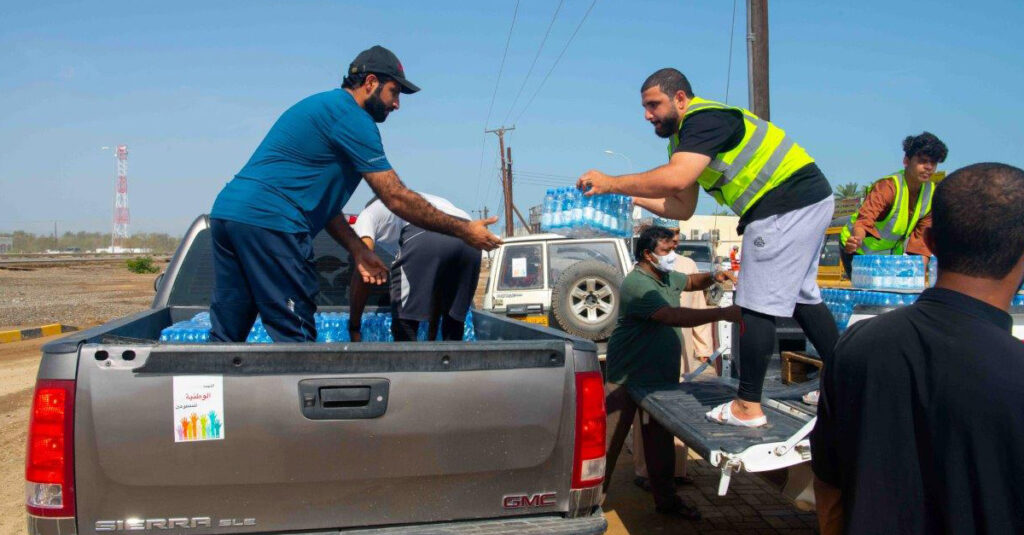 MUSCAT – Every cyclone or storm leaves a trail of destruction in its wake, and tropical storm Shaheen was no different.Lensman V. K. Shafeer was at hand in Suwaiq to take stock of the aftermath of the devastation left behind by the storm. While regular water supply did not seem to be affected, electricity and drinking water supply was hit.
Endless queues before petrol bunks
Lack of electricity put a spanner in the works for many petrol pumps too, which couldn't operate and the ones that could, faced endless queues. The vehicles were guided to the working pumps by the authorities concerned.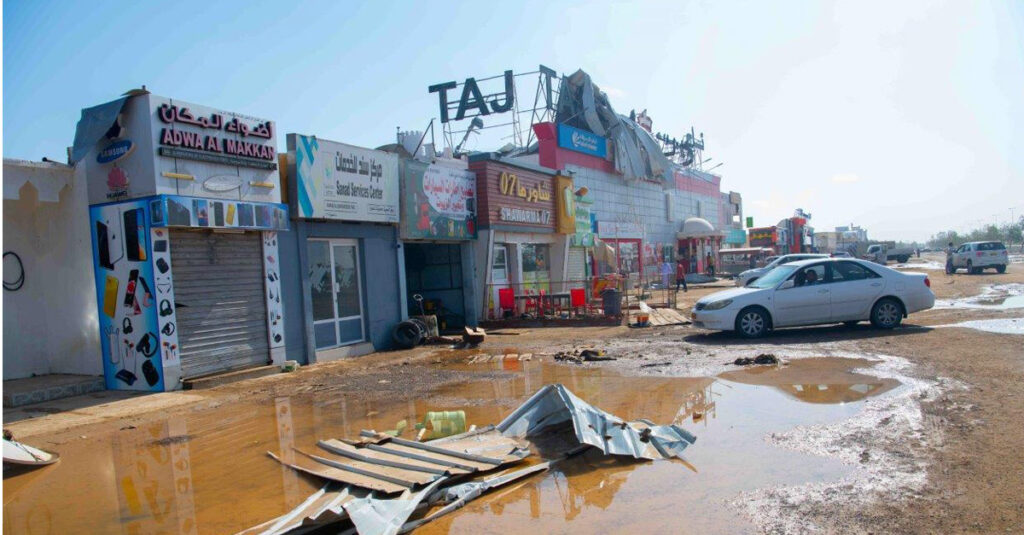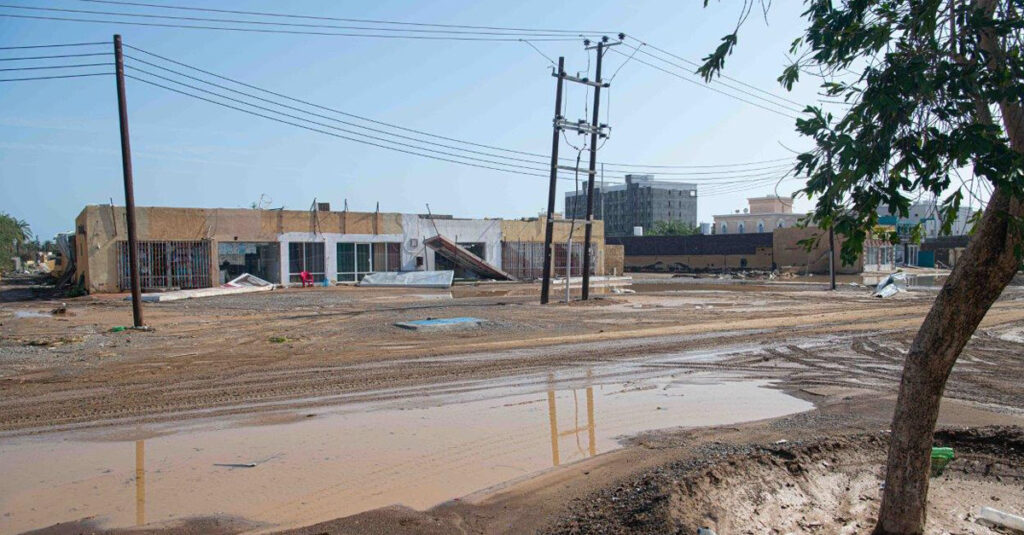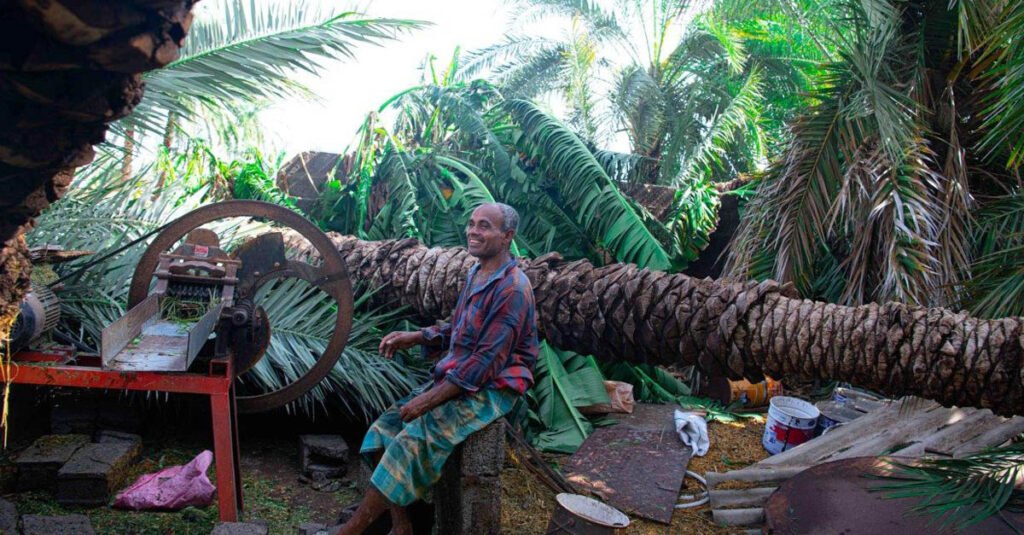 Saving grace
The saving grace of any such post-storm scenario is the rise of the silent heroes, namely the members of the Royal Oman Police, workers of the municipalities and of course, social-service-minded general public who were seen all around, working hard and around-the-clock to assist the ones in need; supporting the cause of the deprived and in distress; providing relief and bringing things under control as the country slowly limped back to normalcy.