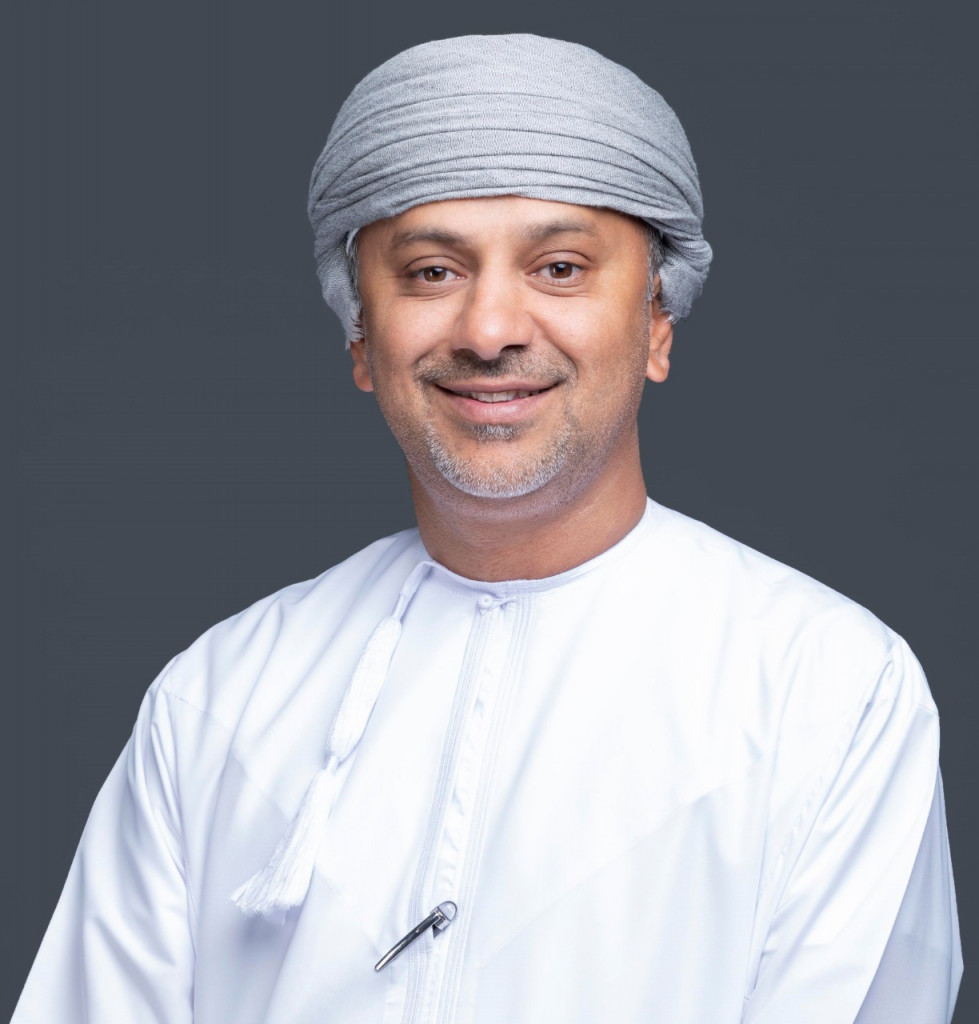 MUSCAT – Bank Muscat has called upon its Privilege Banking customers to make the best use of the ongoing Al Jawhar referral scheme. The promotional scheme gives Al Jawhar customers a chance to earn up to RO 5,000 by referring their friends and family members to join the Privilege Banking services. The scheme is at present seeing an excellent response.

Abdulnasir Al Raisi, Deputy General Manager – Premier Banking, said: "In line with its prolific role as an innovator, Bank Muscat is very happy to launch this new scheme with guaranteed rewards. All existing Al Jawhar customers will earn an incentive of RO 50 for every successful referral, up to a maximum of 100 referrals. New referrals who successfully open an Al Jawhar account before the last date of the scheme will also win RO 50 each. This makes the scheme a win-win proposition for both, existing customers as well as their family and friends when they join the largest banking family in the country."

Designed to elevate Privilege Banking to unparalleled heights, Al Jawhar opens a world of opportunities with a number of services and facilities that makes the banking experience truly rewarding for its exclusive clientele. Al Jawhar Privilege Banking customers are eligible for exclusive 2-for-1 deals on food, entertainment and shopping that are available through the 'Visa Offers MENA' app on their smartphones. They also have access to a higher ATM withdrawal limit of RO 800, the chance to win a fixed salary prize of RO 500 every month for a year as well as other exclusive and high value Al Mazyona prizes that are especially reserved for them in the new 2021 Al Mazyona scheme. Al Jawhar Privilege Banking customers who maintain a minimum balance of RO 10,000 in their accounts are eligible to win one of the 20 monthly prizes of RO 5,000 each.  They are also eligible to be in the special draws for 10 prizes of RO 20,000 each during the Mid-year and End of Year draws. In all, 340 high-value prizes worth over RO 2.1 million are exclusively reserved for Al Jawhar customers during the year.

Al Jawhar Visa Platinum Credit Cardholders offers access to 25 premium lounges around the world in addition to lounges at Muscat and Salalah airport. Cardholders are eligible for a complimentary Dragon Pass and a 'Meet and Greet' service with 15% discount at over 450 global destinations..
The Al Jawhar Visa Platinum Credit Card allows customers to enjoy the best in class complimentary travel insurance which include includes travel accident insurance as well as insurance for lost baggage and money, cancellation, travel delay, delayed baggage, personal liability, legal expenses and loss of passport and access to free medical and legal referral services worldwide. The cardholders also enjoy 1% cash back on all local and international spends. Designed around unique lifestyle and banking requirements, Al Jawhar is a first-of-its-kind privilege banking service in Oman.
For more details about the referral scheme, please visit https://www.bankmuscat.com/en/Documents/pdf/Jawhar_Referral_En.pdf.