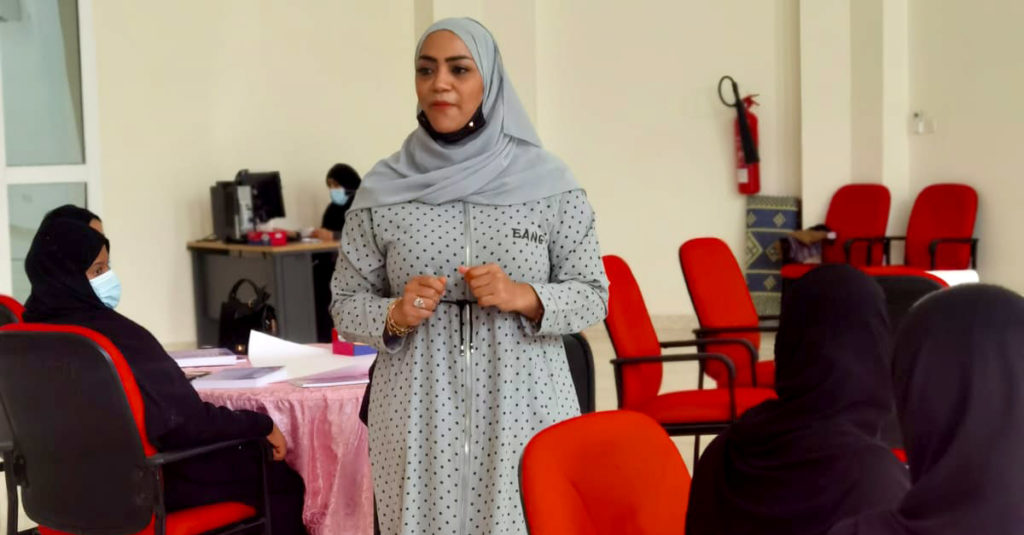 MUSCAT – In its ongoing efforts to empower women across the Sultanate, and in collaboration with the Omani Women's Association, under the Ministry of Social Development, Ooredoo has dedicated its upcoming Springboard programme to graduates from its women's incubators.

Part of its award-winning Corporate Social Responsibility (CSR) programme, the women will be taken through a series of online sessions aimed at boosting their personal development and leadership capabilities. Delivered by certified trainer and Ooredoo's Head of CSR Ayesha Al Shoily, the first session begins in Samail, with 16 more planned throughout Manah, Al Mussanah, and other locations, by the end of the year.
"Ooredoo continues to find new ways to empower Omani women, helping them to reach their personal and professional goals, while promoting their role in advancing sustainable development, especially during the pandemic," said Raed Mohammed Dawood, Director of Branding, Communications and Corporate Affairs at Ooredoo. "During the incubators they were taught how to turn their talents into viable businesses, and the Springboard programme will further enrich them with tools like confidence building, goal setting, stress management, networking, self-motivation and more. We are looking forward to following their exciting journey with us."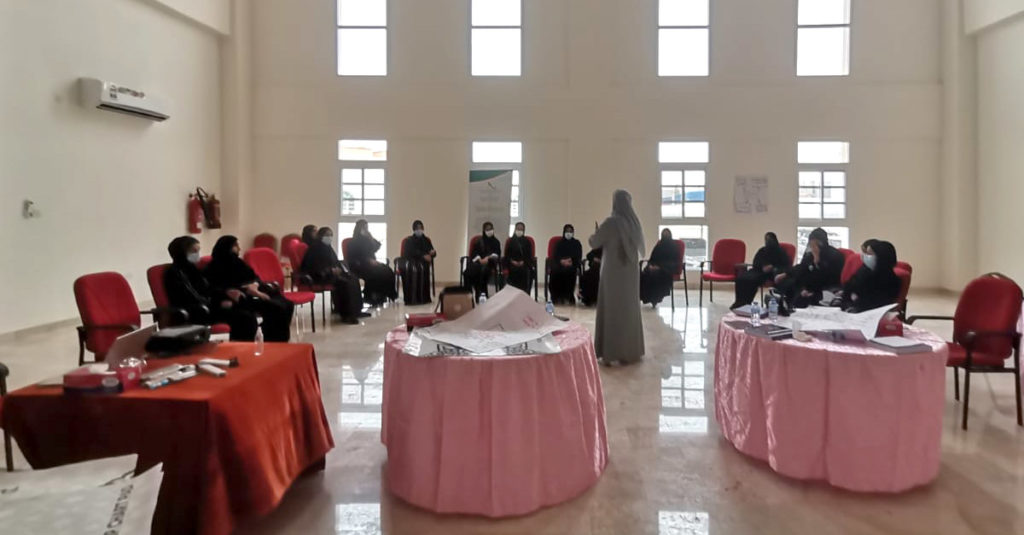 As part of its CSR strategy, Ooredoo Goodwill, the company runs a number of award-winning community-led initiatives. The Sultanate's first ever women's incubator programme, as well as Ooredoo's Springboard and Spring Forward programmes, which aim to train men and women in digital entrepreneurship and leadership, are two of its main pillars. By placing itself at the heart of the community, the company aims to support the advancement of the Omani people, while fostering sustainable economic and social growth.
For more information about the programmes, visit www.ooredoo.om.