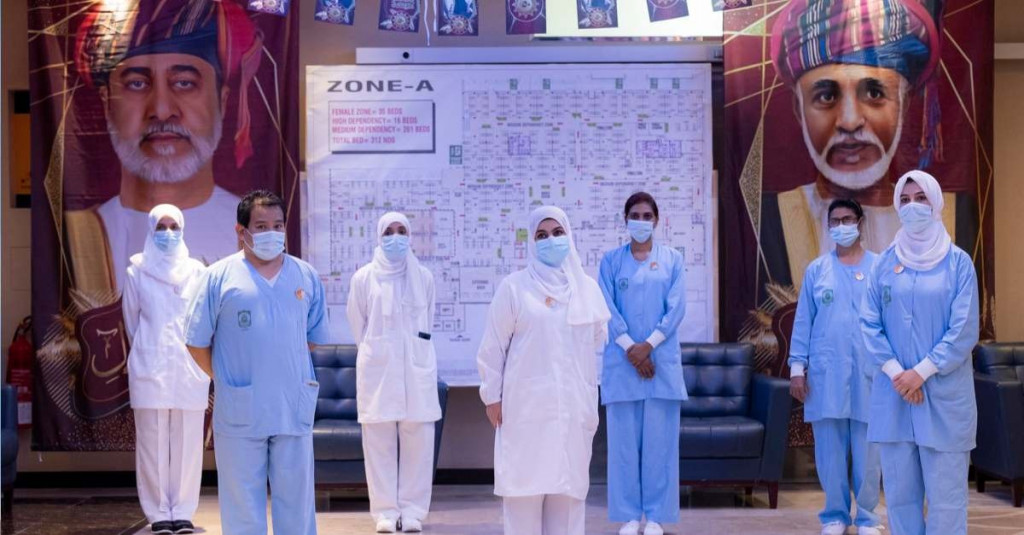 MUSCAT – Continuing to support the Sultanate's health services in their hard work fighting the COVID-19 pandemic, Ooredoo Oman has honoured front-line workers in various healthcare institutions. Part of its CSR programme, Ooredoo Goodwill, the move recognises the tireless efforts that doctors and nurses have put in around the clock in caring for COVID-19 patients and helping combat the virus in the Sultanate. In addition, Ooredoo is set to organise various specialised digital training workshops with self-development trainer Nasreen Marda, which will provide nurses with helpful tools to manage the anxiety associated with caring through the crisis.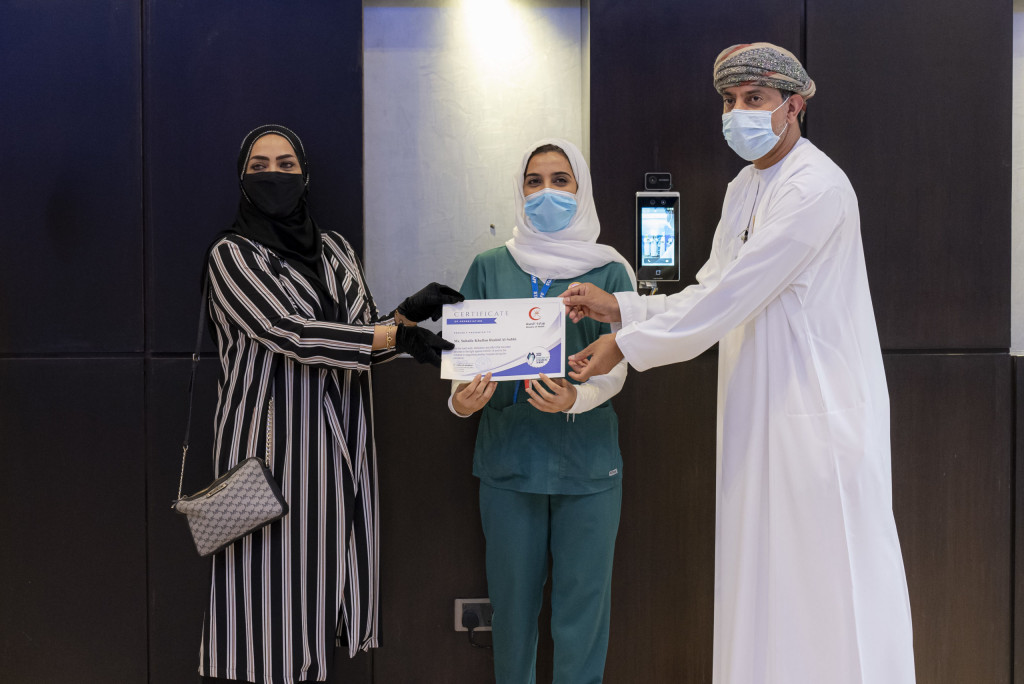 Raed Mohammed Dawood, Director of Branding, Communications and Corporate Affairs at Ooredoo, said, "Since the start of the pandemic, Ooredoo has put the community at the forefront, lending a hand whenever we can. Front-line healthcare workers are shining example of sacrifice and courage, as they have been keeping all of us safe. While doing so, they have also risked their own safety. For that, we are extremely grateful and are honoured to be able to play even a small role in helping them overcome the current circumstances."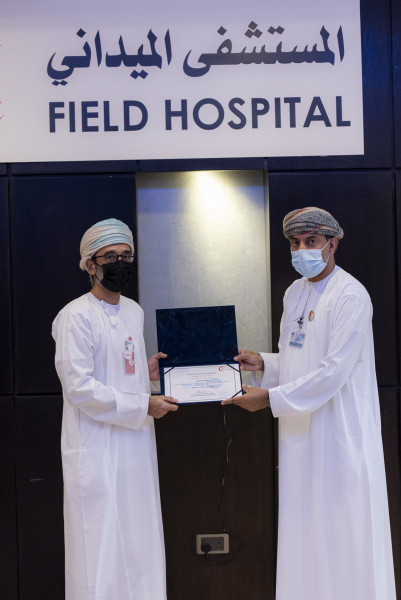 Since the beginning of the spread of the virus, Ooredoo has worked closely with the Ministry of Health to identify the most important needs of the health sector. As such, they have launched a number of initiatives, including the provision of various medical supplies to hospitals, and joined hands with the Telecom Regulatory Authority and the Ministry of Education to provide free access to educational websites and mobile apps, in order to ensure the continuity of business and education in the Sultanate throughout the pandemic.