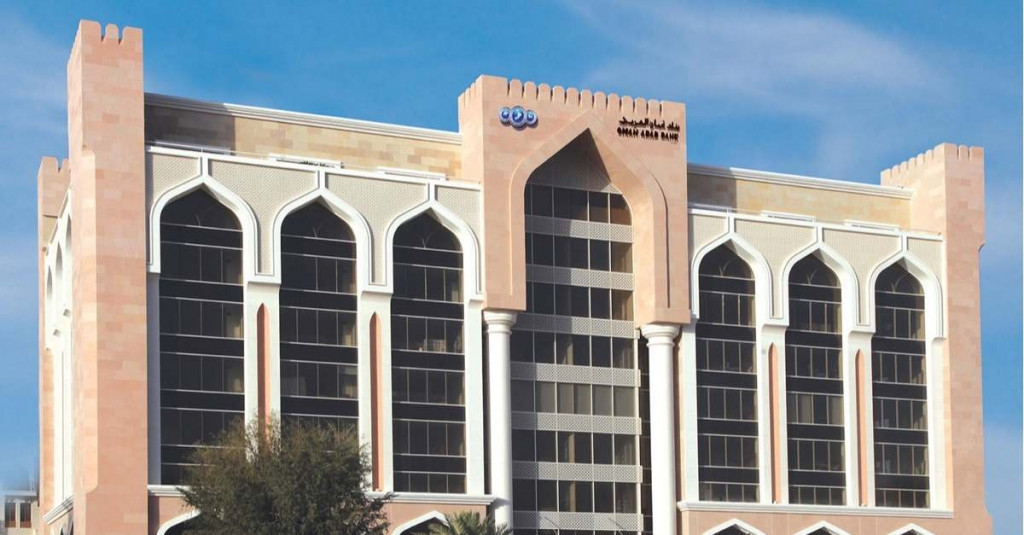 MUSCAT – Oman Arab Bank (OAB) has announced the names of the 131 winners of its monthly Hasaad Savings Scheme for October. This included 94 winners of the monthly branch draws of OMR 1,000 each, ten winners of the Children's Account draw (OMR 100 each), twenty winners of the Youth Account draw (OMR 100 each), five winners of OMR 500 of the Bank's Salary Transfer draw and two winners of OMR 10,000 of the Elite draw from the Al Dhahira and Muscat branches.
Commenting on the draw, Rashad Al Shaikh, Acting Head of the Retail Banking Division at OAB, said, "We are delighted to note the continuously increasing number of savings, especially as we enter into the last quarter of the year. We will continue to offer several exciting prizes for all the remaining draws until the end of 2020. On behalf of OAB, I warmly congratulate all of the winners of our October draw. I encourage each and every one of our customers to continue in their efforts to save, to further increase their chances of winning in the upcoming draws. I wish everyone the best of luck"
The Hasaad scheme sees 95 lucky winners, with a minimum of one winner per month per branch, receiving a prize of OMR 500 and OMR 1,000 at the quarterly draws. In addition, ten winners are selected from the Children's Account holders (aged 18 and below) and receive OMR 100 each. Twenty winners are selected from the Youth Account holders (aged between 18 and 27), each receiving a prize of OMR 100. There are also two Elite winners of OMR 10,000 each per month.
The monthly Elite draw is replaced by a Grand Prize draw of OMR 50,000 for one lucky Elite customer, and occurs twice a year, in June and December. Oman Arab Bank also conducts a special 'Big Prize' draw of OMR 25,000 for one winner across its expansive branch network at the end of every quarter.
The Salary Transfer draw was introduced in 2020, which sees 5 winners per month receiving a prize of OMR 500 each, as well as a guaranteed gift to both children and youth (up to 27 years old) once a year. Oman Arab Bank is the only Bank providing a guaranteed gift to its youth customers.