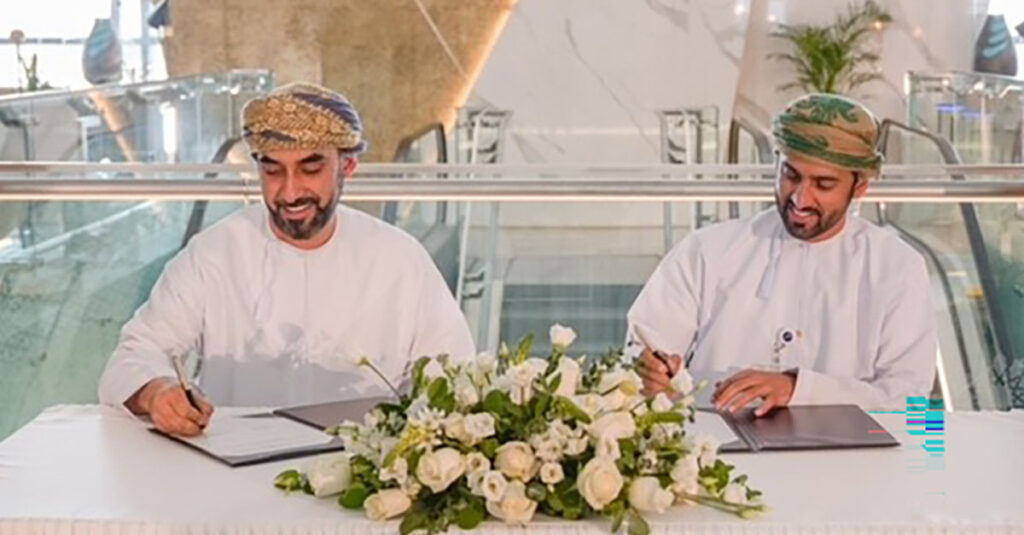 MUSCAT – Continuing to reward loyal customers, Ooredoo's popular Nojoom programme has added Majan Lounge at Muscat International Airports to its ever-growing partner list. All new and existing Nojoom members can redeem their points through the award-winning app, and new members start earning points after just three months of joining. Enjoy luxury VIP access to the lounge while waiting for flights without spending a dime! Start your journey in style with Ooredoo.

Ooredoo continues to connect with their customers' favourite outlets and service partners in Oman. This partnership is a great opportunity to reward loyal customers as the company aims to deliver better quality, more benefits and amazing value. Nojoom members now have even more of a reason to visit their much-loved outlets with their family and friends.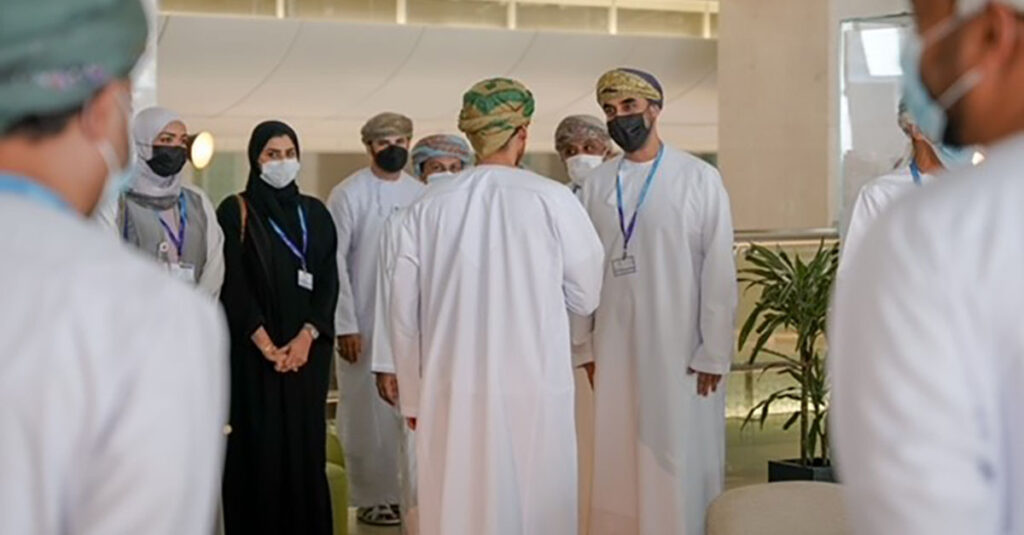 Nojoom points are earned by making calls, sending SMSs, paying Ooredoo's bills, or using any of the telecom company's services. Customers can also convert their Nojoom points to be used at popular outlets and service partners in Oman that include, Gloria Jean's Coffee, Shukran and Qatar Airways. This is one of many ways Ooredoo gives thanks to its customers.

For further information, please visit www.ooredoo.om or any of the 68 Ooredoo stores located across Oman.