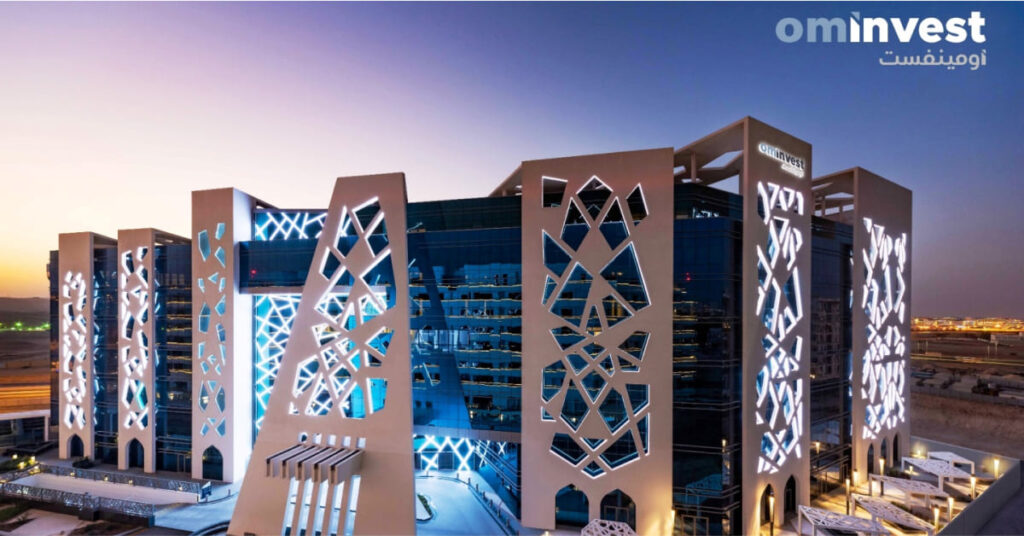 MUSCAT – Oman International Development and Investment Company (Ominvest) supported several SMEs to facilitate their participation in the 2nd edition of the Leadership and Management Forum 2023.

Themed "Financial Management and Investment," the forum took place at the Oman Convention and Exhibition Centre (OCEC) and was organised by the Oman Academy for SMEs.

The Leadership and Management Forum 2023 serves as an effective platform for entrepreneurs and SME owners to benefit from the experiences of globally notable speakers and exchange knowledge with them. It also enables participants to interact with businessmen, investors, and decision-makers from the public and private sectors, strengthening their network of professional relationships.The forum offers valuable opportunities for sharing experiences, making connections, and learning about business growth. It provides the latest insights for SMEs in leadership, financial management, strategic planning, and investment, ultimately aiding businesses in achieving sustainable development and drawing inspiration from success stories.
The forum participants were all successful entrepreneurs, carefully selected to attend this prestigious event. Among the guests this year was Enda Kenny, the former prime minister of Ireland, who held the role between 2011 and 2017. This presented an excellent opportunity for participants to benefit from his leadership and business development insights.
In addition to facilitating the participation of these SMEs in the Leadership and Management Forum 2023, Ominvest has also been actively supporting Injaz Oman in some of its programmes. By undertaking, participating in and supporting such initiatives, Ominvest aims to enhance SMEs' businesses and contribute to the growth and development of the entrepreneurial ecosystem in Oman.