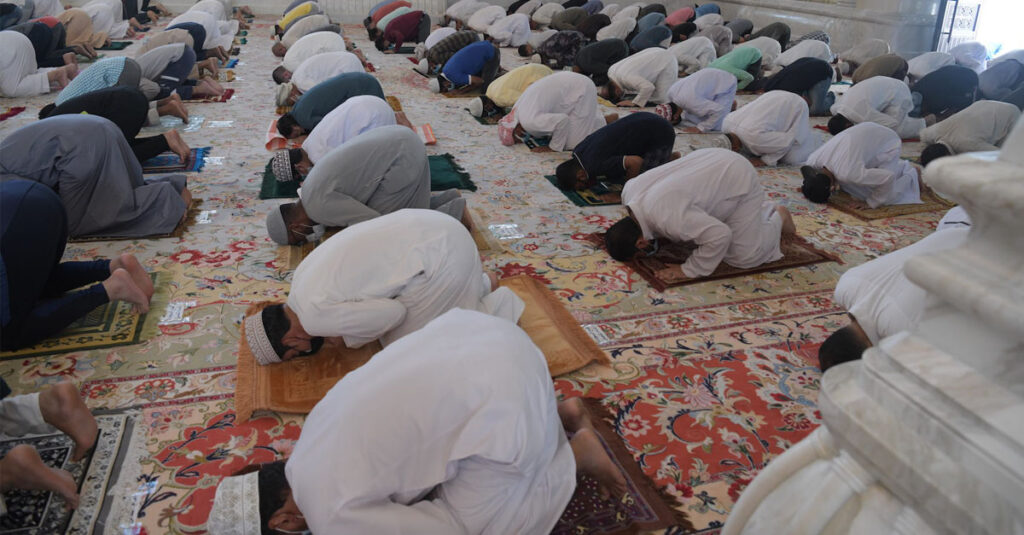 MUSCAT – Oman's mosques reopened today (Friday) after more than a year owing to the Coronavirus pandemic.

Oman's Supreme Committee issued a decision on September 19 to reopen mosques for Friday prayers from September 24 onwards "for those who have been vaccinated". However, the committee has requested "a commitment to social distancing, the use of special carpets in mosques, the wearing of masks, and permitting only 50 percent of the mosque's capacity to enter", reports noted.

The decision came after a "noticeable" decrease in the COVID-19 cases in the country, it added.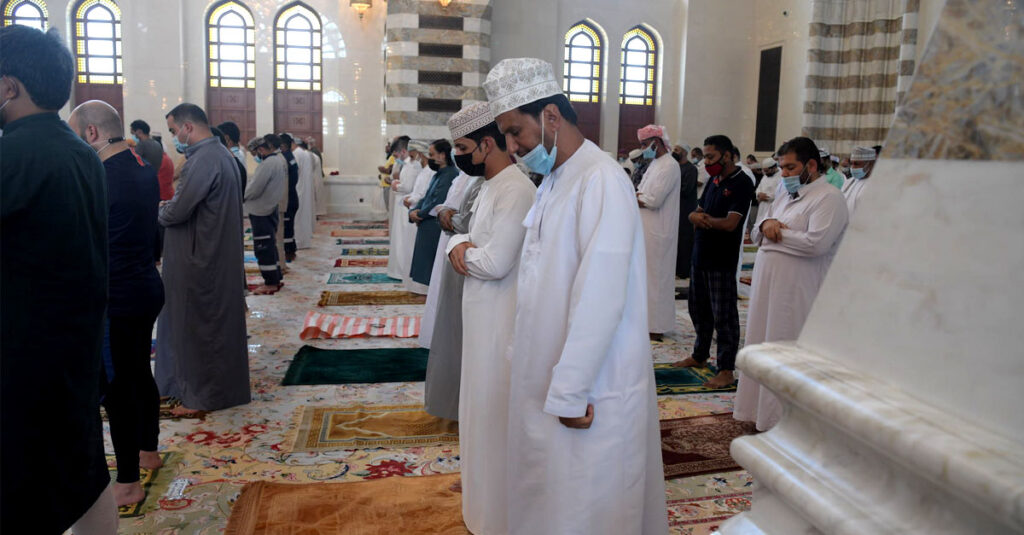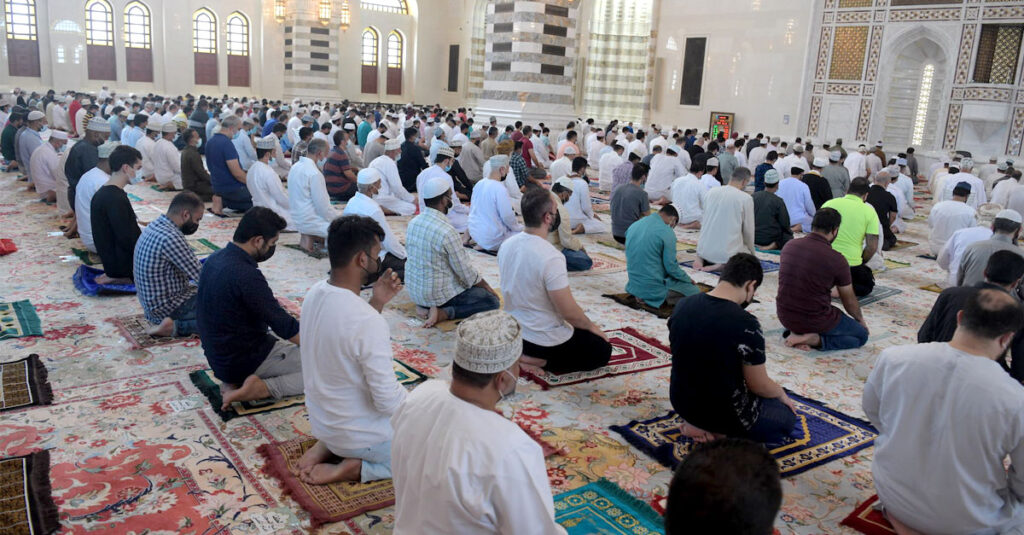 Photos: V.K. Shafeer