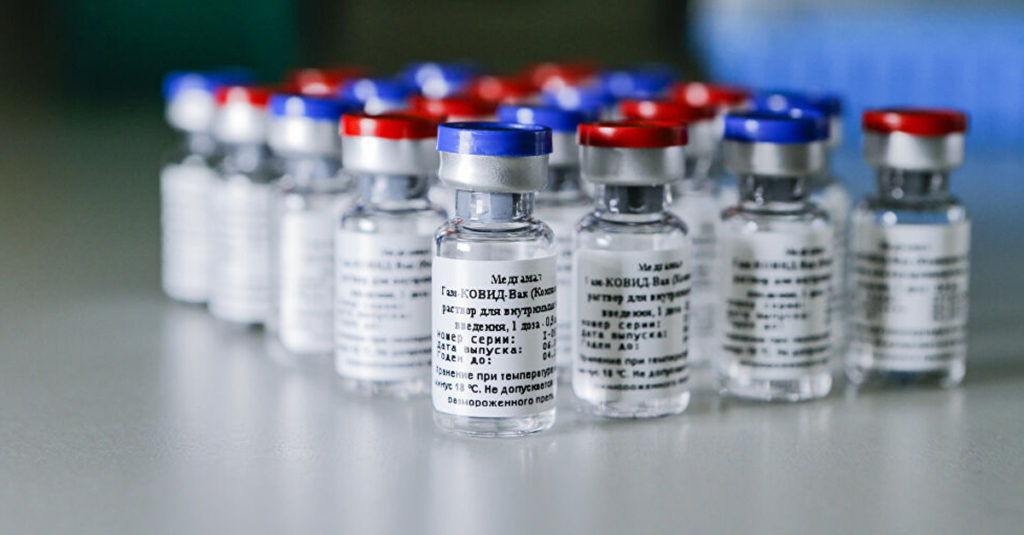 MUSCAT – The Ministry of Health said that as per vaccine procurement agreements signed with different firms, the Sultanate will receive 1.25 million doses of Covid-19 vaccines at a rate of 200,000 doses per week.

The Ministry strives to cover all target groups in Oman, equivalent to 70 percent of the population of the Sultanate. The vaccine will be administered in stages, in accordance with the schedule of arrival of doses and in line with the national immunisation strategy.

Badr bin Saif Al-Rawahi, Director of Contagious Disease Department at the Directorate General of Disease Surveillance, said that the Ministry devised an immunisation plan for June that targeted General Education Diploma (GED) students and the GED exam supervision staff. The programme began on 25 May. The plan also covers private sector health workers who did not receive the vaccine, in addition to basic service providers and personnel of military and civil departments, said Al-Rawahi, adding that all vaccinations will begin this week.

As for other segments of society, the vaccination drive will cover those aged 45 and above during the third week of June, Al-Rawahi explained that those who received the first dose and completed 10 weeks will receive the second dose this month. Other target segments to be covered during June include higher education students in institutions of the Ministry of Higher Education, Research and Innovation, Al-Rawahi added. He pointed out that the immunisation plan will be conducted in a variety of methods with the prime aim of covering the target segments in immunisation centres and by mobile teams.
The campaign to vaccinate students and GED exam staff has so far covered about 32,000 or 43 percent of the target segment, just within five days, said Al-Rawahi, adding that, despite society's cooperation, challenges still remain, and these include reservations among the elderly and student parents. Al-Rawahi stressed that the vaccine is totally safe and that it has been endorsed only after tests by specialised departments in the countries of origin and by international organisations that licensed the vaccine.
(Source: Oman News Agency)