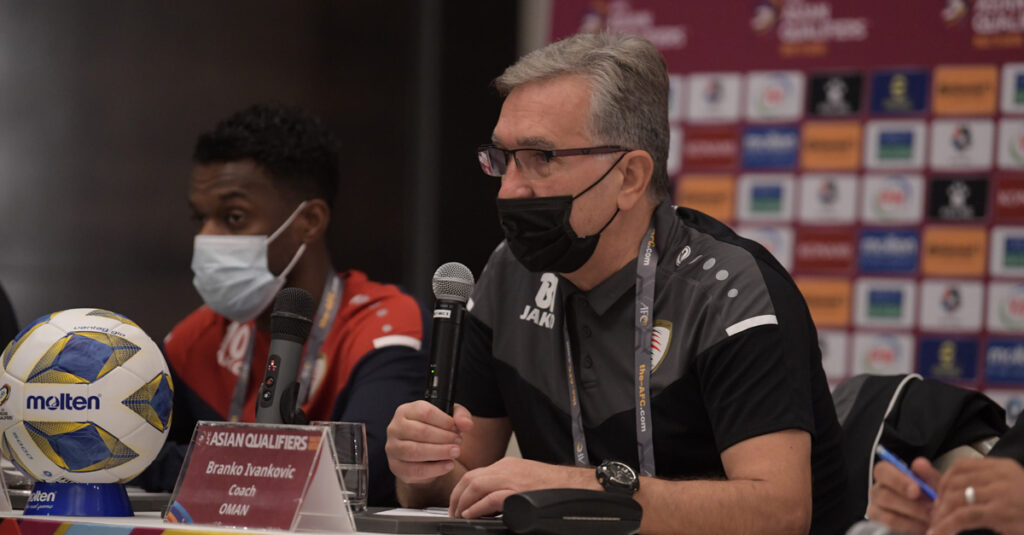 MUSCAT – Oman will go all out against Vietnam today – October 12 — in the Asian qualifiers for Qatar's FIFA World Cup 2022 at the Sultan Qaboos Sports Complex in Bausher. The match begins at 8pm.
Since Oman lost to Saudi Arabia and Australia in their recent outings, a win in this match against Vietnam is crucial and could perhaps help them get into the final round of the qualifiers.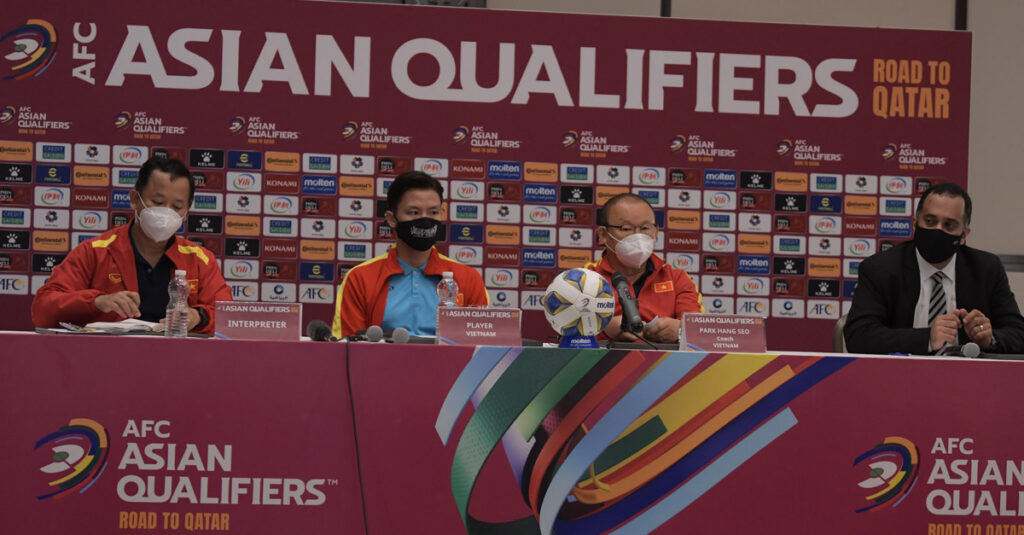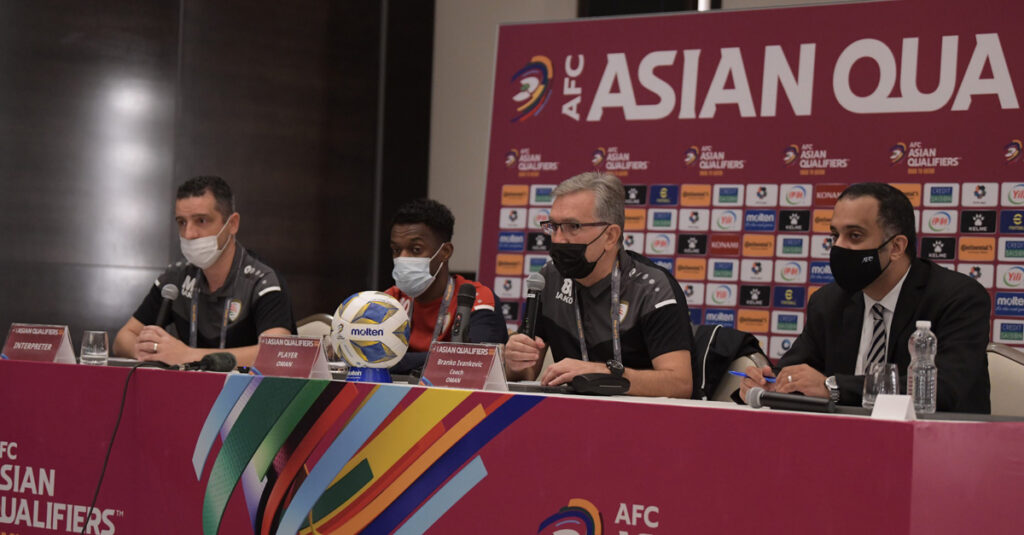 As per the COVID-19 norms, only 50 percent of the sports complex will be allowed to be filled with football fans. Still, a minimum of 15,000 fans are expected, officials noted at a press conference held yesterday.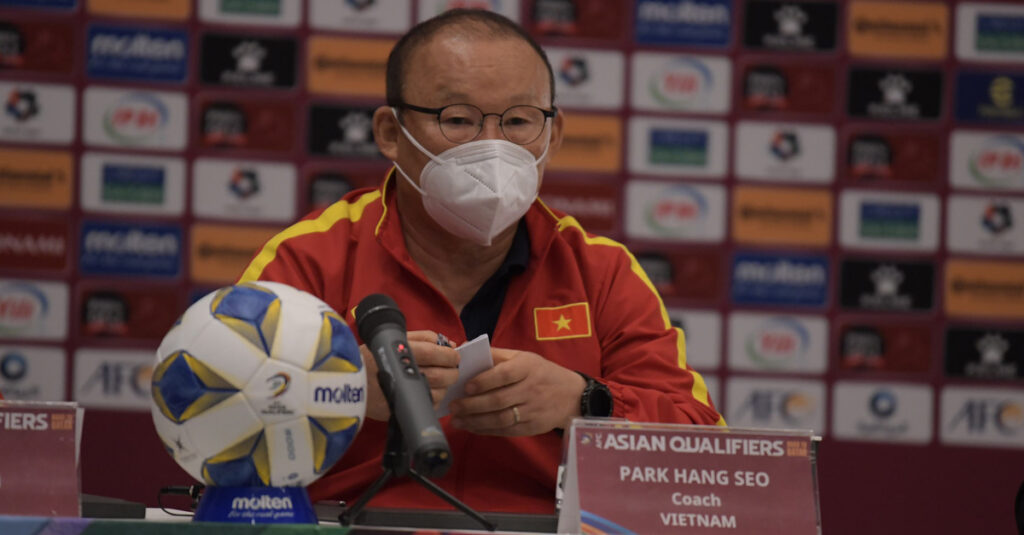 Photos V. K. Shafeer