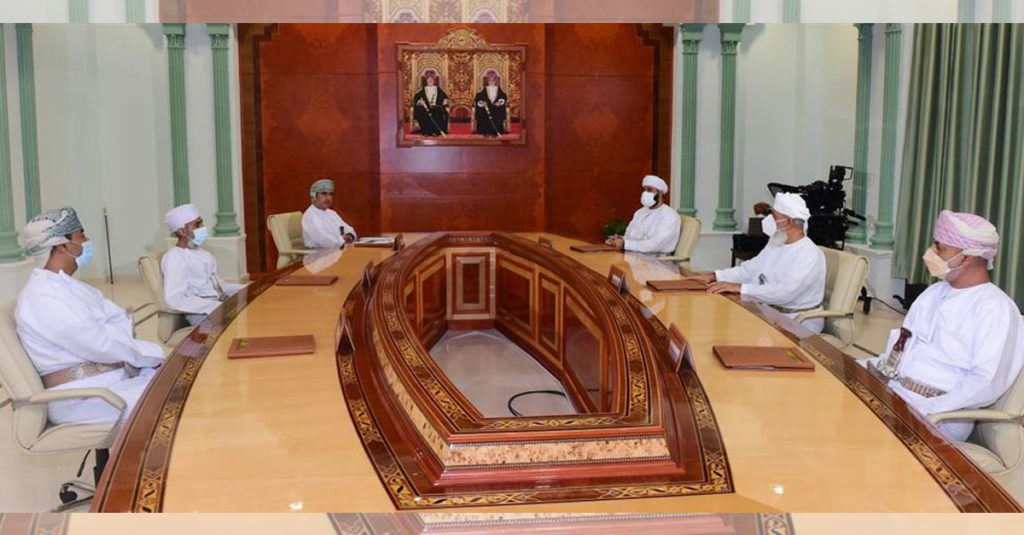 MUSCAT – The Moon-Sighting Committee today announced that the new moon of the month of Shawal 1442 AH has been sighted and, accordingly, decided that the first day of Eid Al Fitr this year falls on tomorrow (Thursday), 13 May 2021.

This came in a statement issued by the Ministry of Awqaf and Religious Affairs this evening. The statement said that the Committee received confirmations of sighting of the crescent moon of month of Shawal 1442 AH when it convened this evening under the chairmanship of Sheikh Abdullah Mohammed al-Salmi, Minister of Awqaf and Religious Affairs.

On this blessed occasion, the Ministry of Awqaf greets His Majesty Sultan Haitham Bin Tarik, wishing him good health, happiness and a long life, said the statement. The Ministry also extends its greetings to Omani people and Muslims all over the world.