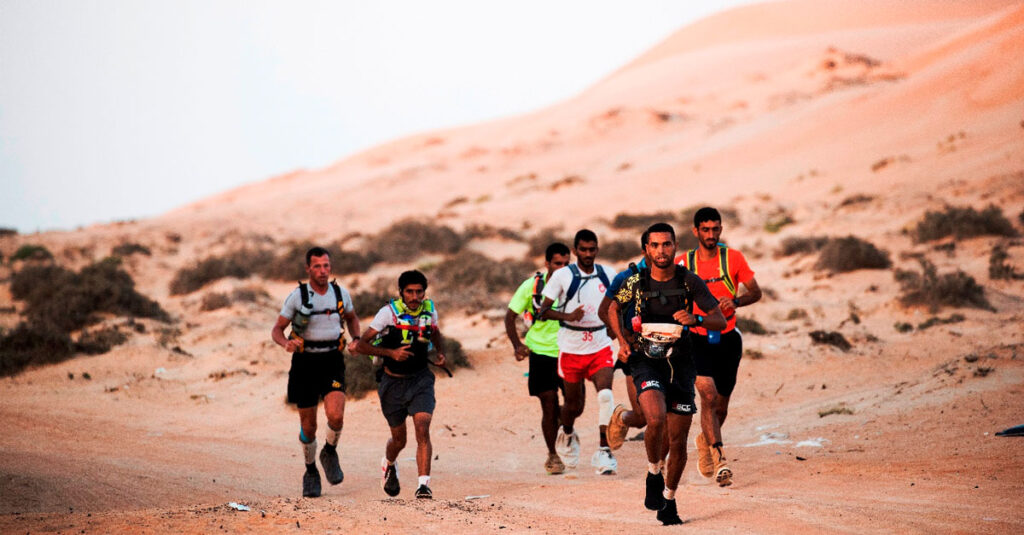 MUSCAT – Organisers of Oman's own adventure racing brand, the Oman Desert Marathon, announced a series of races to take place in November in Sharqiyah Sands.

Sabco Sports' announcement
Sabco Sports announced that the Oman Desert Marathon will be held on November 20, this year. The event will feature a kids' race, a five kilometres (5km) run, a 10km run and a 21km desert half marathon, as well as camping options for those wanting to spend a weekend in the region.
The race will take place in Al Jawhrat Bidayah resort in the Sharqiyah Sands, two hours outside Muscat.
The Oman Desert Marathon was postponed in earlier part of this yeardue to the pandemic and will not feature the longer distances normally associated with the event, due to ongoing concerns about the impact of COVID-19 on tourism travel into Oman.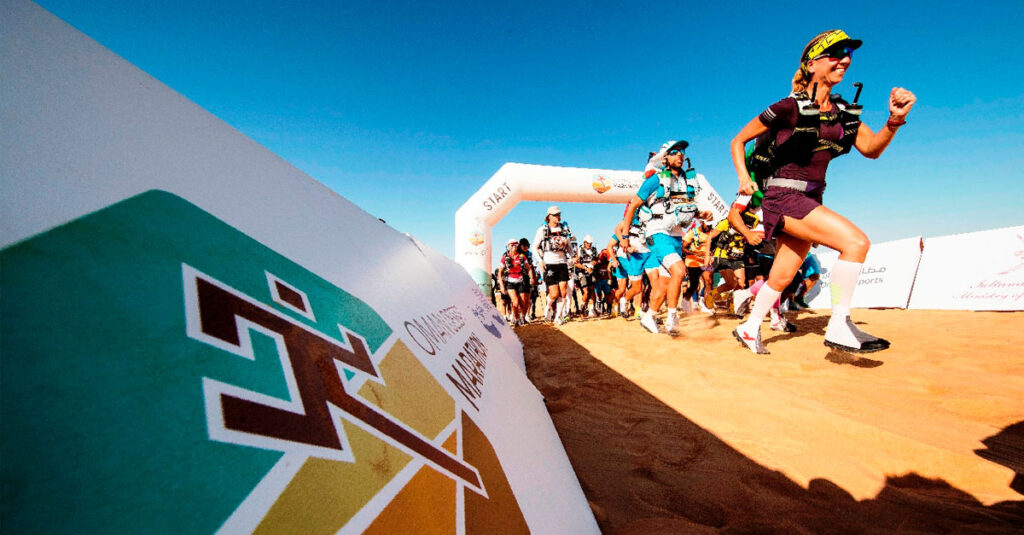 Great weekend option
Said Al Hajri, the founder and owner of the race, was keen to get the date back into the diary as the world continues to re-open and get back to normality "Whilst we will not see the longer distances raced this year, we will put on a great weekend option for people who enjoy running and who enjoy the desert.

Grown in popularity"The Oman Desert Marathon has grown in popularity over the years but had to be postponed whilst the pandemic was raging.  But I look forward now to seeing many people coming to Bidayah to experience the beauty of the desert and to take part in what will be a challenging but really enjoyable race."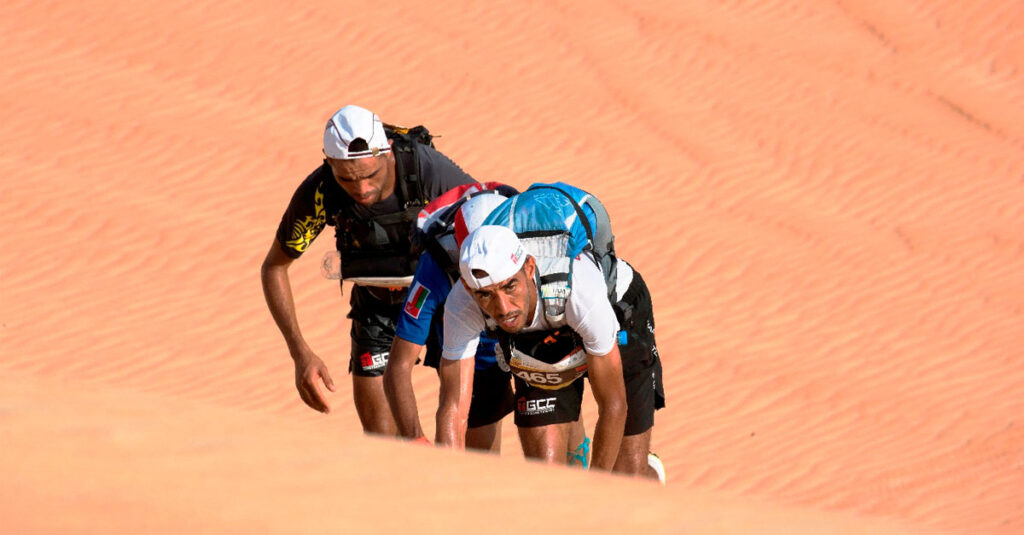 Tickets on sale
Tickets for the event went on sale today – with race distances including the half marathon that will run through the desert.  Tickets are available at http://marathonoman.com/

Celebration of great things
Nic Cartwright, managing director at Sabco Sports, said: "This is an event that was conceived and created in Oman.  It celebrates many of the things that are great about the country, and we wanted to work with Said Al Hajri to make the event as big as possible.
Partners with local hotel
"We are partnering with a local hotel to provide great packages for people who want to come and enjoy the location for the weekend, and I know that the local population will be out in force to make it a fun weekend for runners of all abilities."