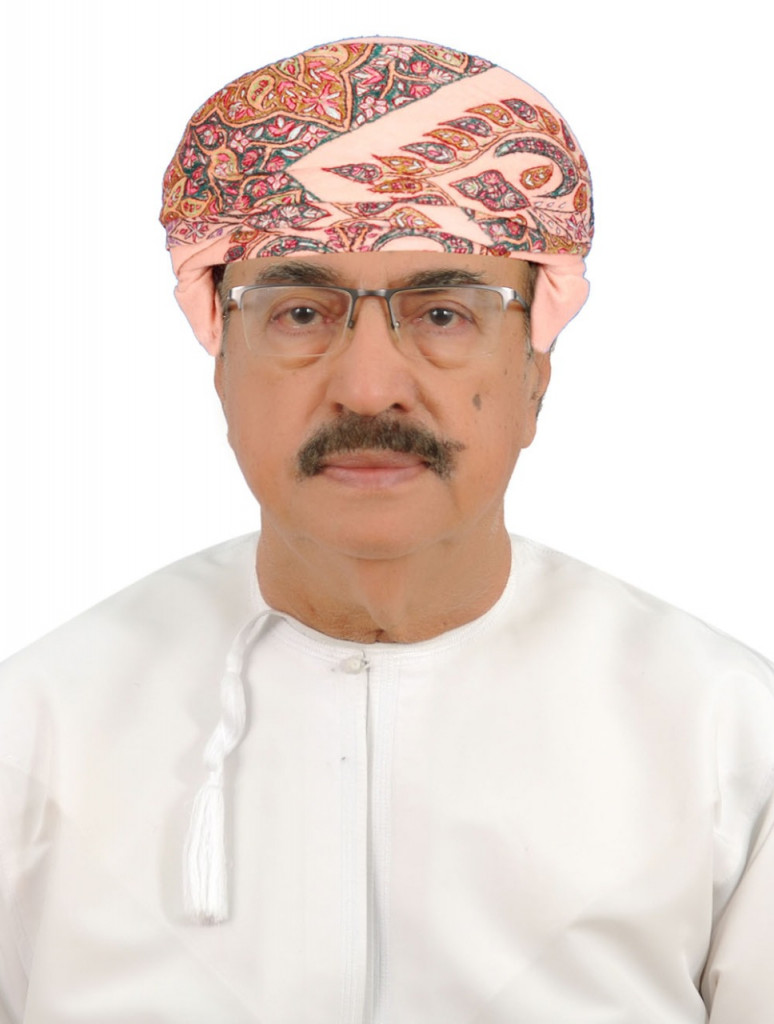 By Tawfiq Ali Salmeen Al Lawati
High upon the yonder mountain top
​Rises the sun with its gleaming hope
Ushering in the long-waited year
​Taking away last year's fear.
With its bright crimson and flaming rays ​
Ushers in the year with promising days
Come hither thou yearning year
​For we been longing to hear
We wishfully offer thee our loving embrace
​Take away the 'owesome' last year trace
Come hither come tither O gracious year
​Let us sing in unison a Happy New Year!
(Author: Retired public sector employee, who lives in Muscat.
Hobbies: English and Urdu literature.)