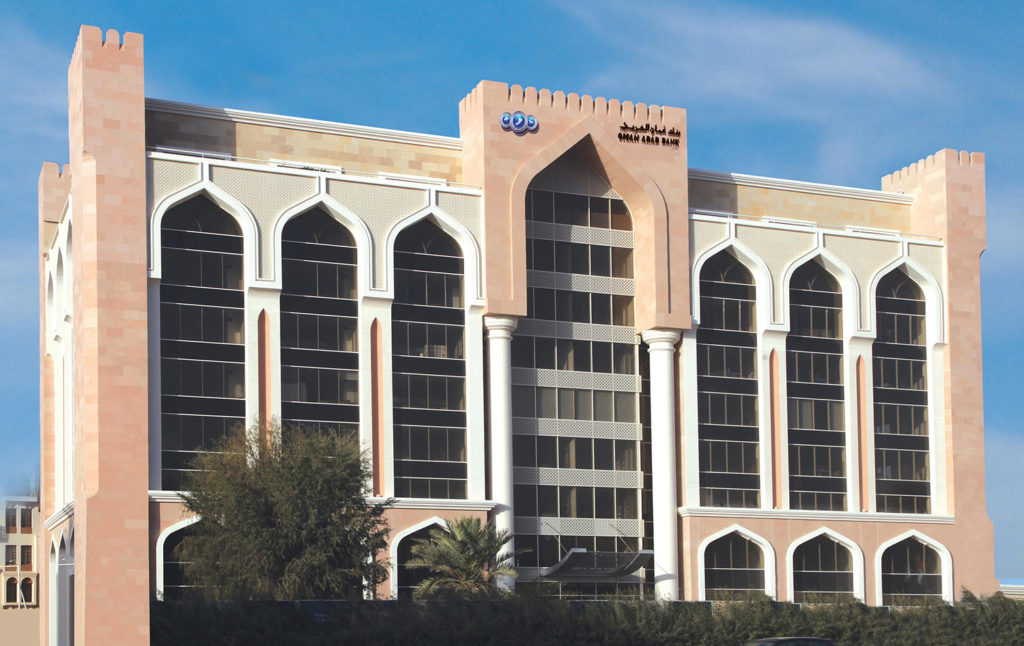 MUSCAT: Oman Arab Bank (OAB) has announced the names of 132 winners from its May monthly Hasaad Savings Scheme. This included 95 winners from the monthly branch draws of OMR 500 each, ten winners of OMR 100 from the Children's Account draw, twenty OMR 100 winners from the Youth Account draw, five winners of OMR 500 from the Bank's Salary Transfer draw and two winners of OMR 10,000, from the Elite Draws at the Al Khuwair and Al Mintareb branches.
Commenting on the results of the May draw, Rashad Al Shaikh, Acting Head of the Retail Banking Division at OAB said, "Given the prevalence of the current pandemic, we have noticed our customers' spending reduce considerably over the past few months.
This has resulted in creating a positive effect since the level of savings has increased in the same period. As the market gradually re-opens, we encourage our customers to continue this savings culture to be able to be financially stable in the days to come. At OAB we continue to support our customers' efforts to save and spread awareness about its importance. On behalf of everyone here at OAB, I wish you all the best of health and the strength and patience to persevere as we all go through these challenging times together."
"We are extremely pleased with the outcome of the May draw and look forward to the next one, set to take place in June. This will include the Grand Prize of OMR 50,000 for one lucky Elite customer. I would like to congratulate all the winners of this month's draw and hope to see many more in the remaining draws for the year. Once again, I encourage all our valued customers to continue in their efforts to save, so that they can increase their chances of winning," Rashad added.
Oman Arab Bank has a rich and proud history as one of the first financial institutions to be established in the Sultanate. Today, the bank operates a nationwide network of 65 branches and representative offices with 152 ATMs spread across Oman. OAB provides a complete range of financial products and services for personal banking, corporate banking and investment clients.