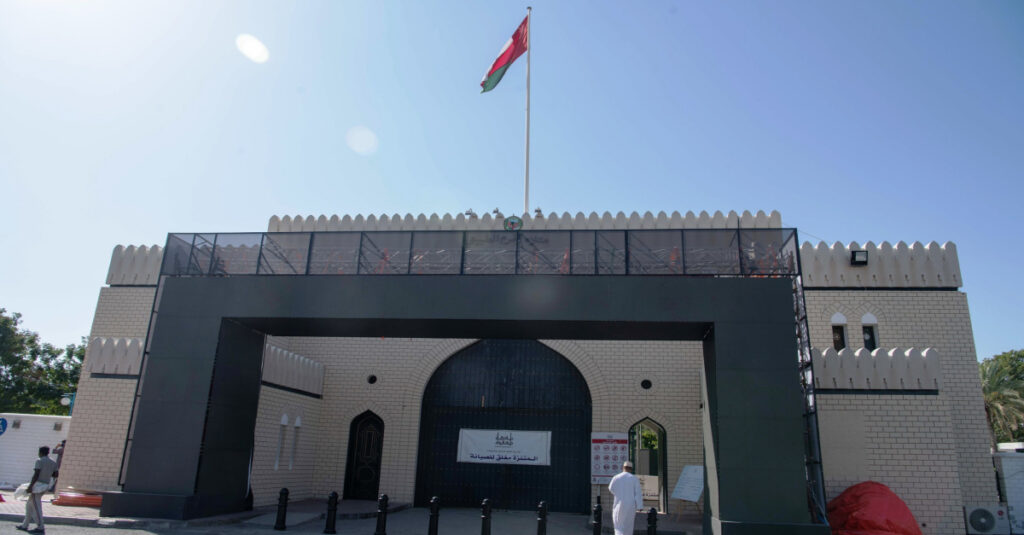 MUSCAT – After a hiatus, Muscat's entertainment landscape is all set to turn bright, colourful and brimming with fun and enjoyment. Muscat Nights, aimed to become the largest entertainment, cultural and community event in the capital city, kicks off today.

Muscat Nights 2023 will be held at four locations – Al Qurum Natural Park, Al Naseem Public Park, the Oman Automobile Association (OAA) and the Oman Convention and Exhibition Centre (OCEC) from today (January 19) to February 4.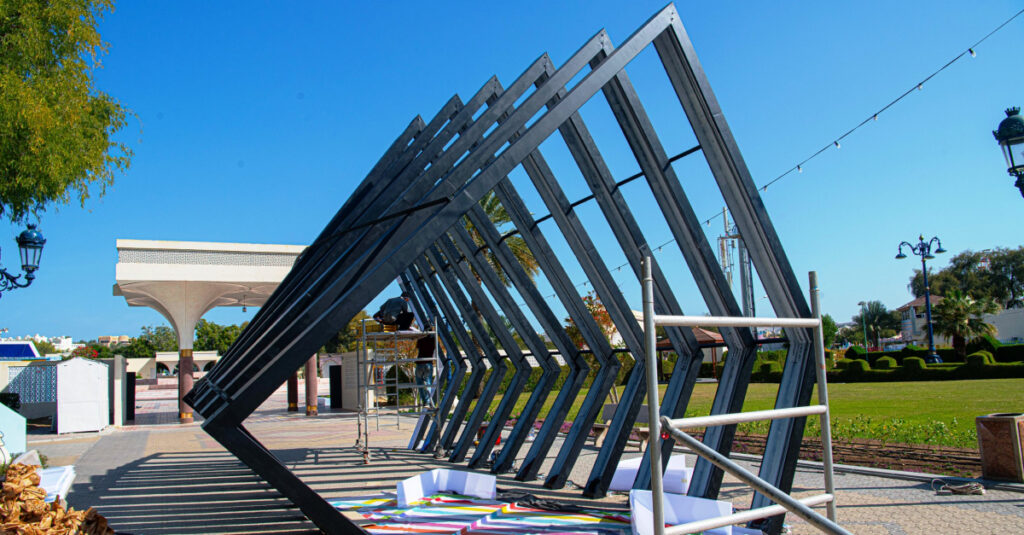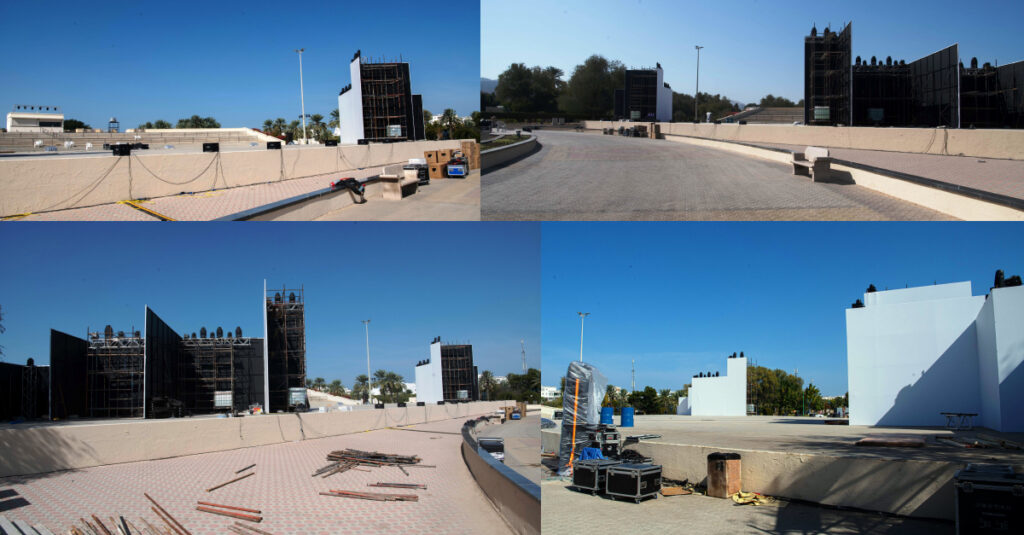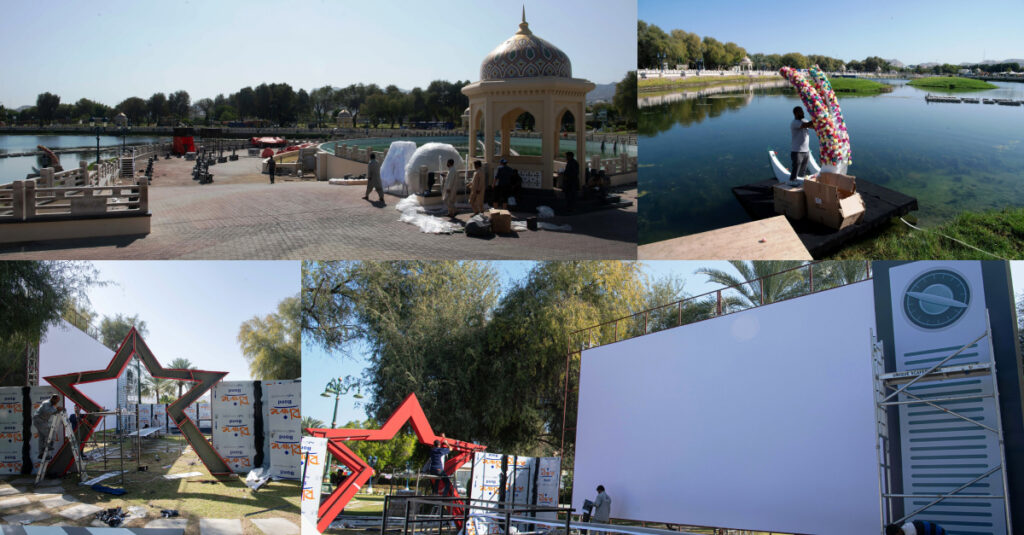 Photos by V. K. Shafeer show the last minute touches being done prior to the mega event.