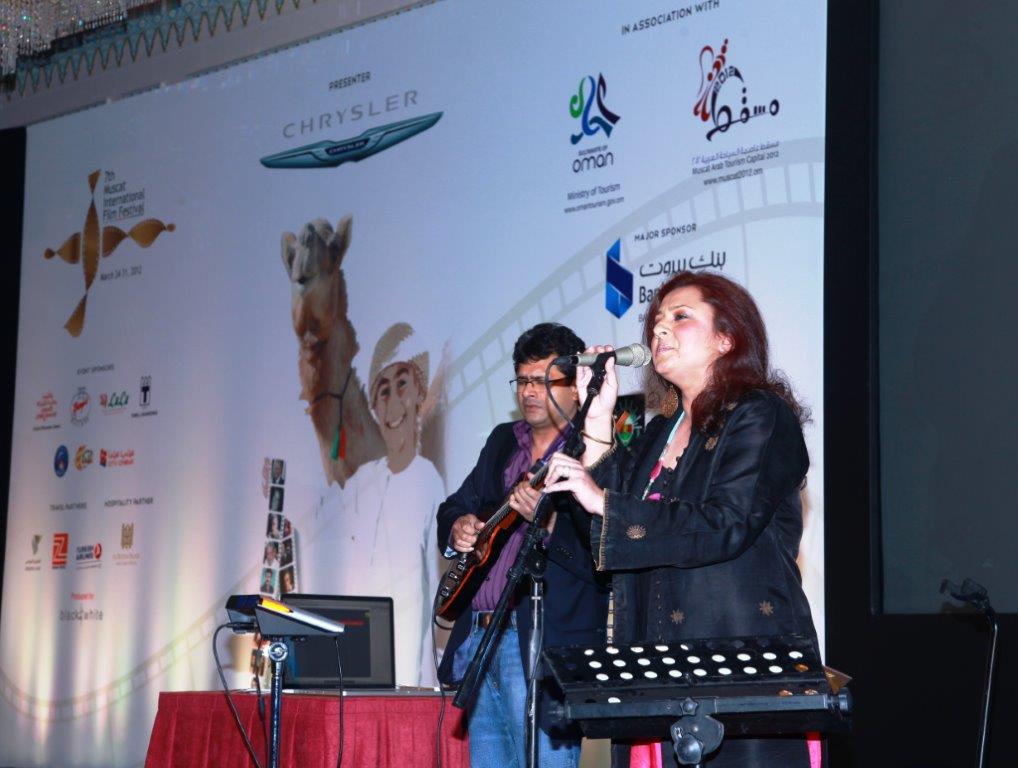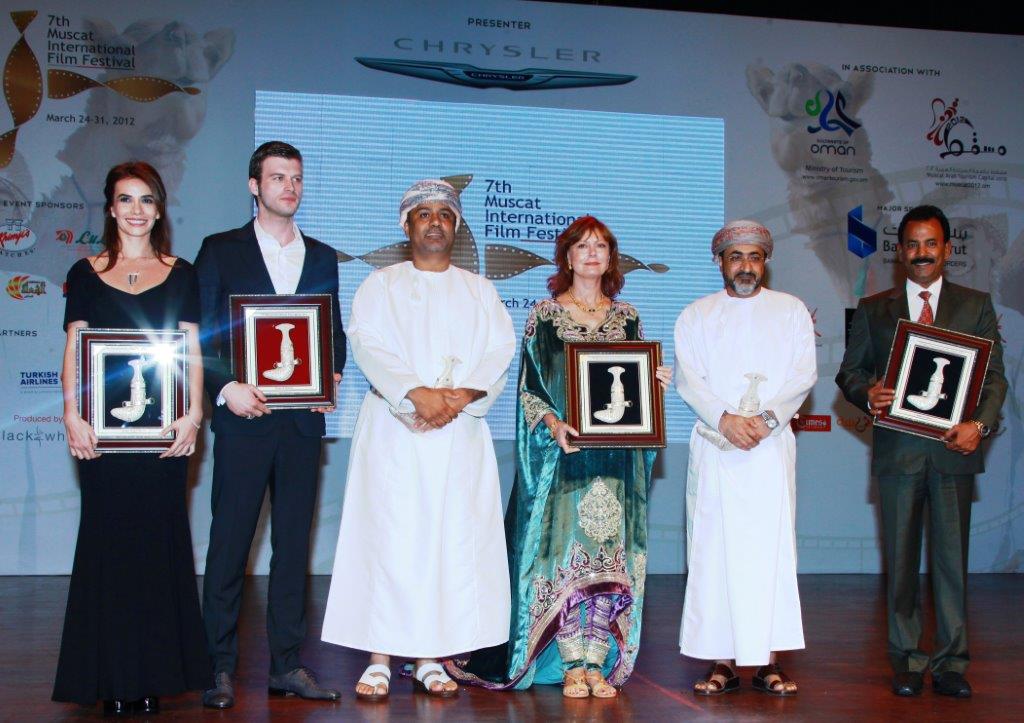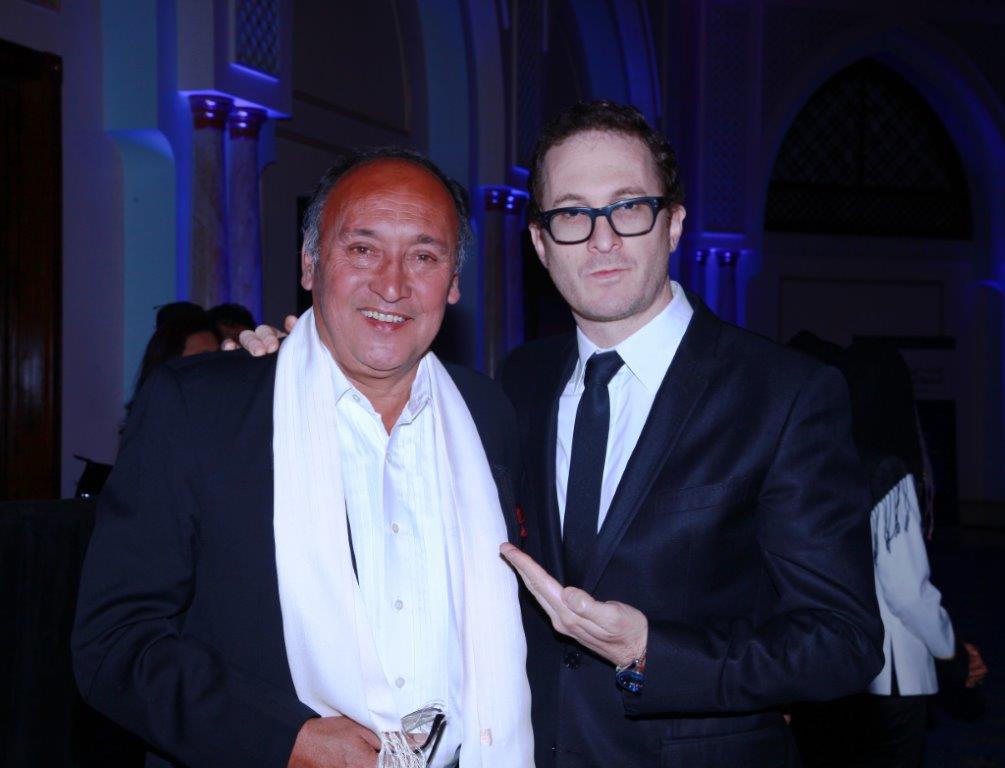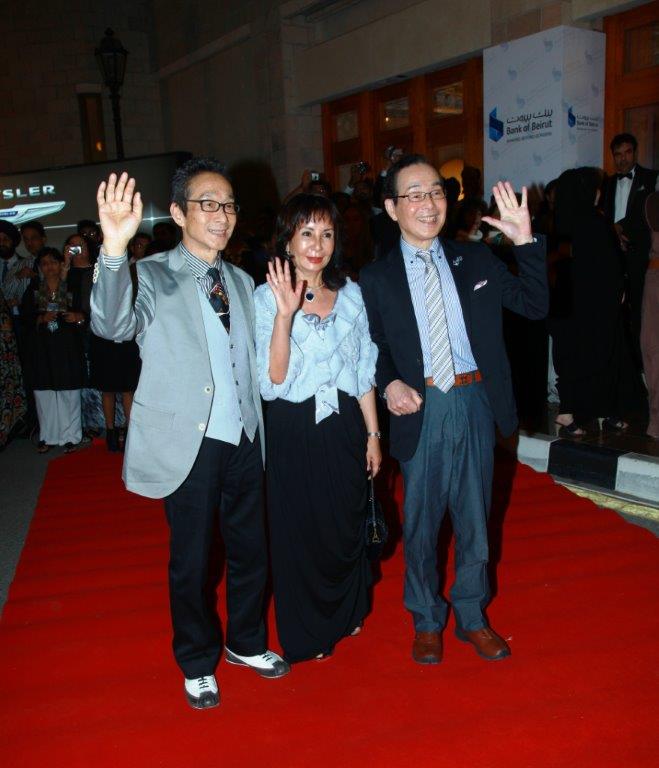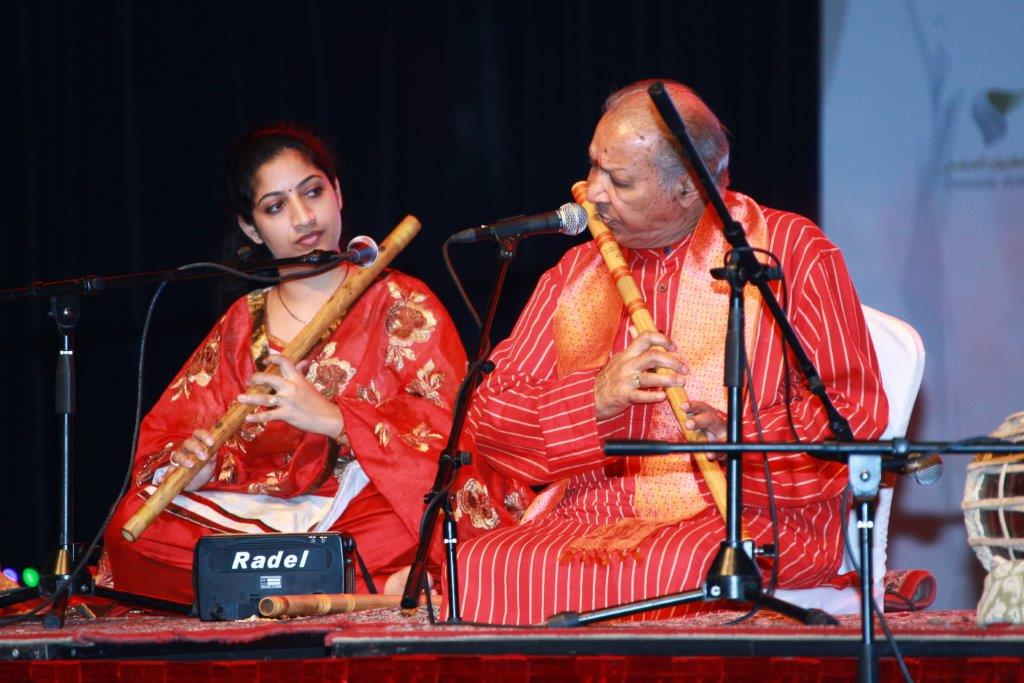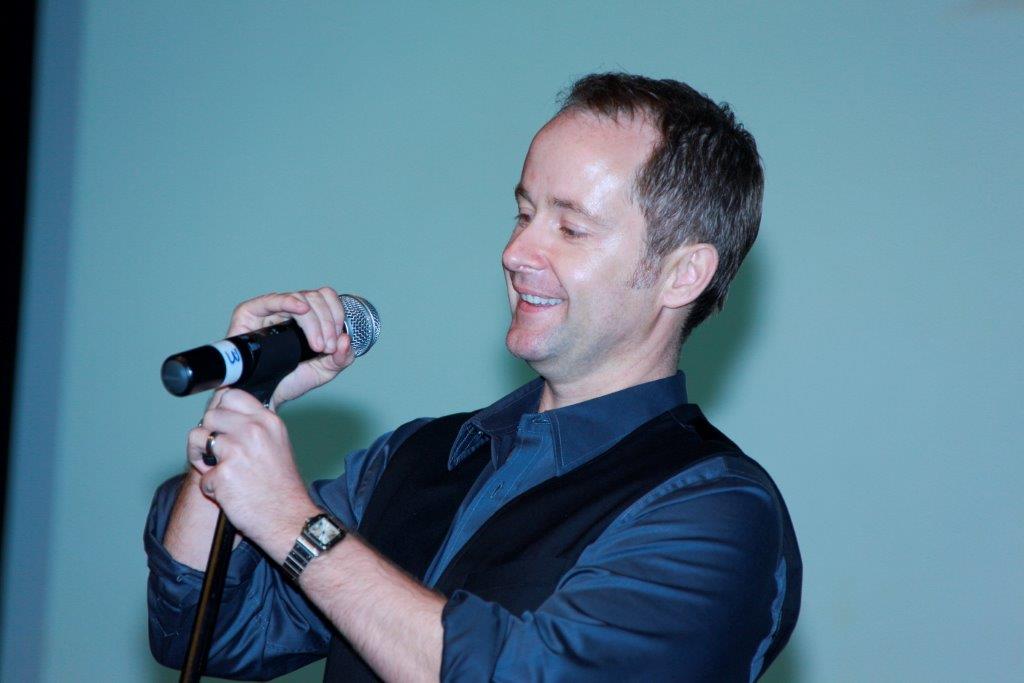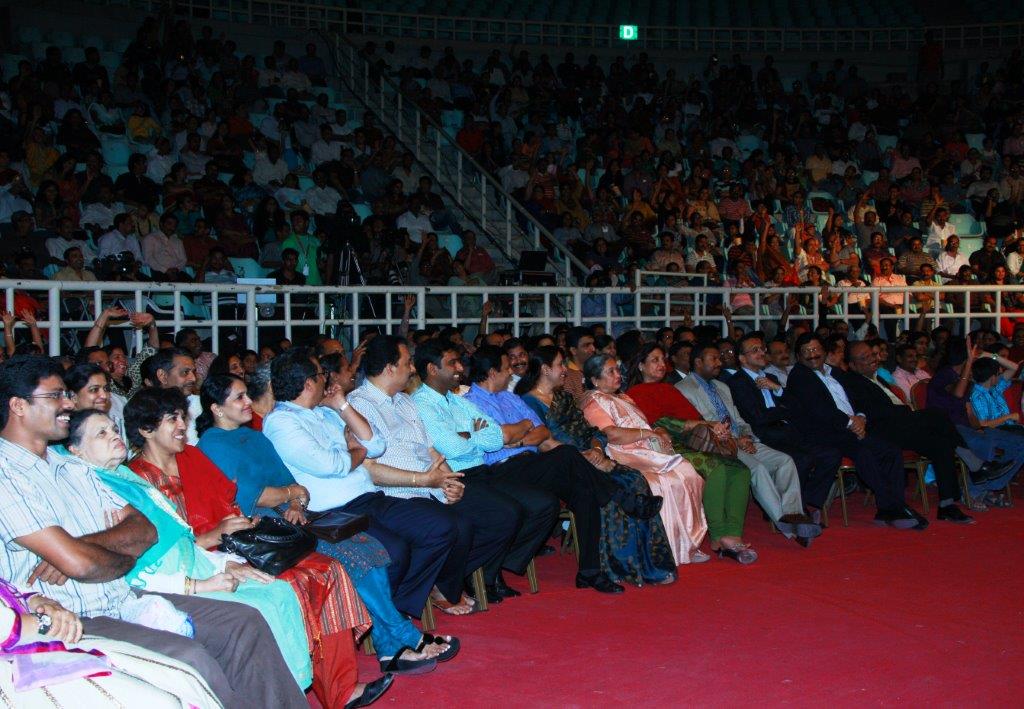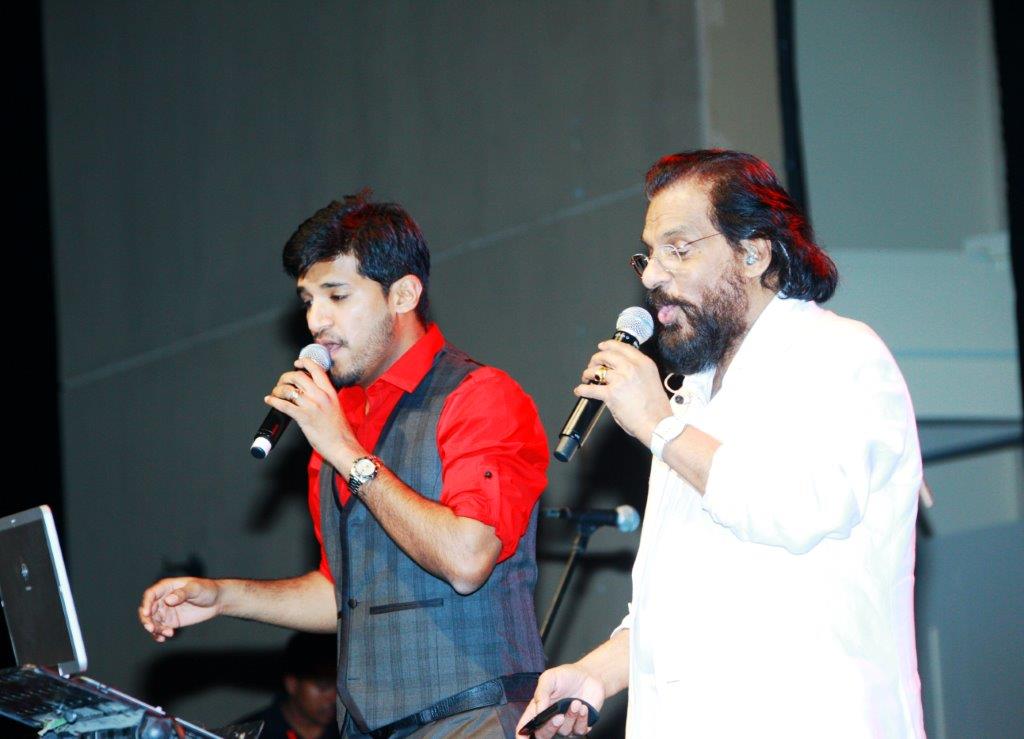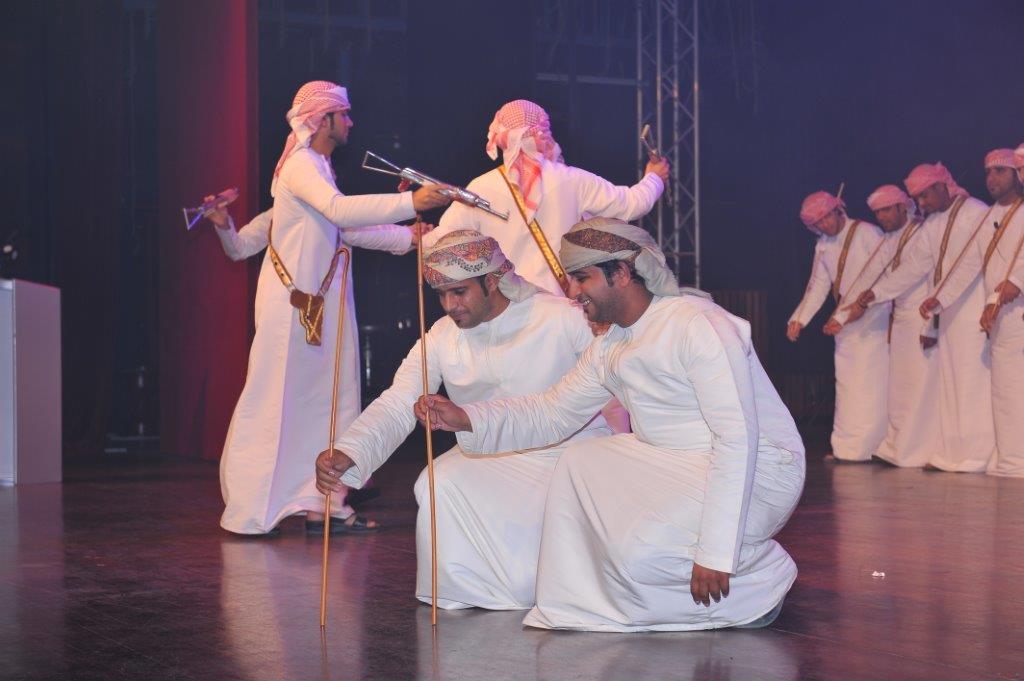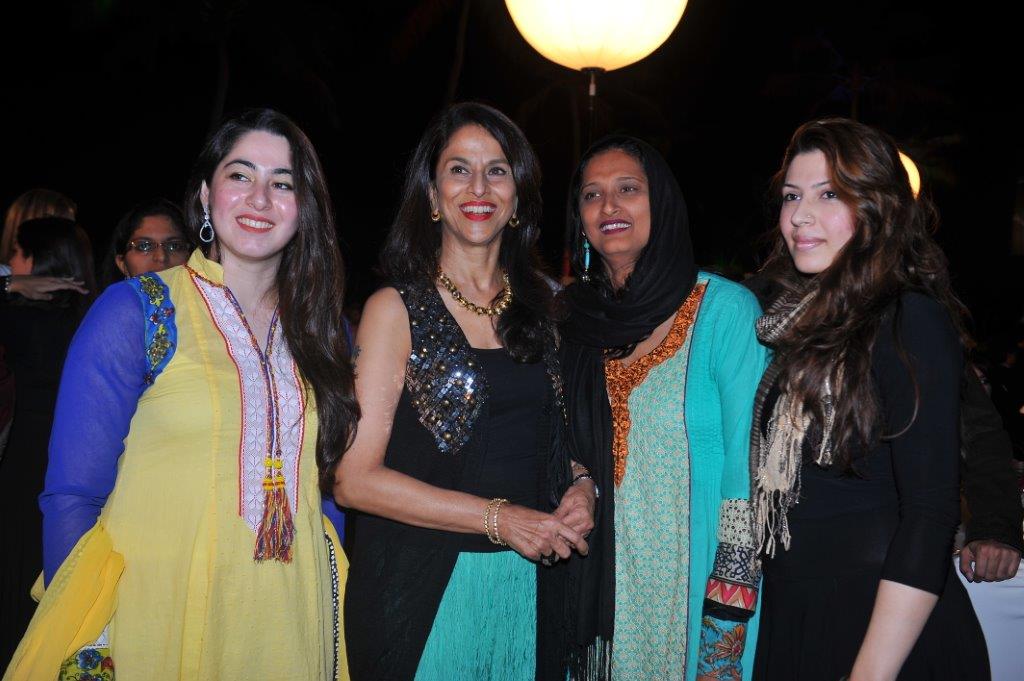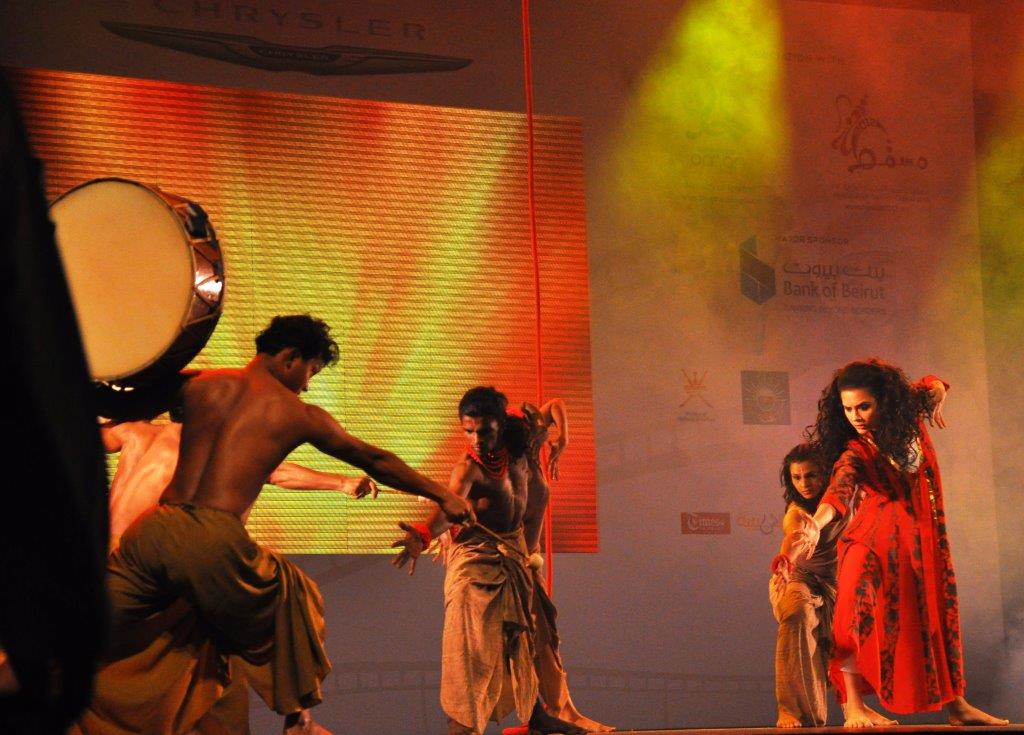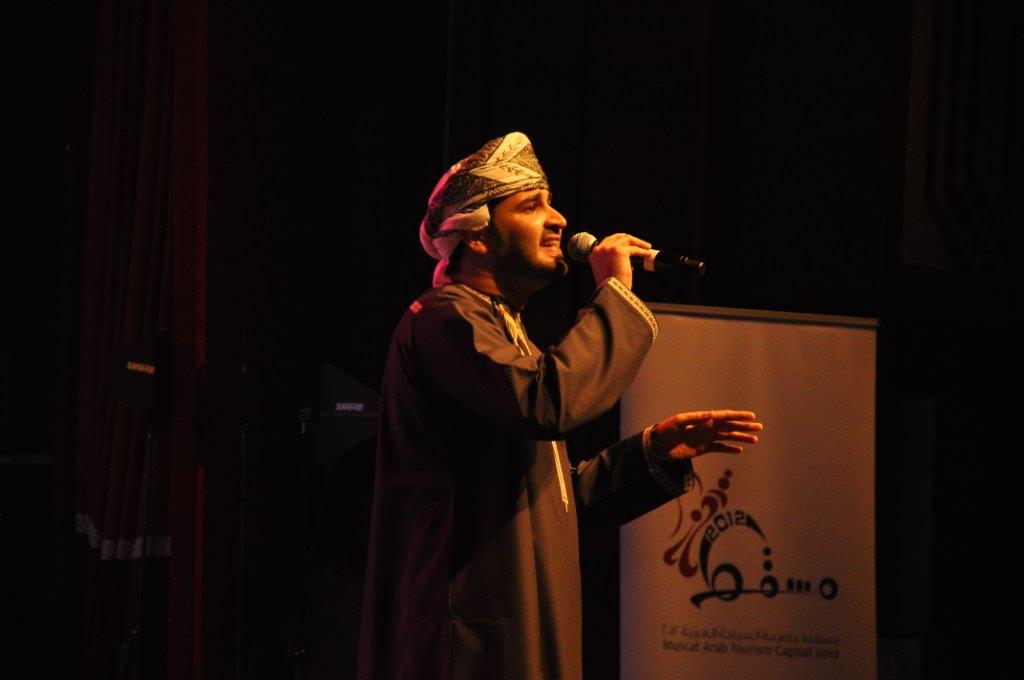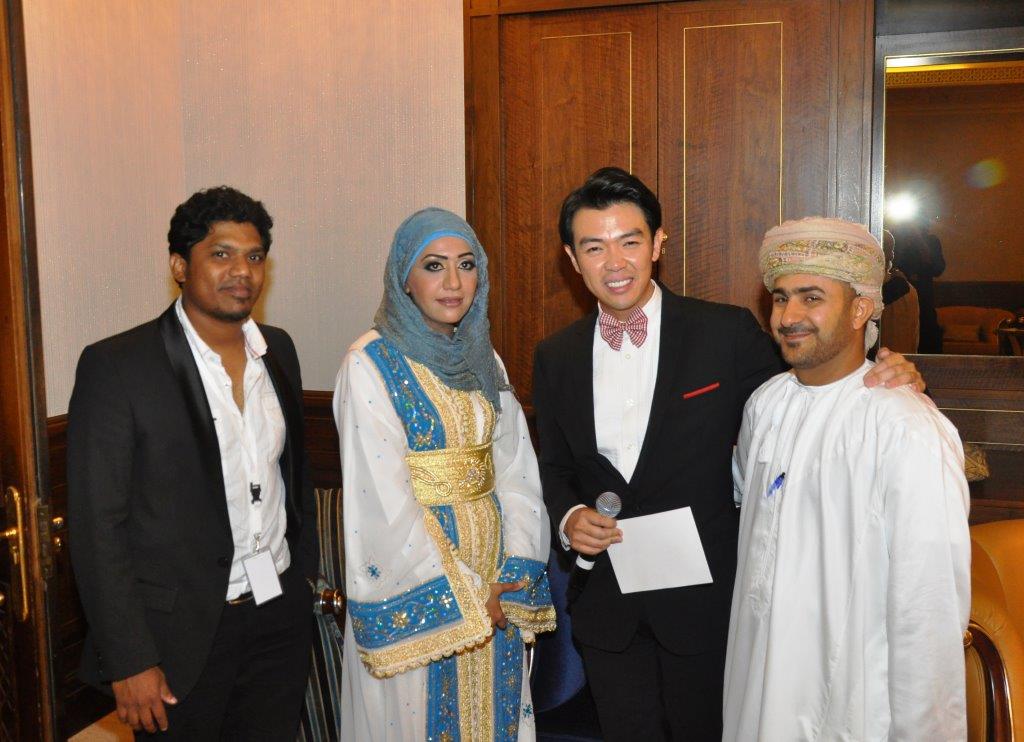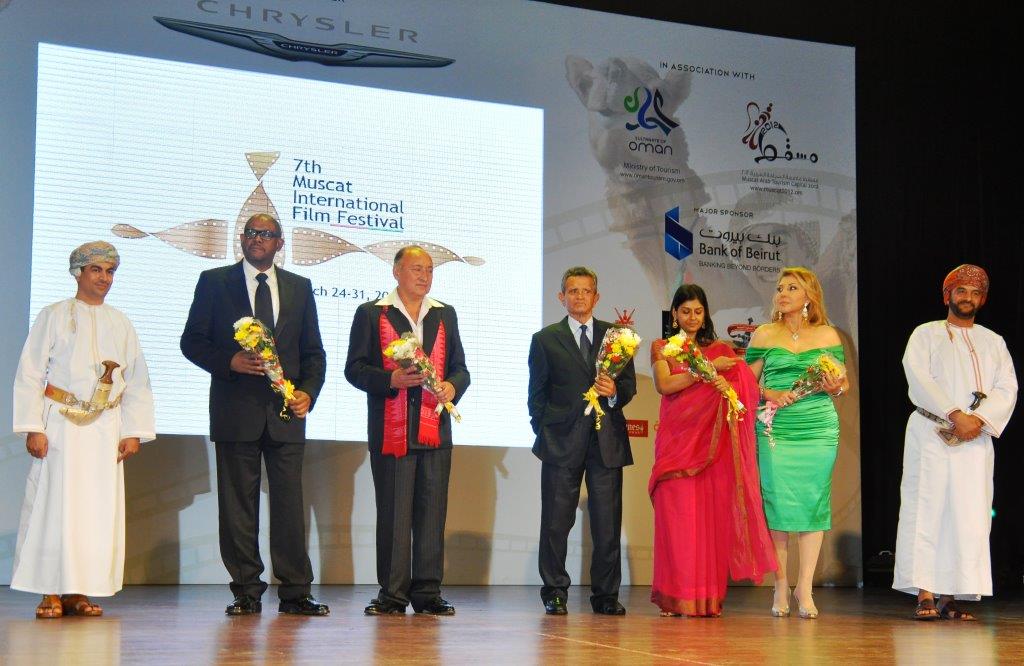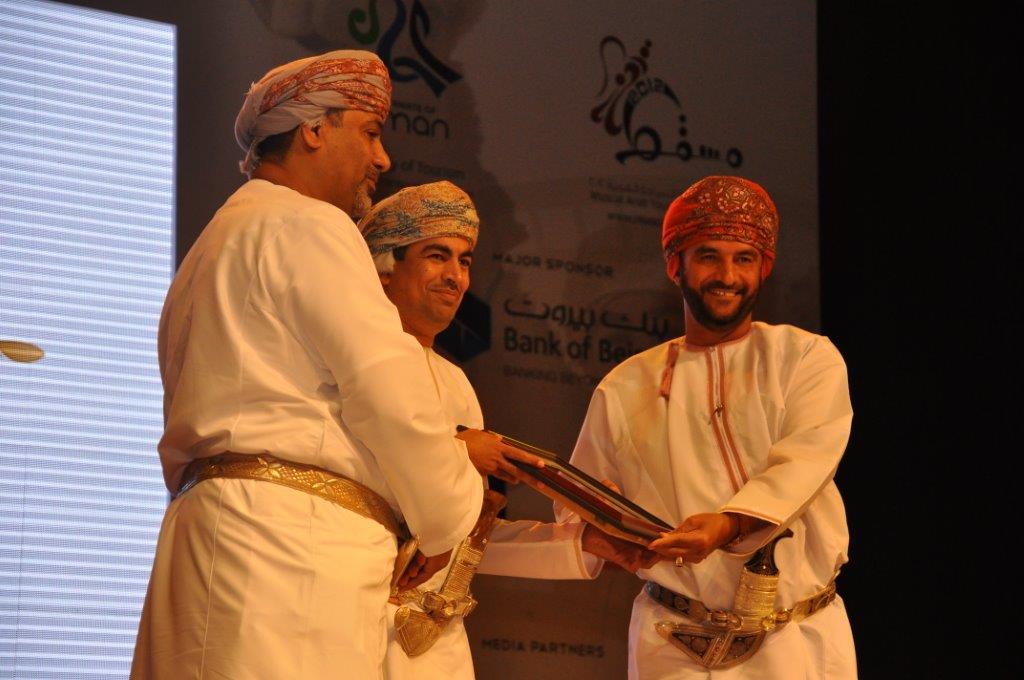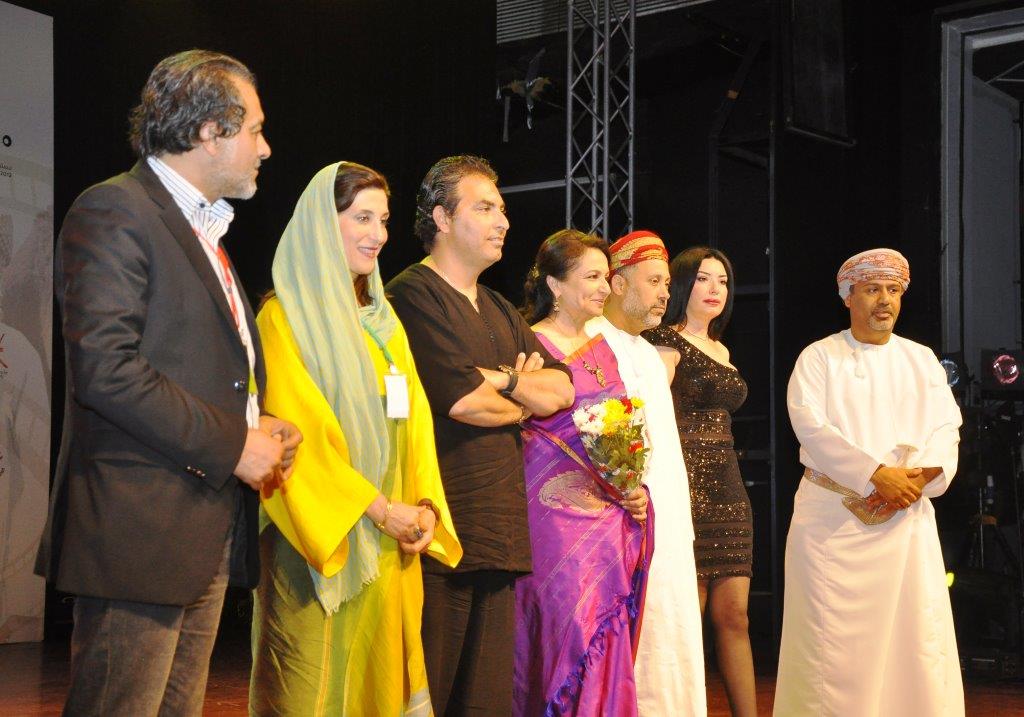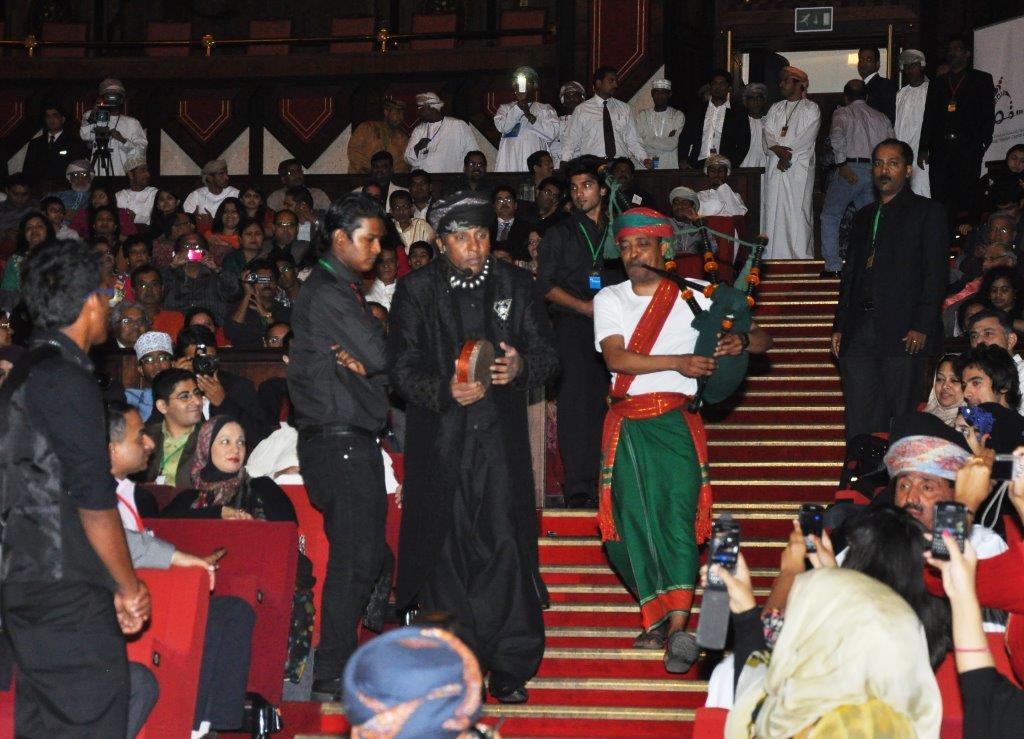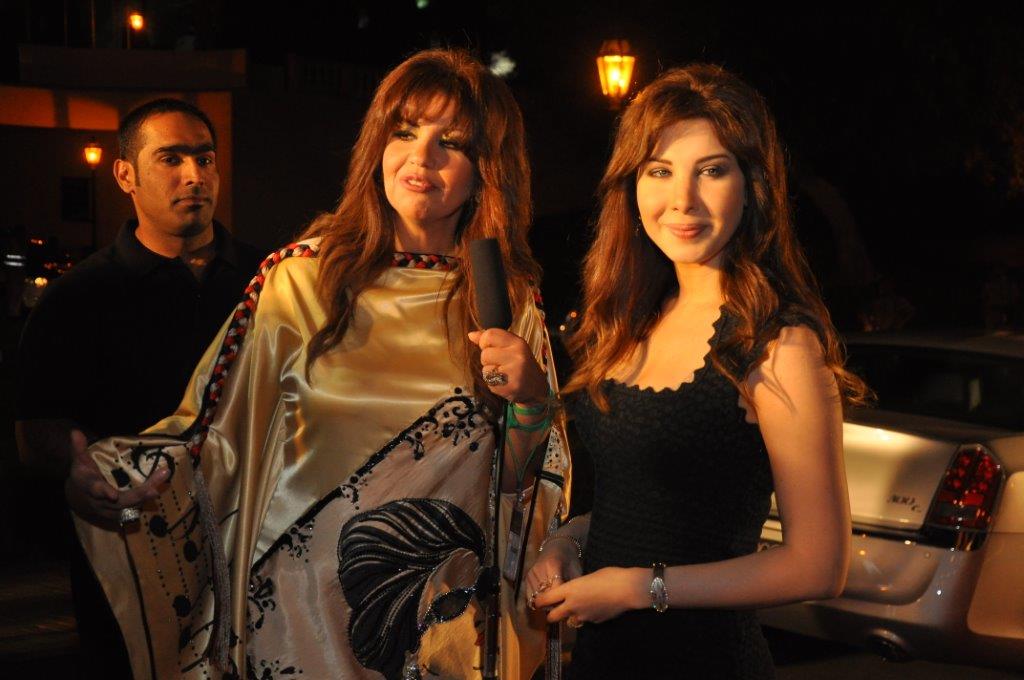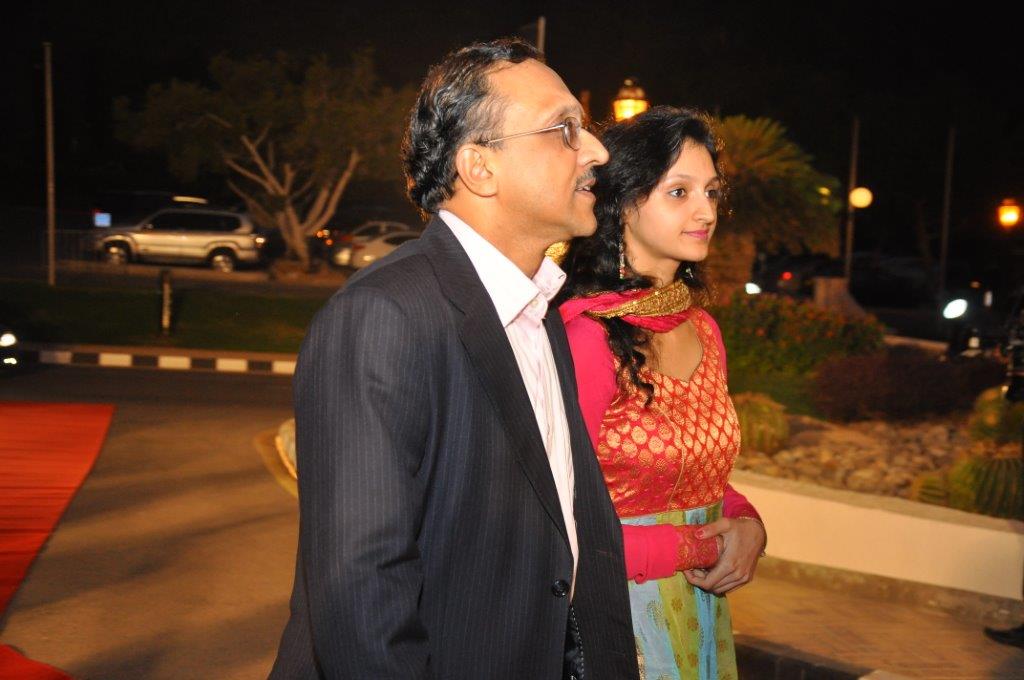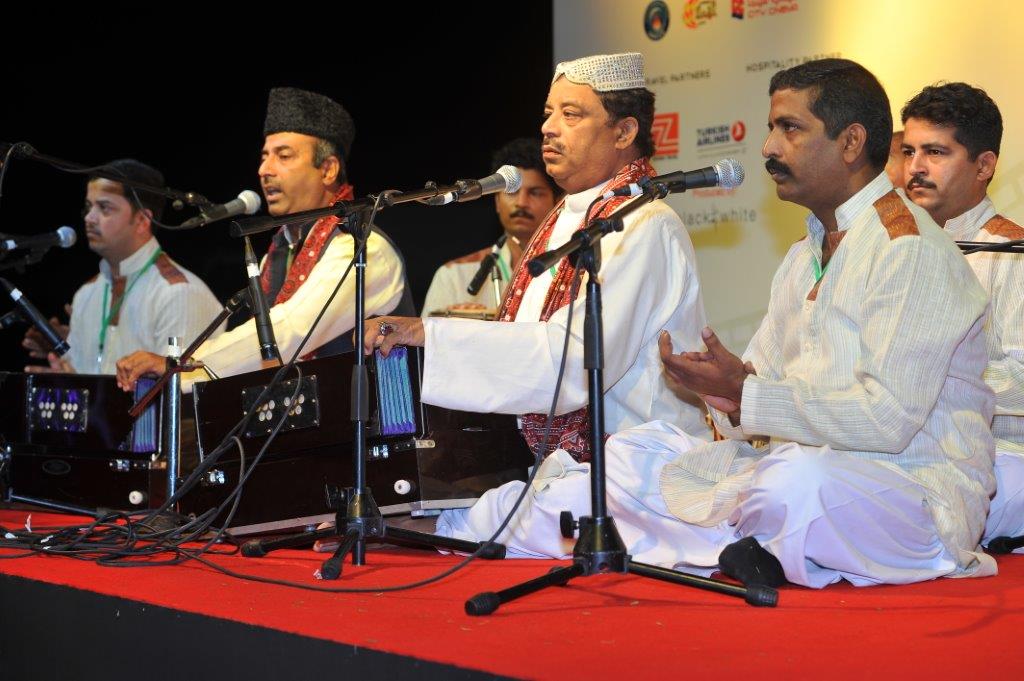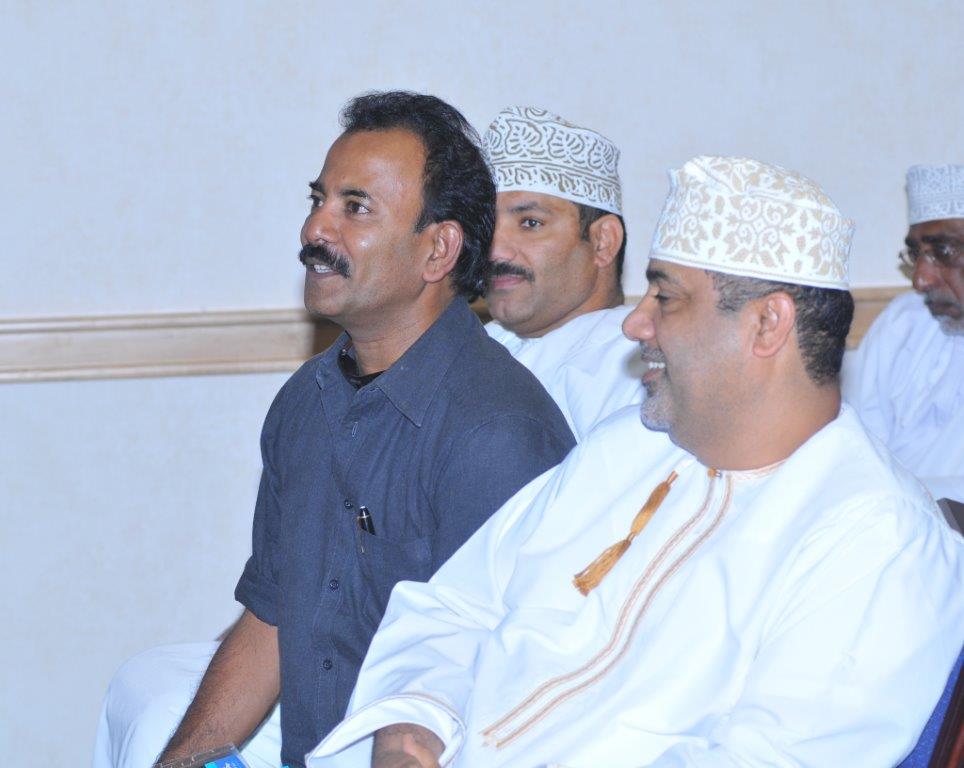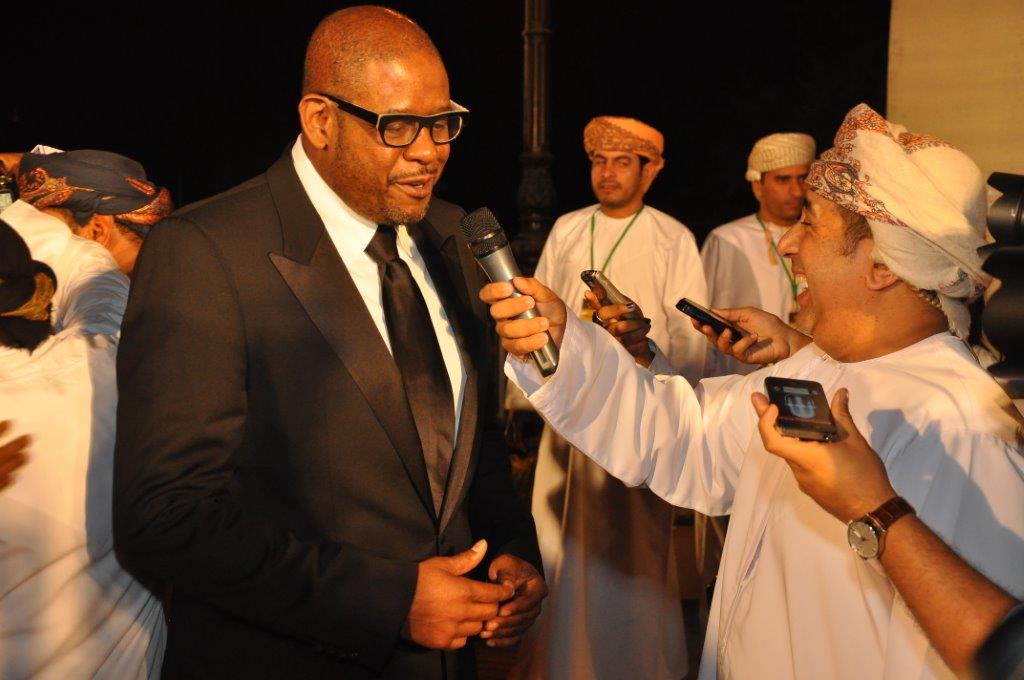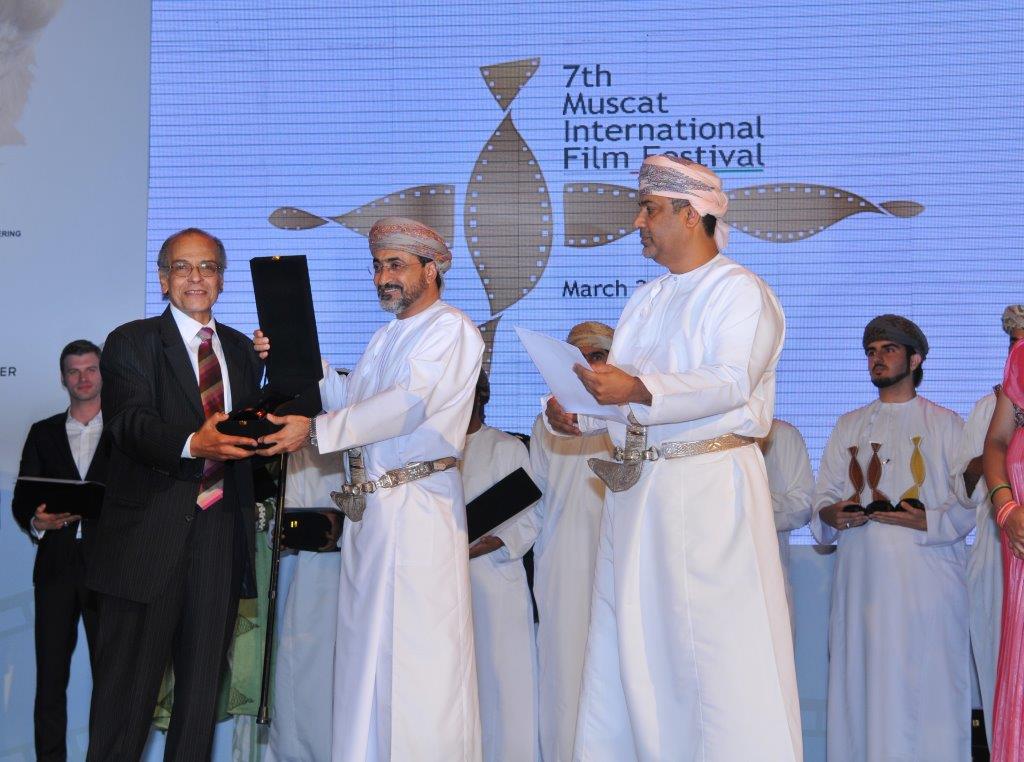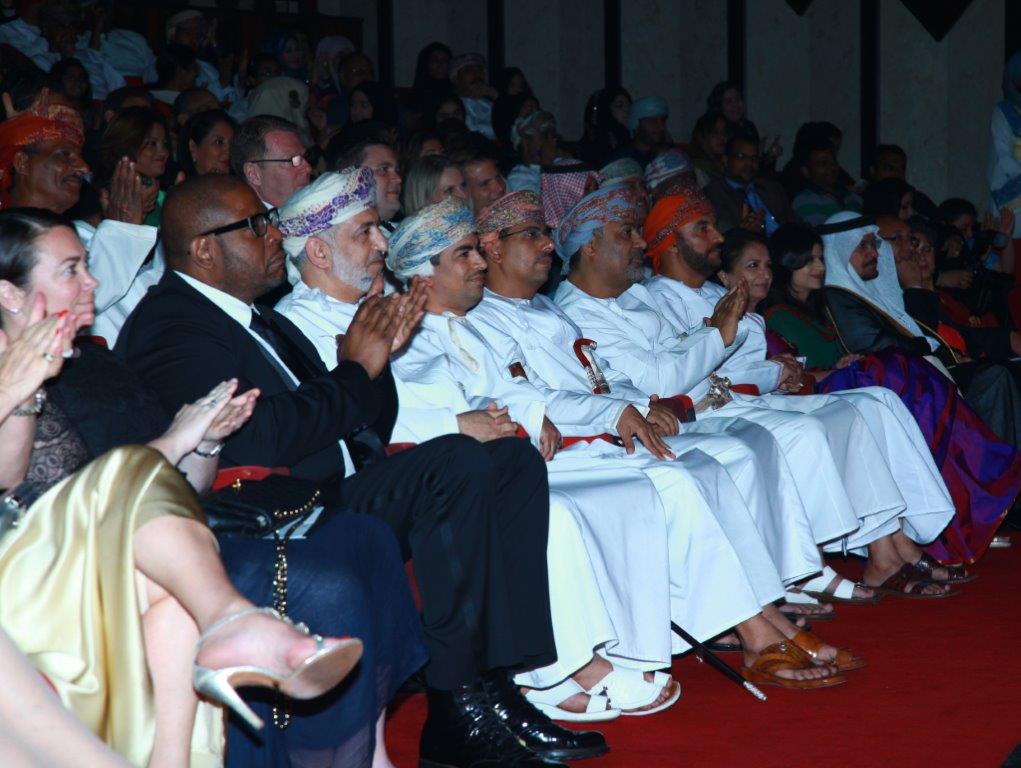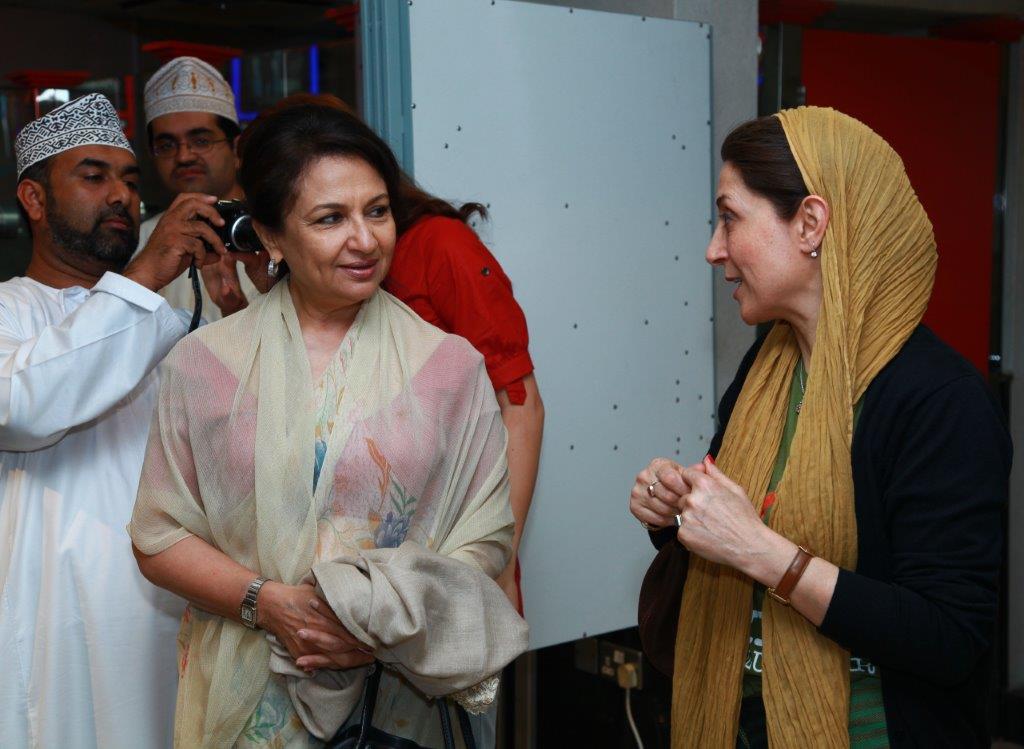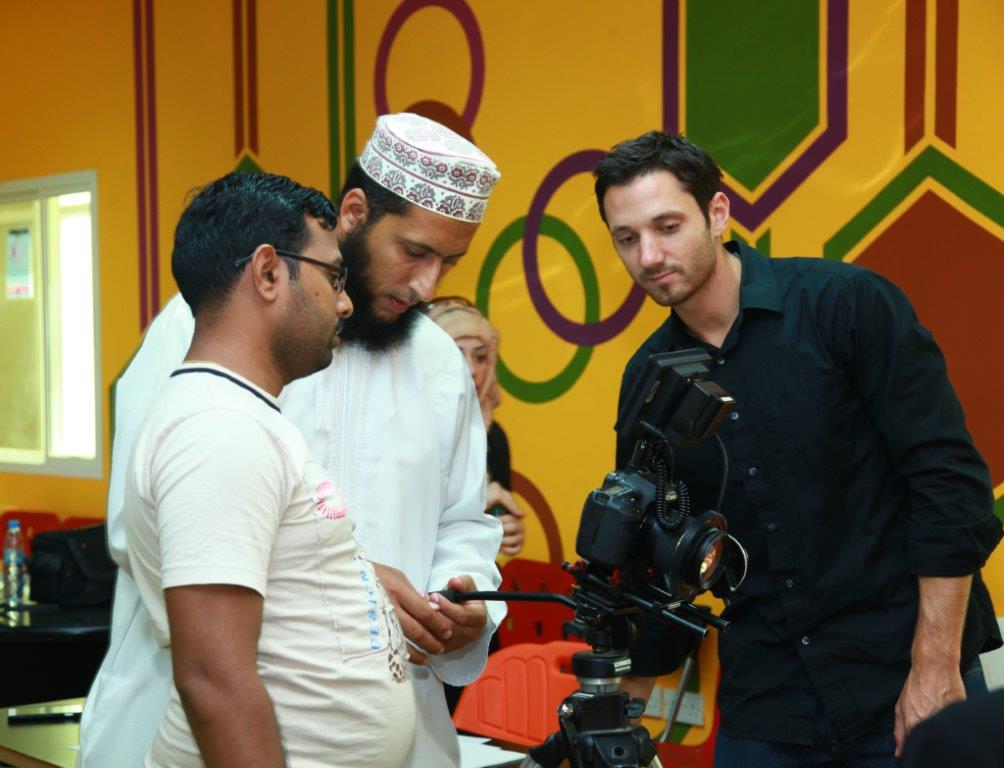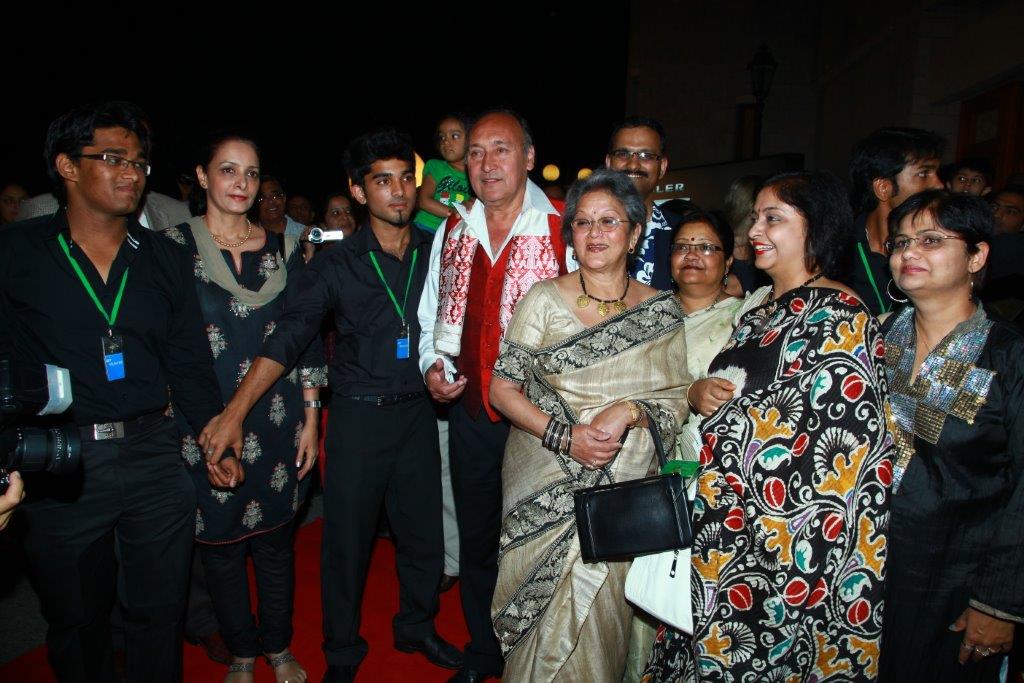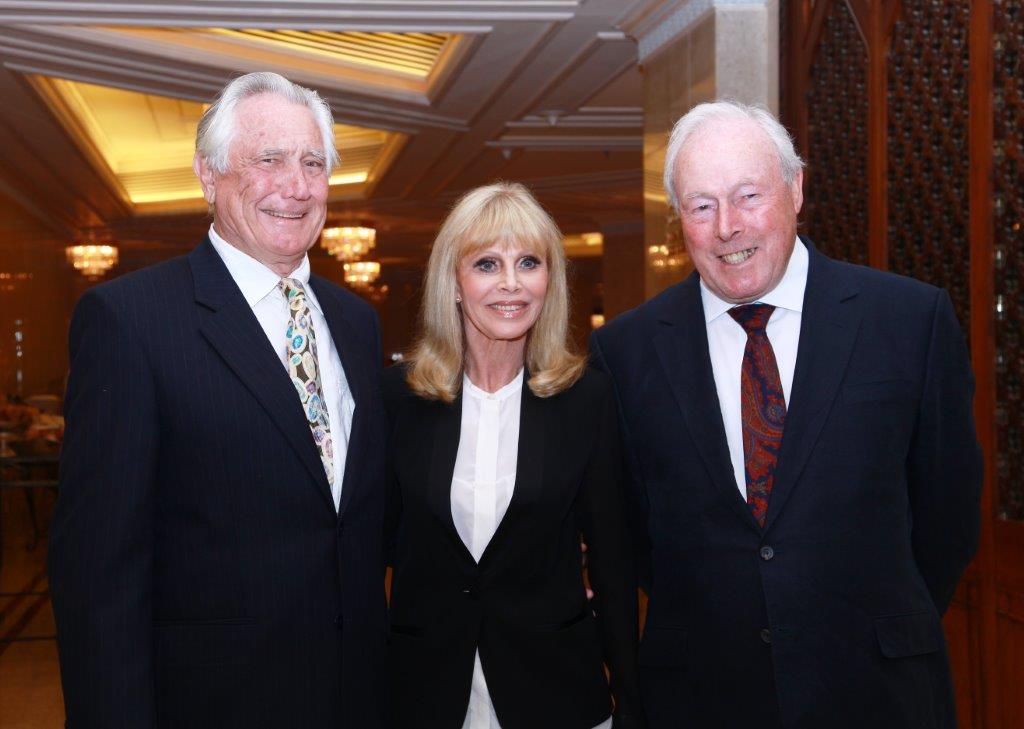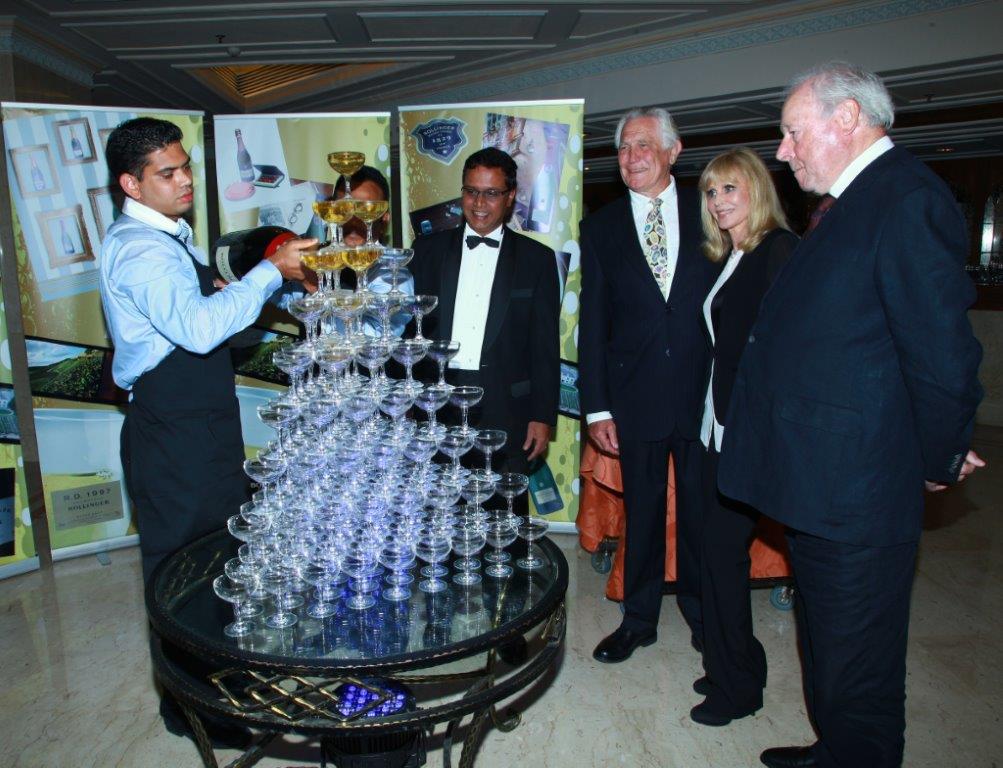 1 main pic – 7TH MIFF 2012 (4)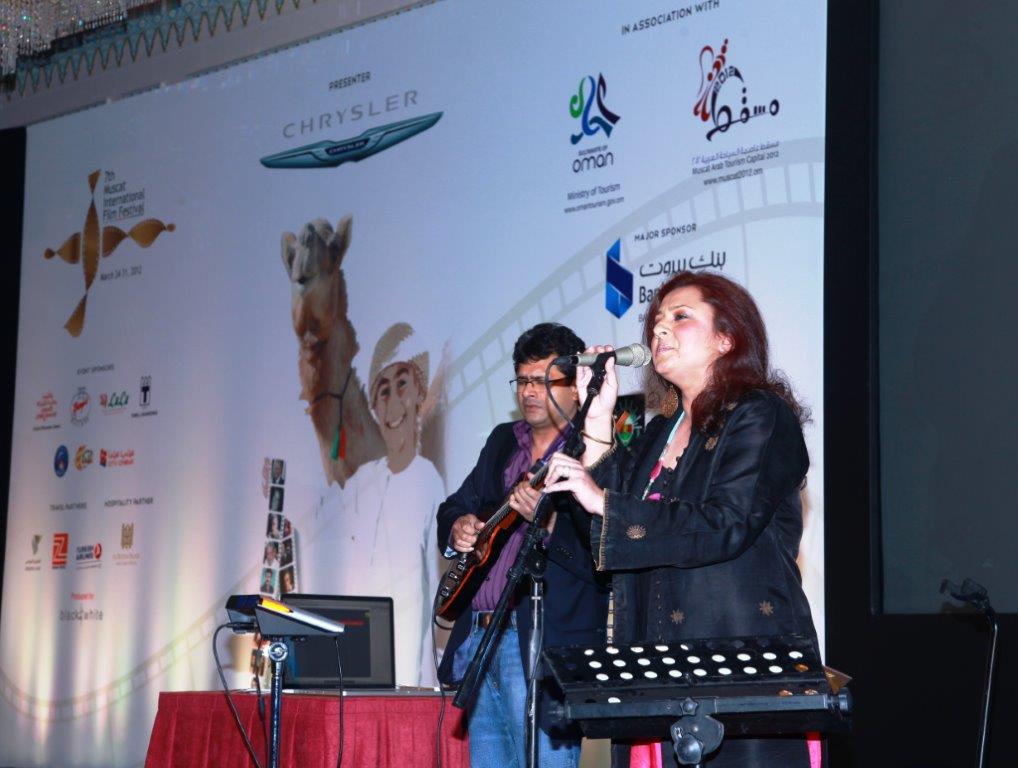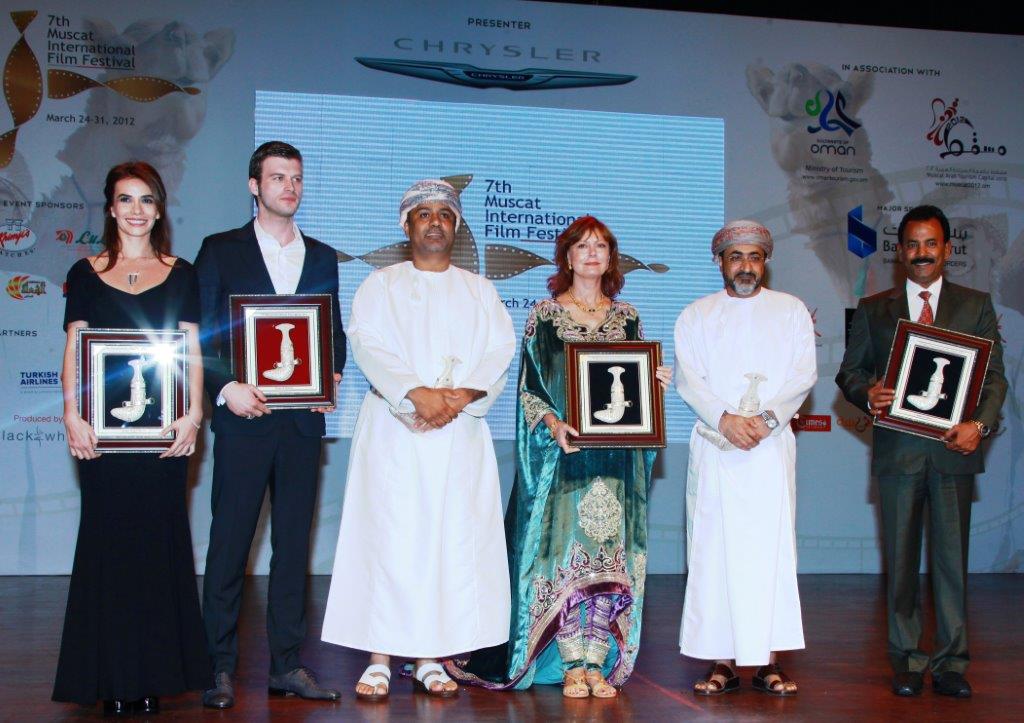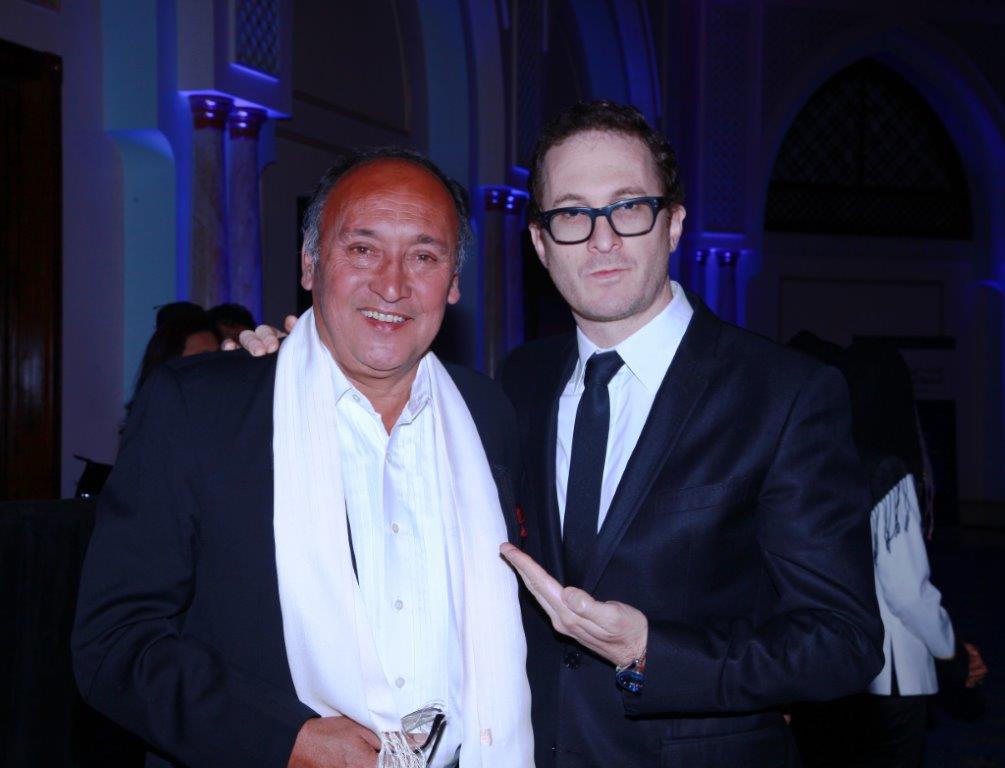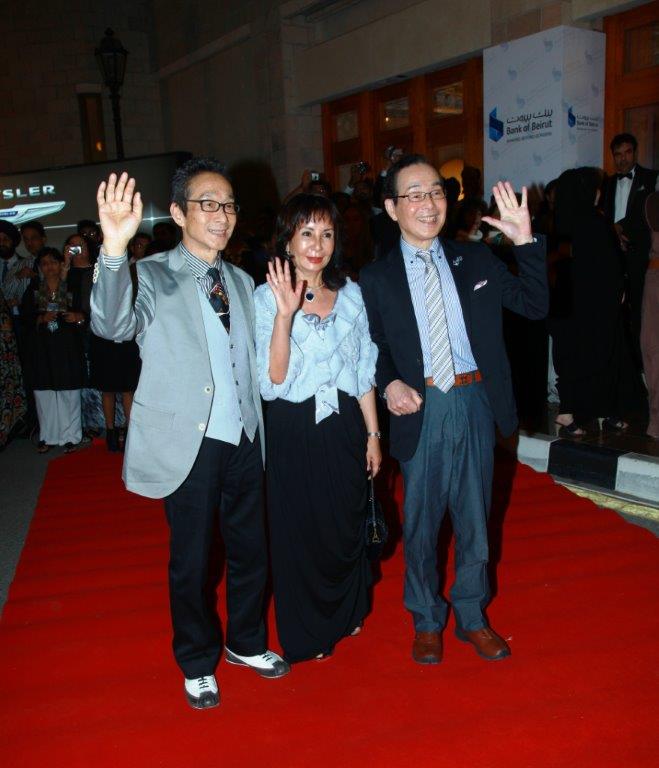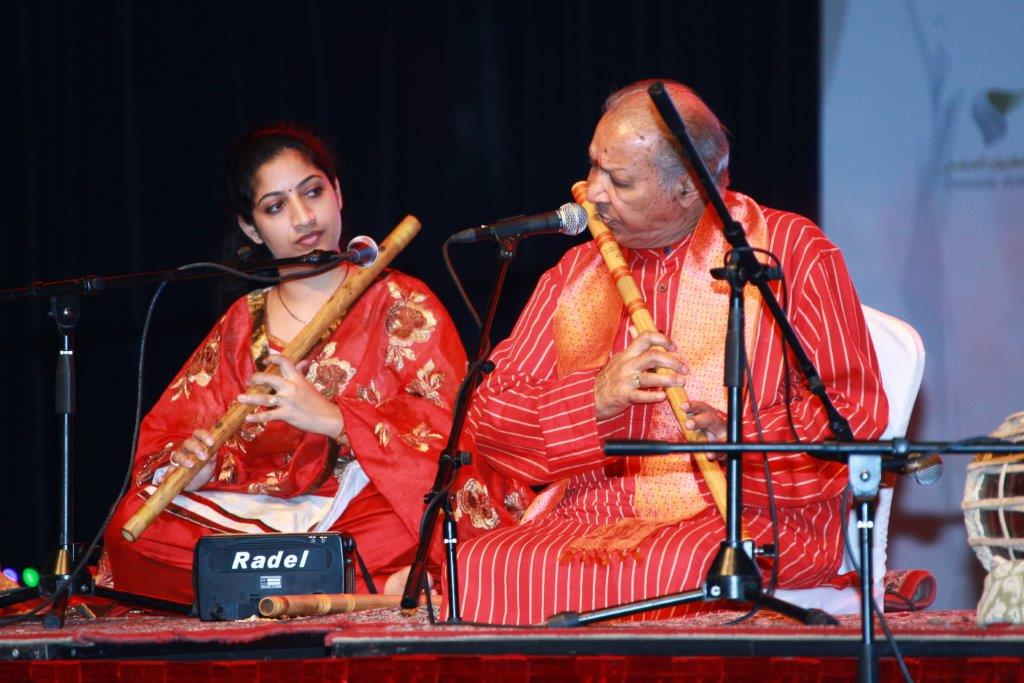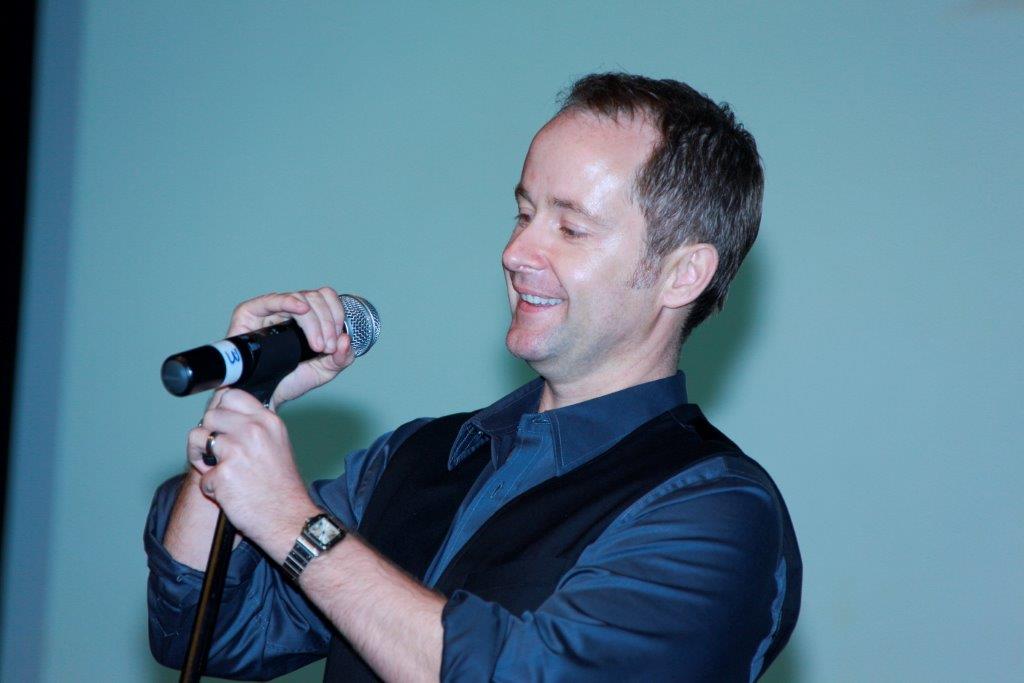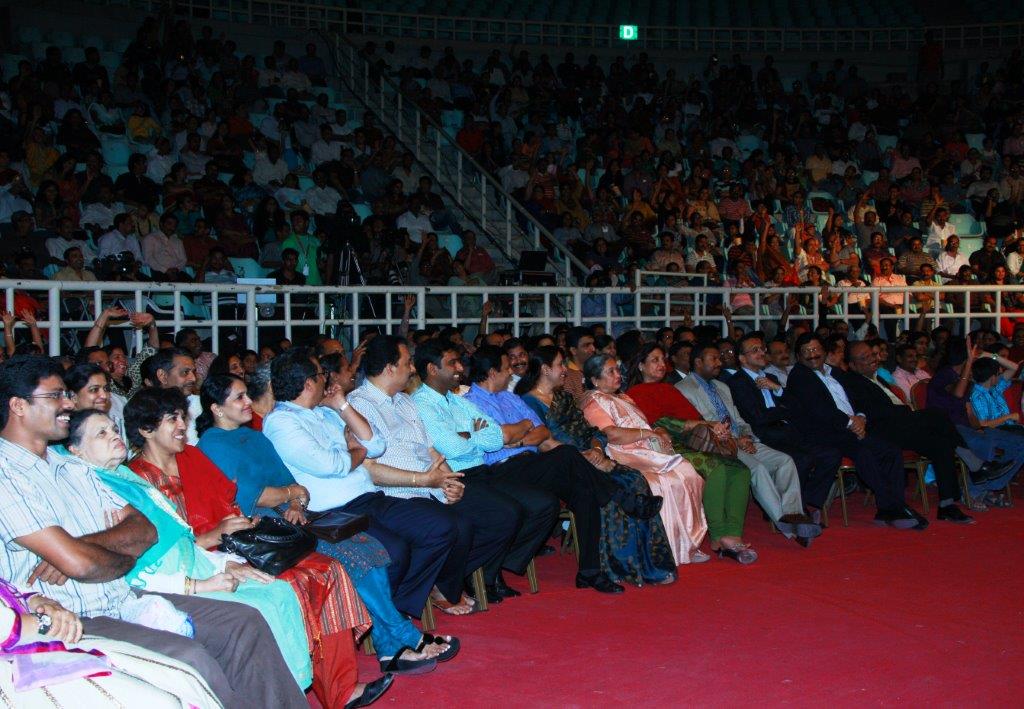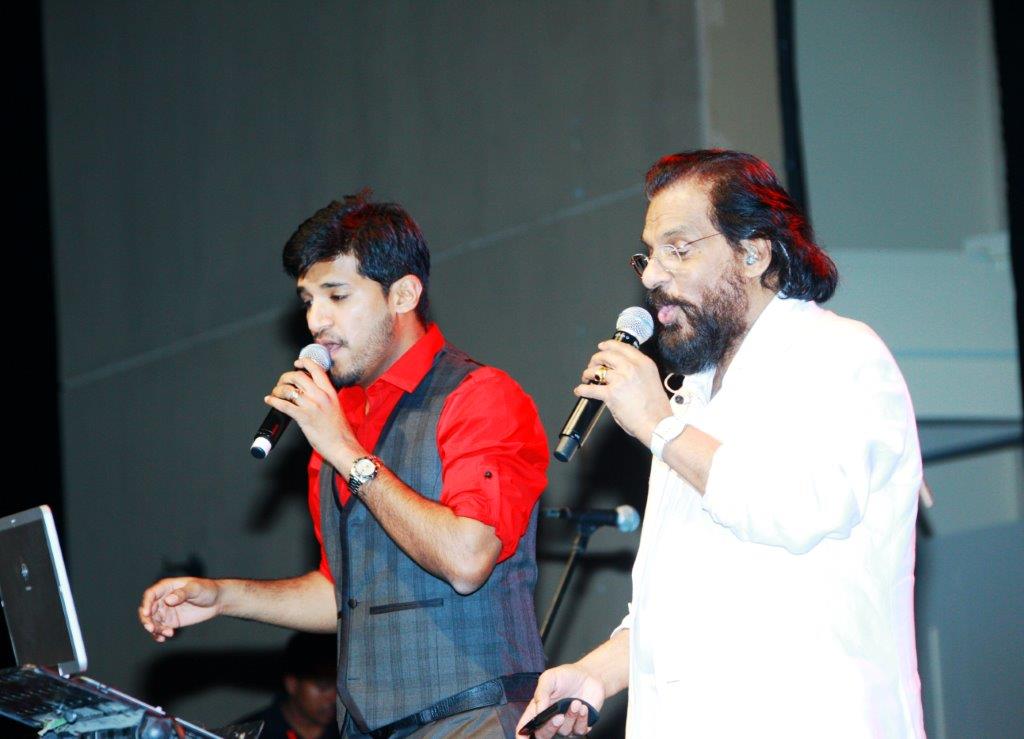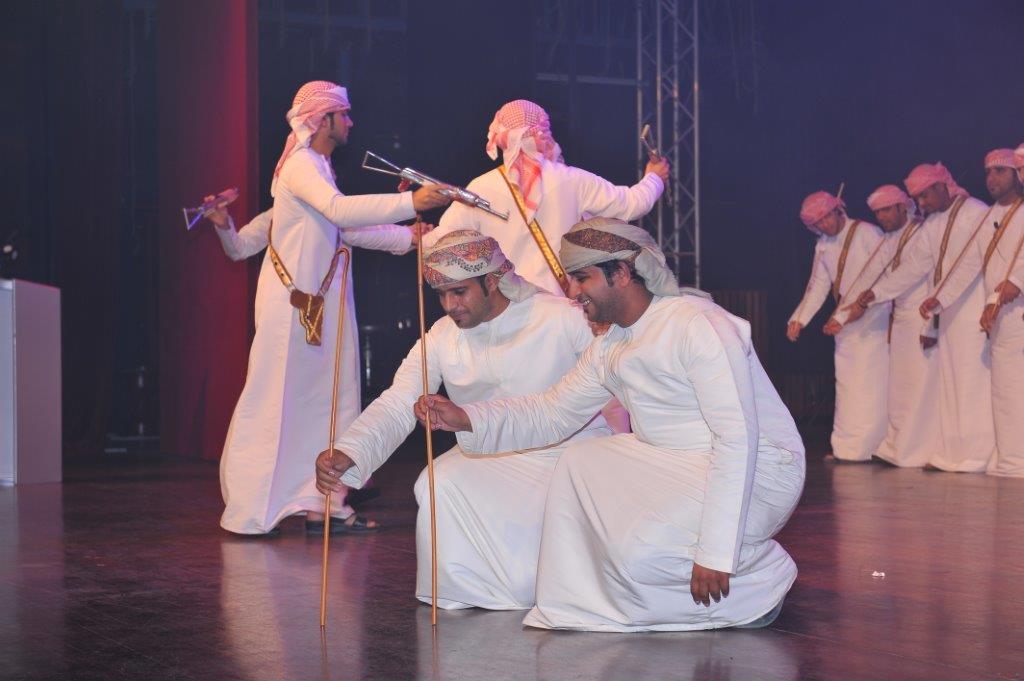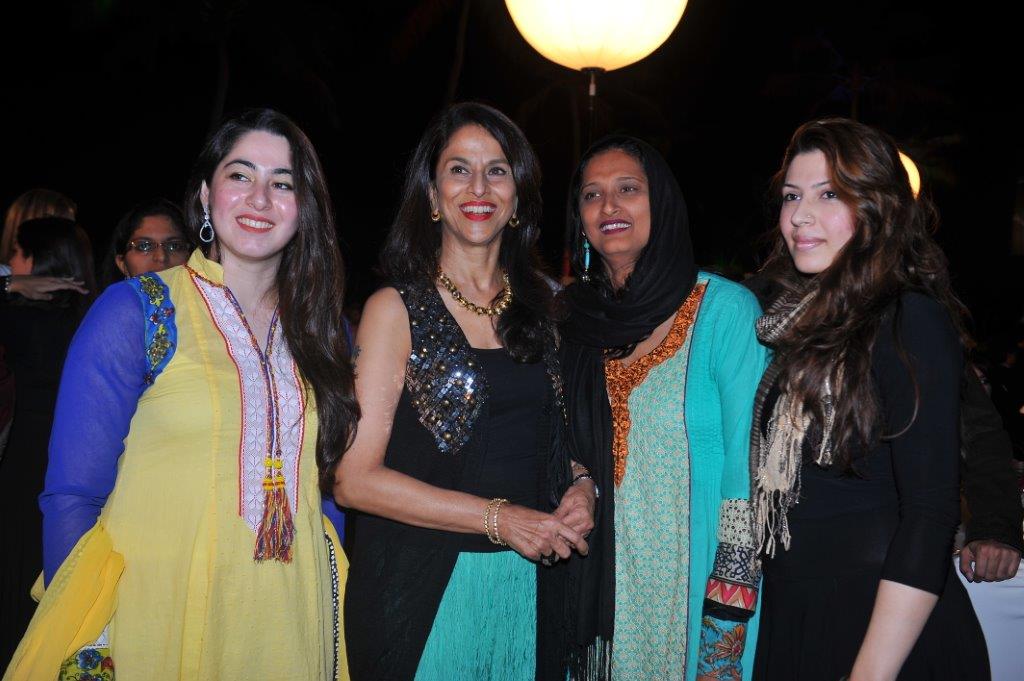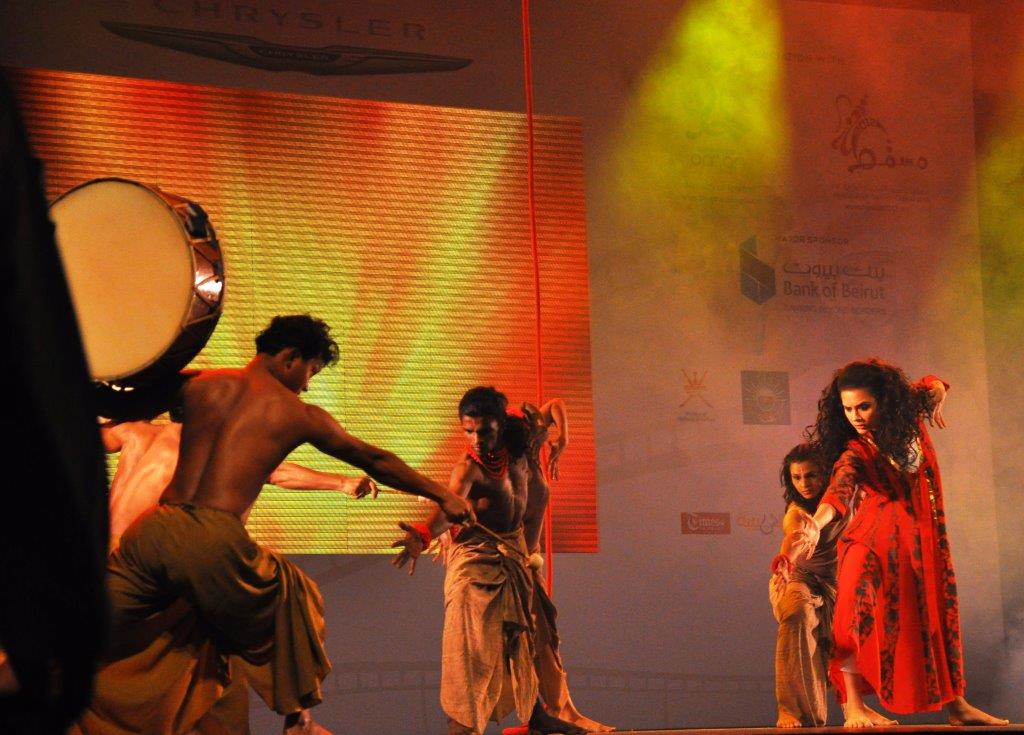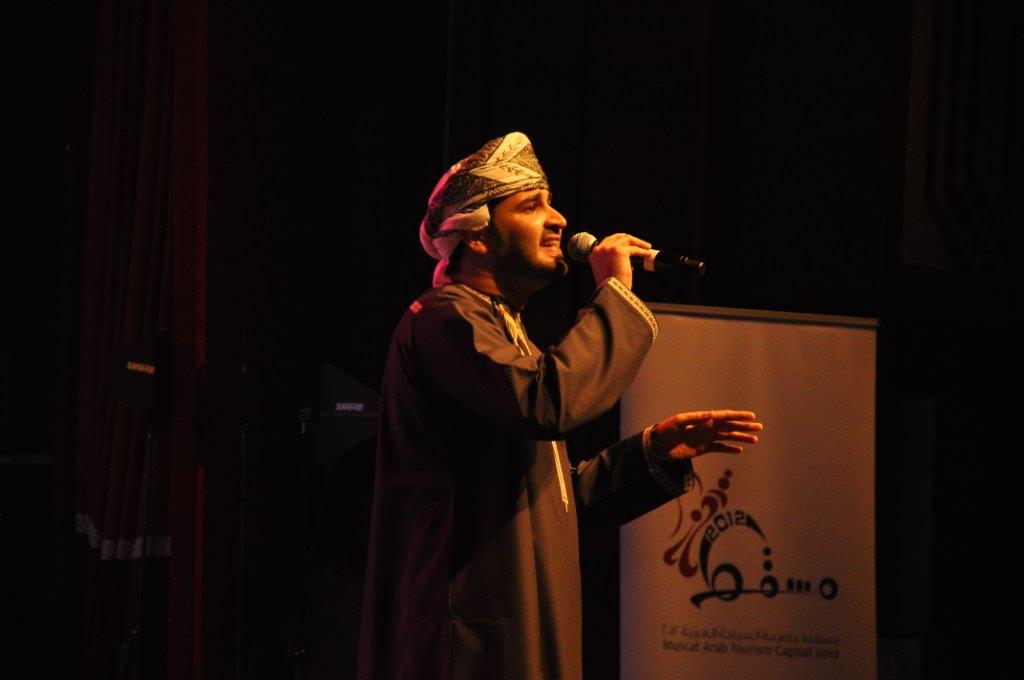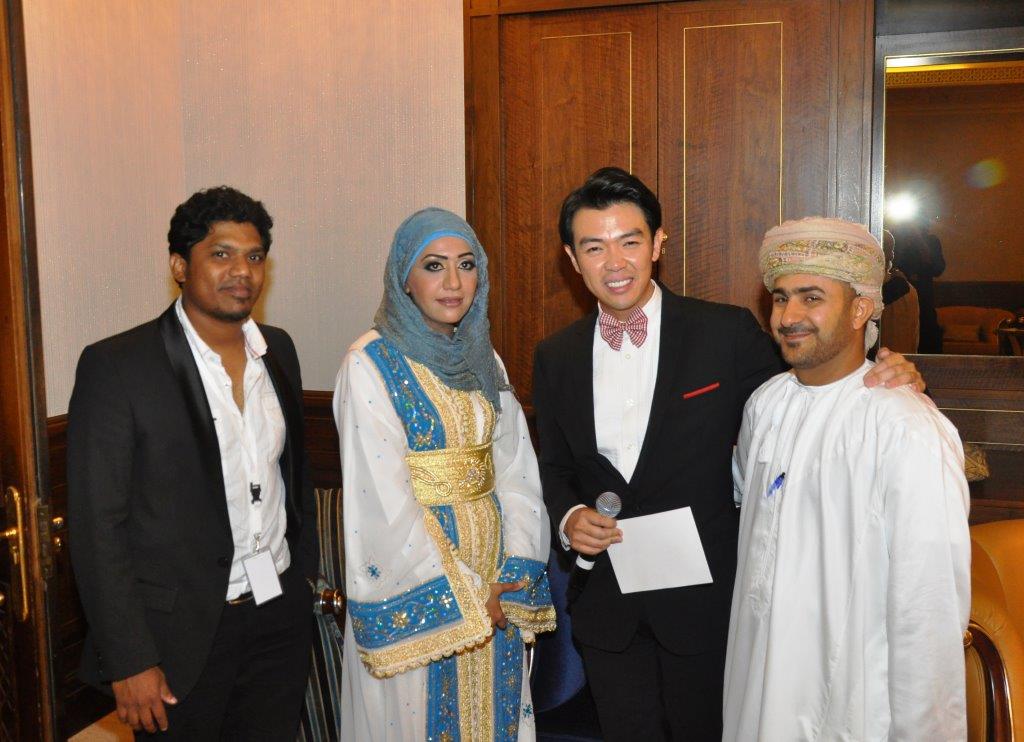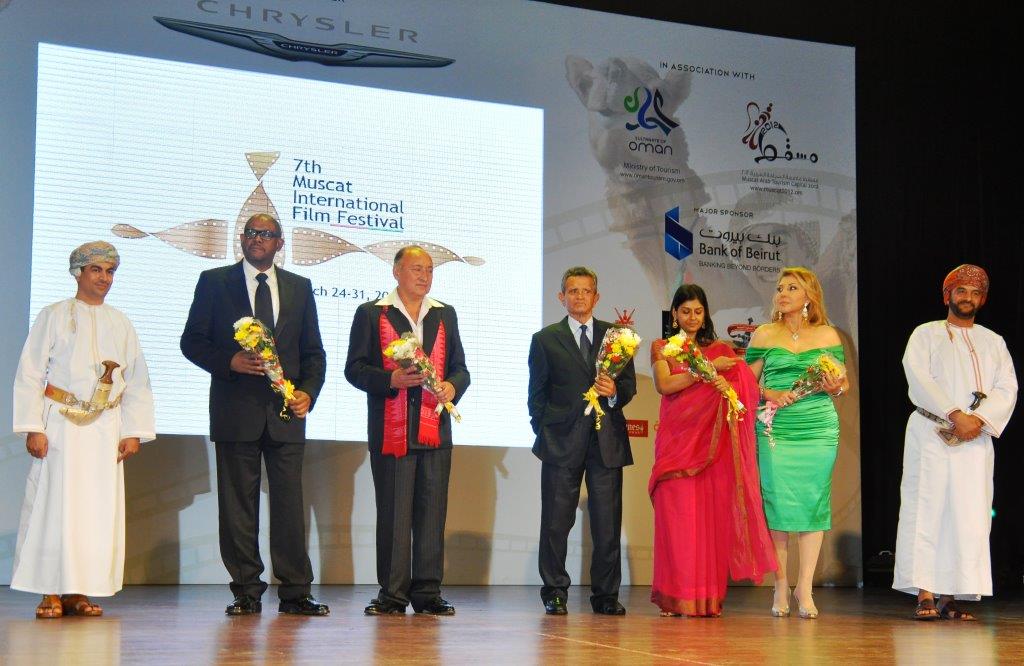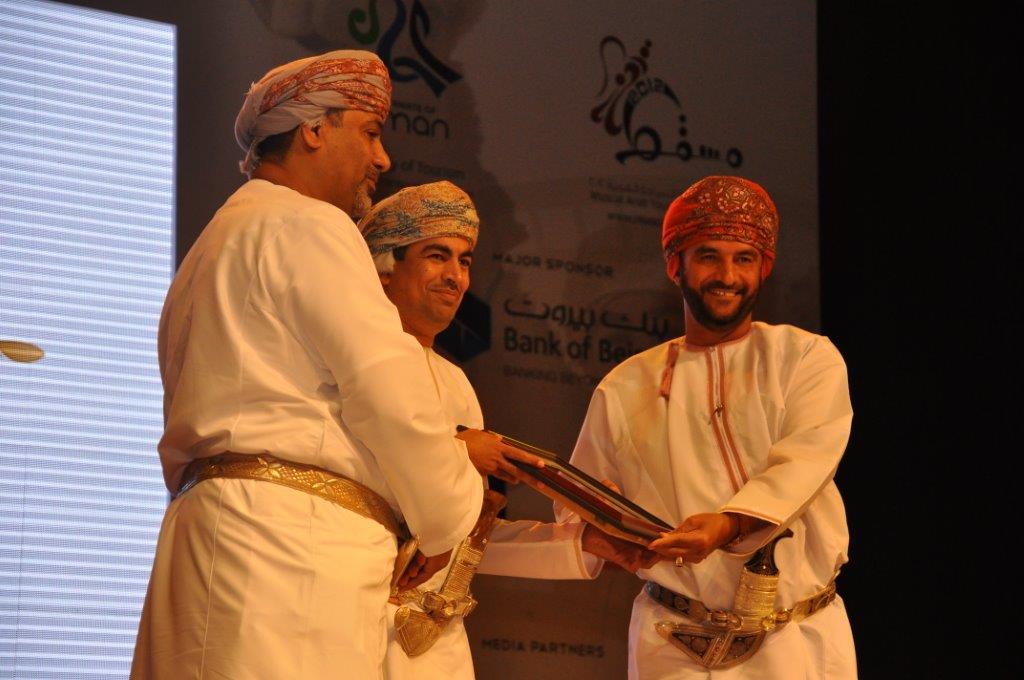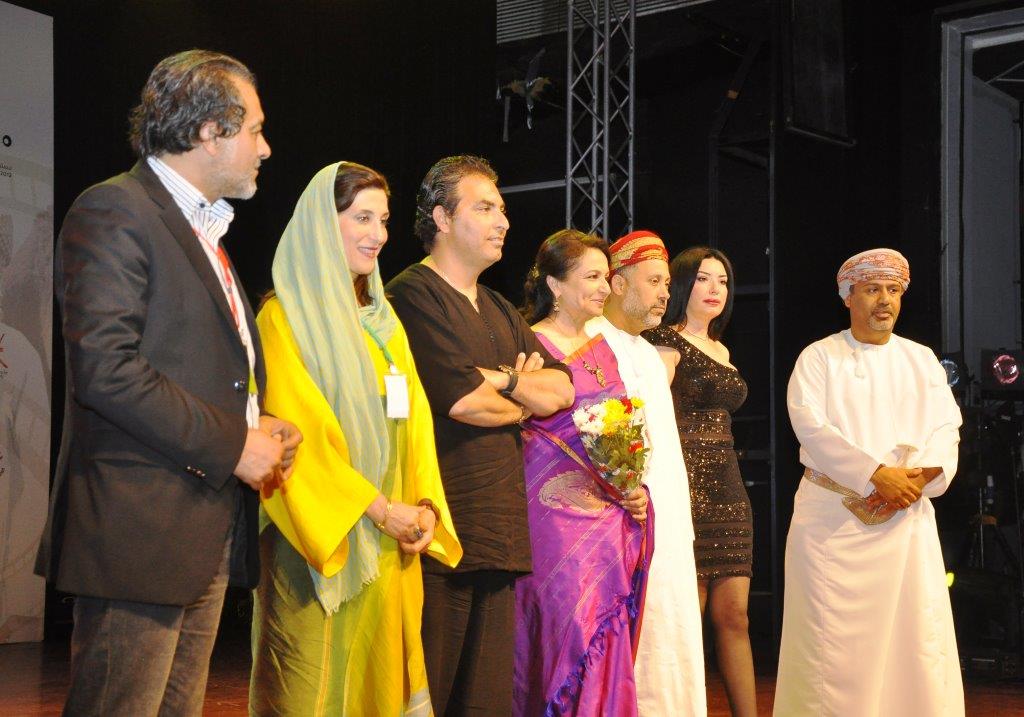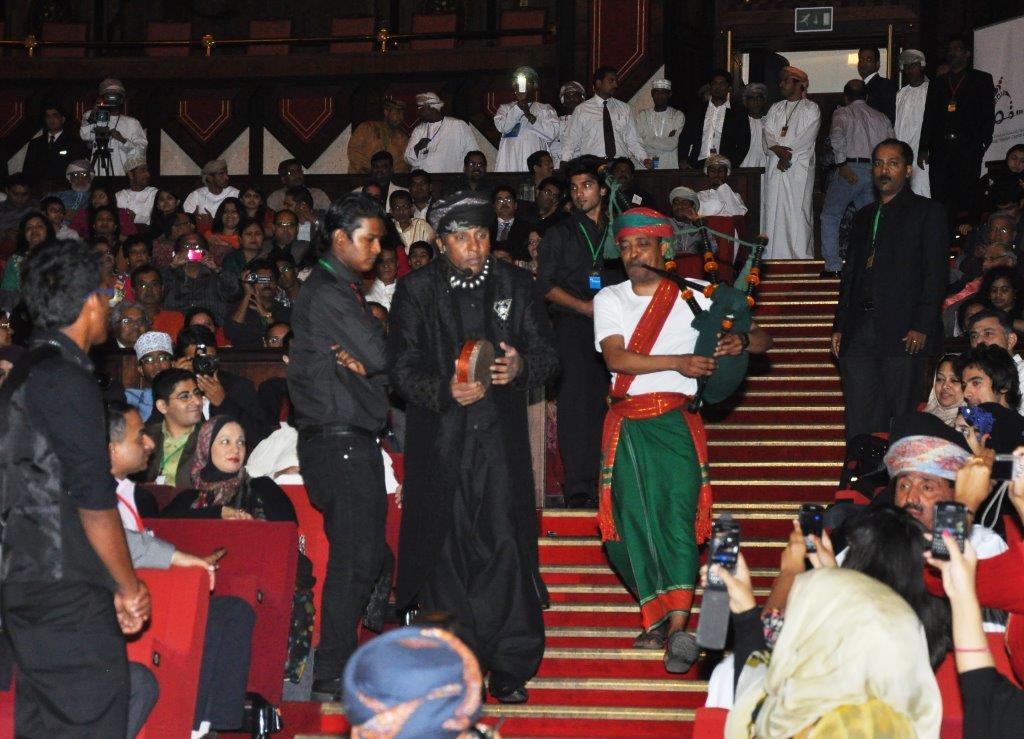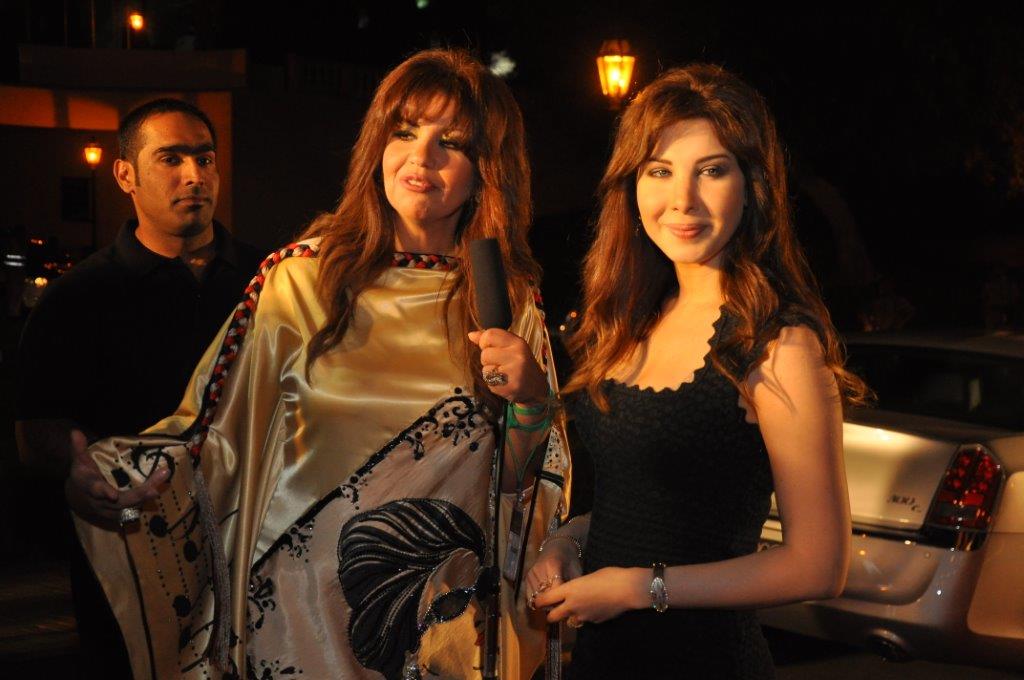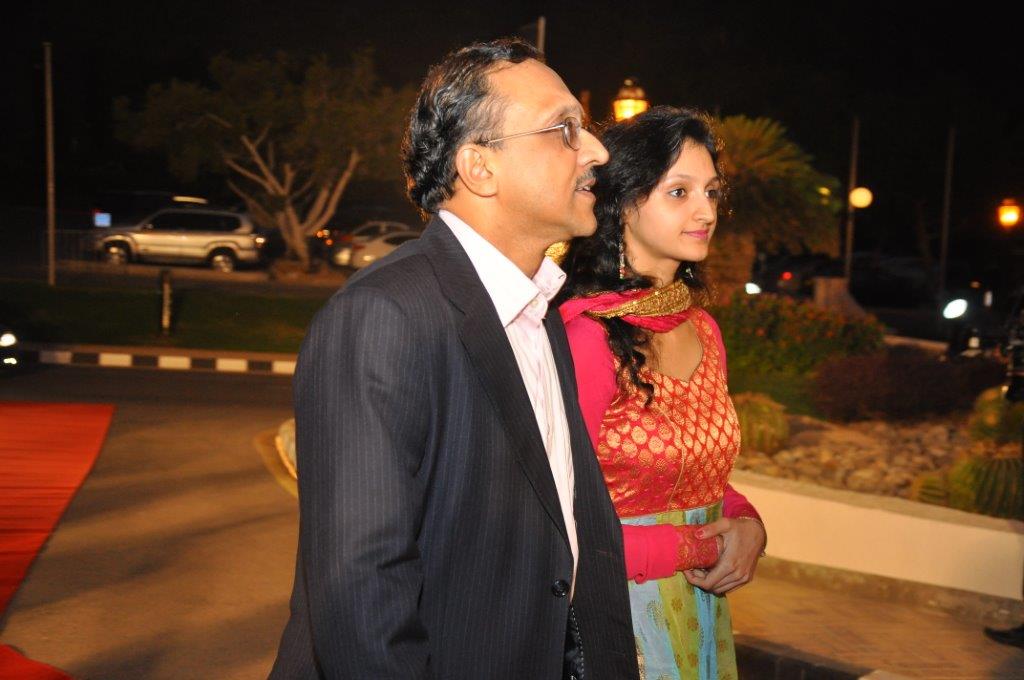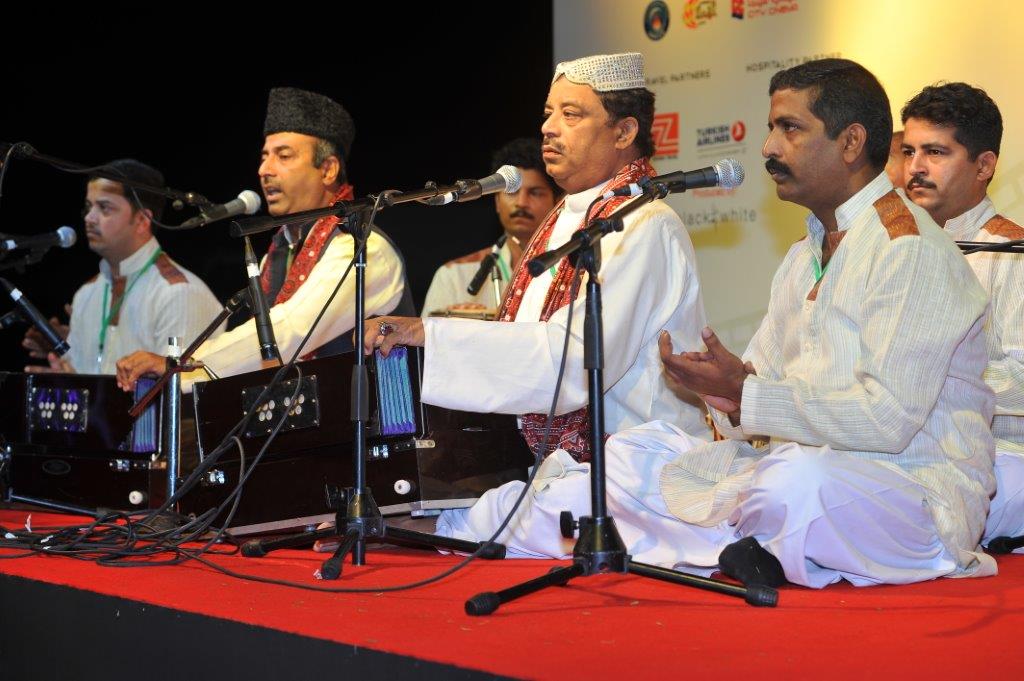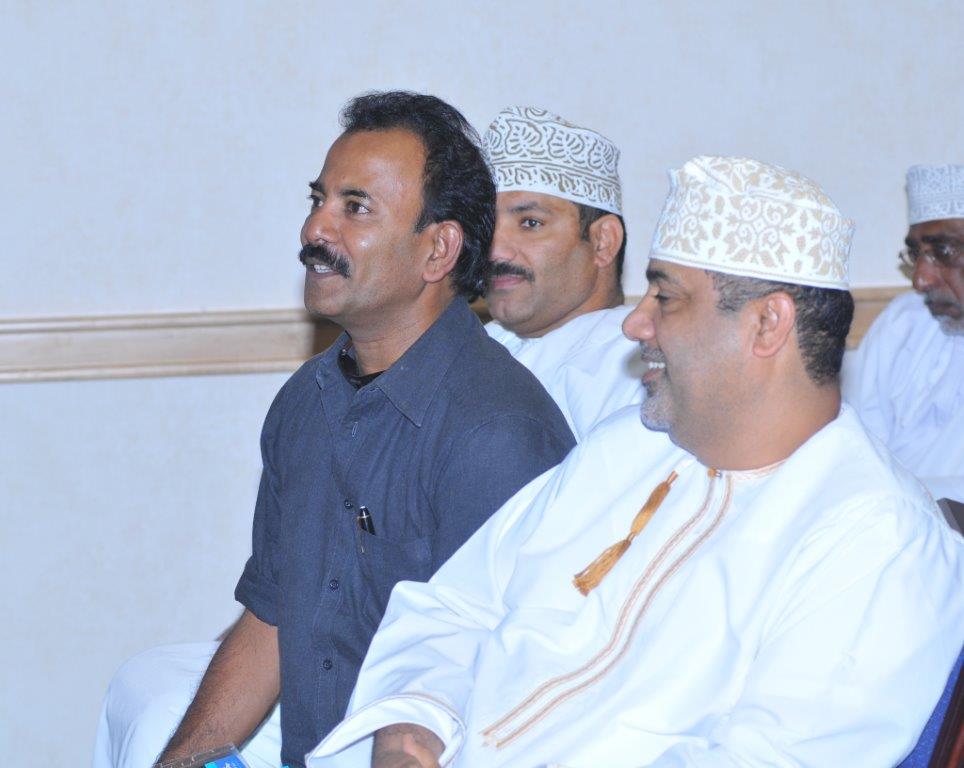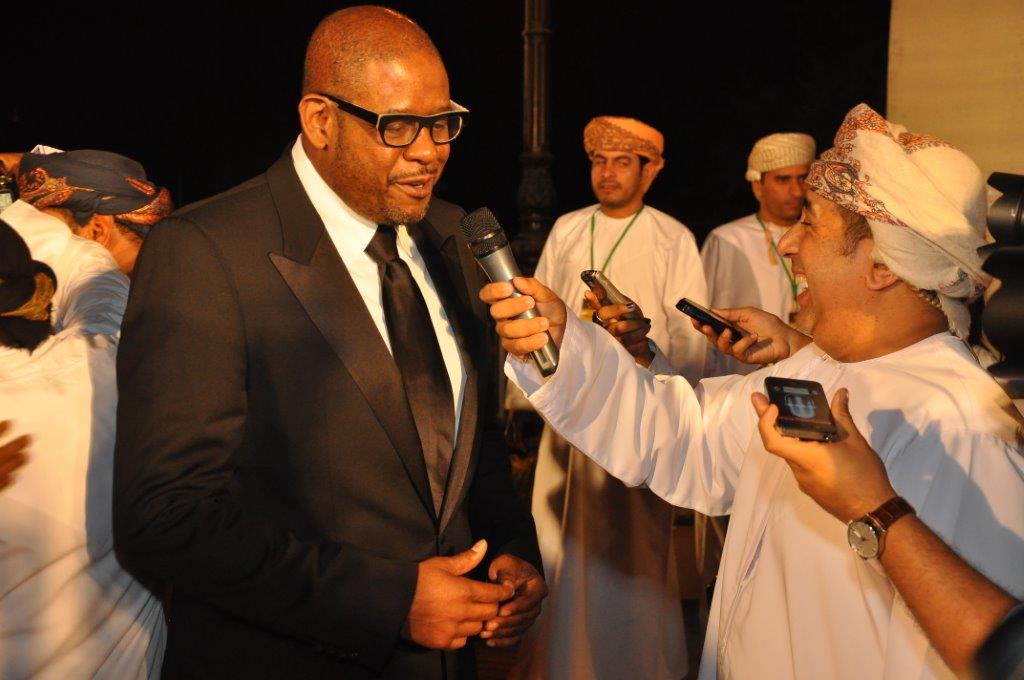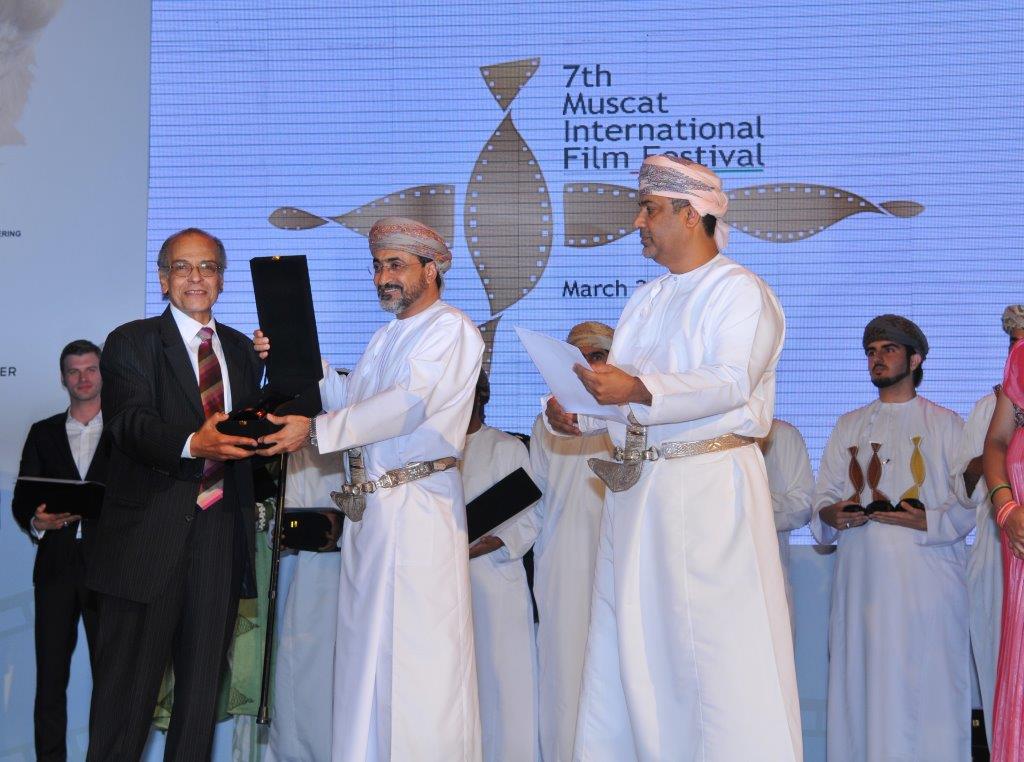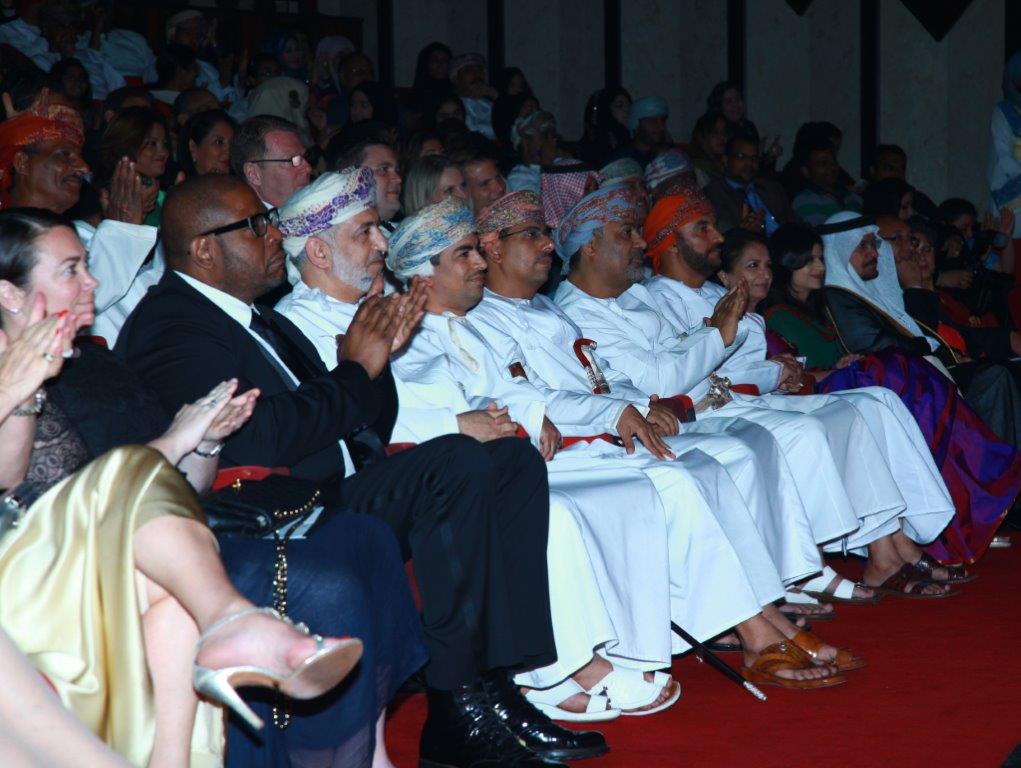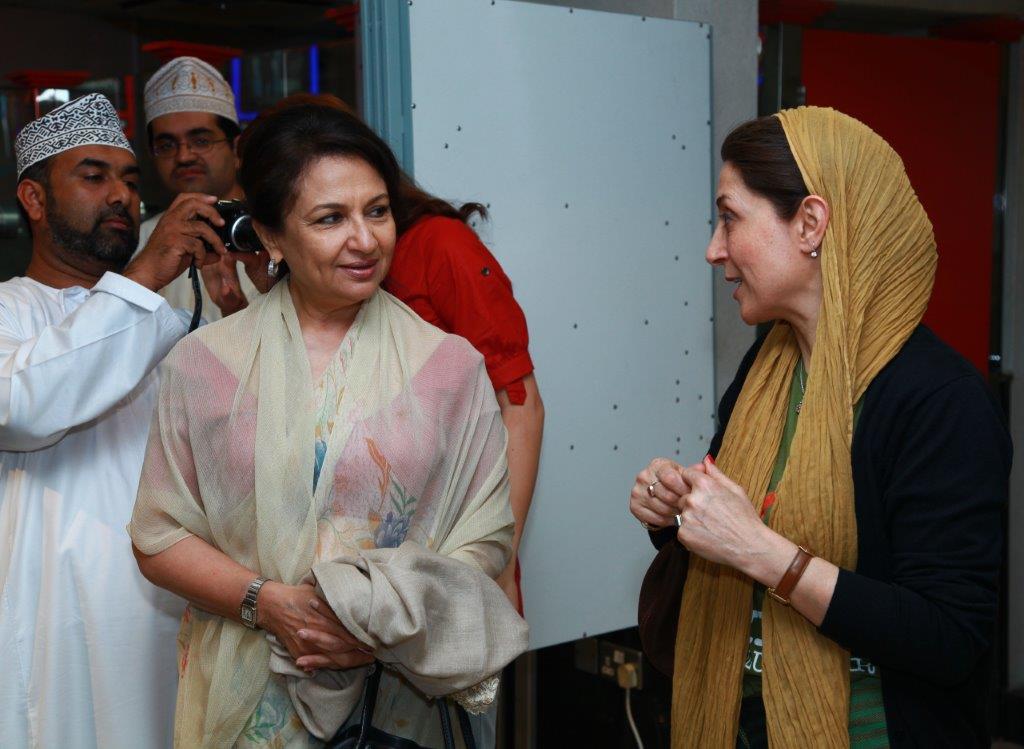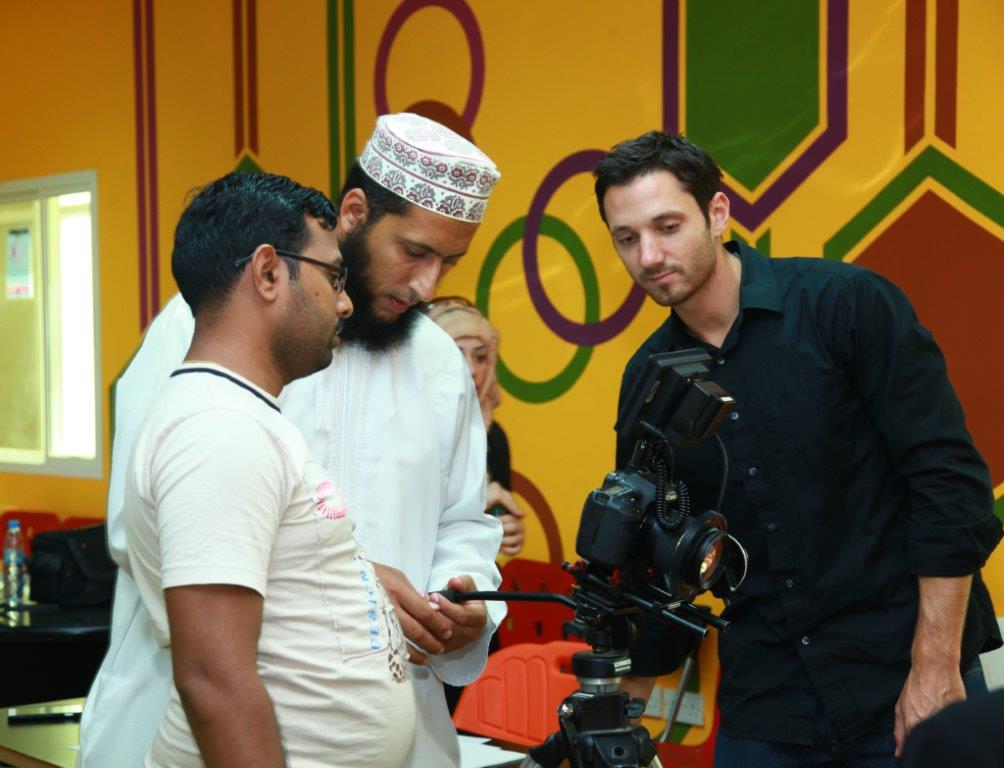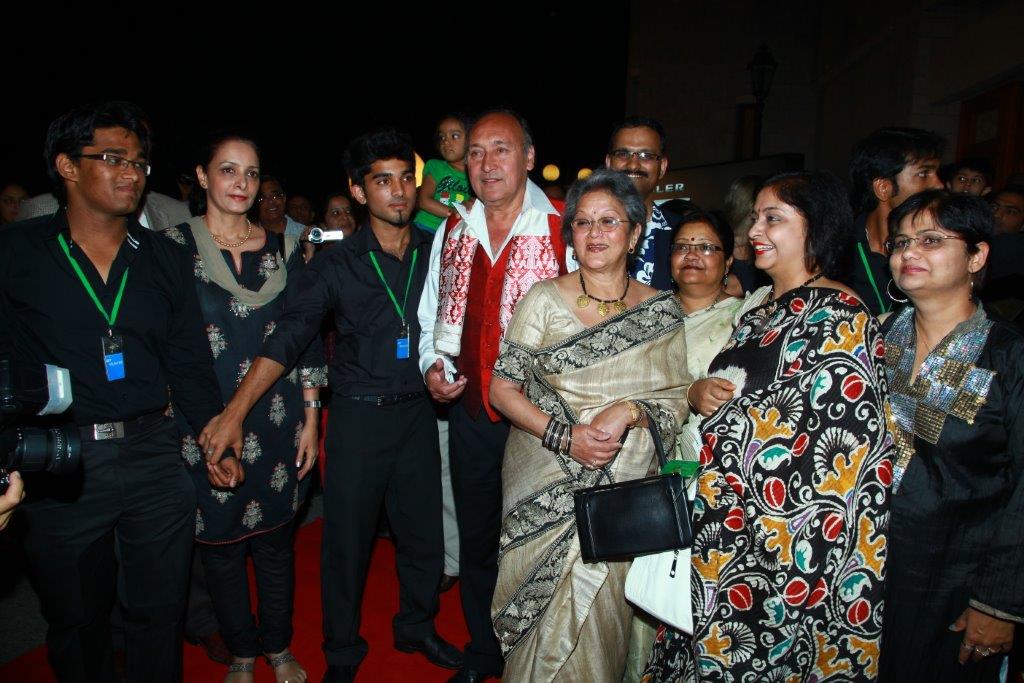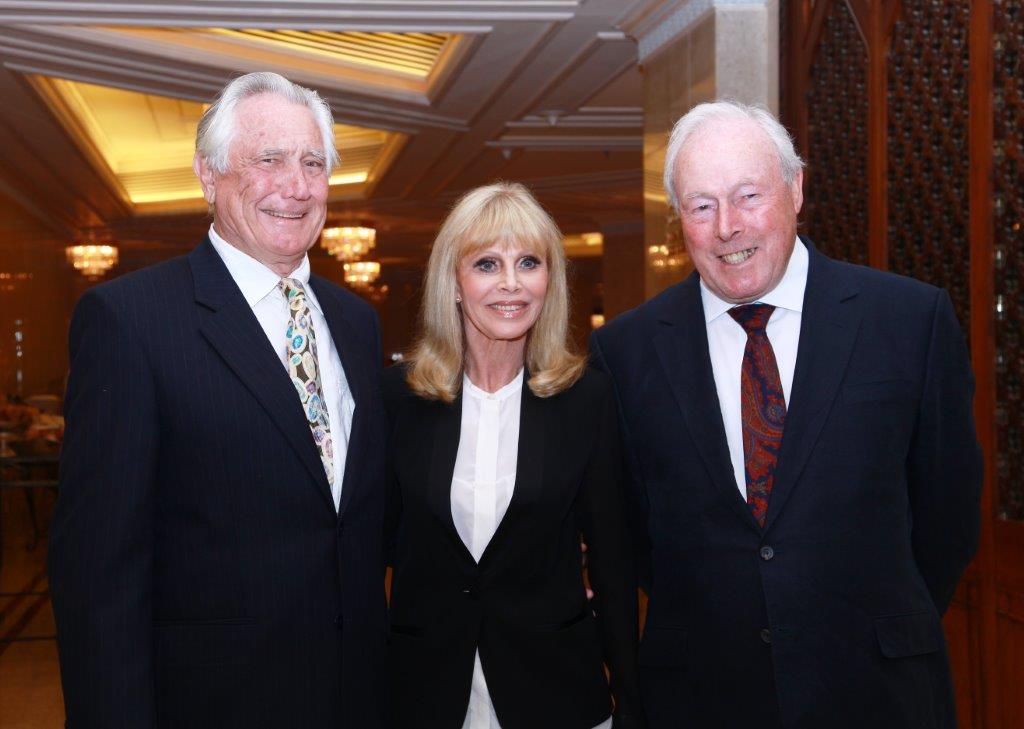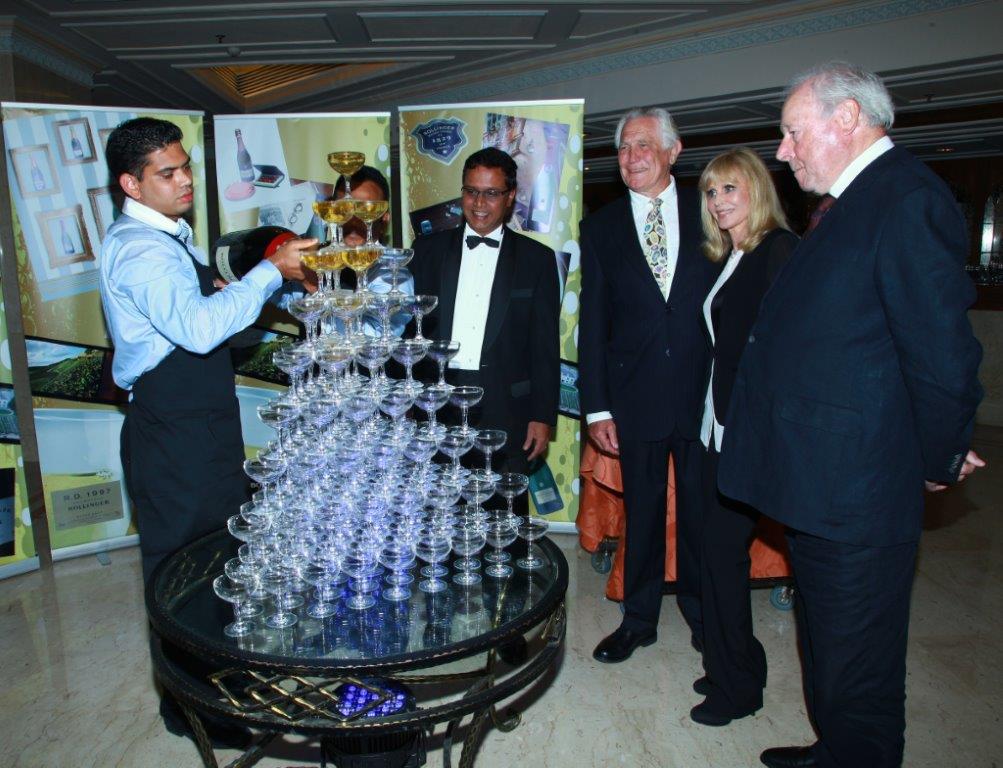 March 24 to 31, 2012 – The 7th Muscat International Film Festival was yet another first for us and organising this eight-day film festival was an unbelievable and unforgettable experience! In those eight days, we gained the experience of eight years in organising such a mammoth event.
The MIFF saw a host of world renowned actors, artists, including Hollywood greats like Forest Whitaker, Susan Sarandon, Darren Aronofsky, Bond star George Lazenby, director John Glen, Bond girl Britt Ekland and Lord of the Rings star Billy Boyd, Bollywood stars like Sharmila Tagore, Nandita Das, Victor Banerjee, Muhannad and Noor from Turkey and Arab stars Nadia Jundi, Amidou and Hayat Al Fand. Performers included multi-platinum Lebanese recording artist and Unicef Goodwill Ambassador Nancy Ajram, the world's fastest percussionist Anandan Sivamani and dance sensation Isha Sharvani, Daksha Seth and troupe from India, and popular Omani singer Salah Al Zadjali.
The audiences were further entertained by Billy Boyd (Lord of the Rings fame), Ban Ban from Japan and Lucky Ali, Flute maestro Pandit Chaurasia and the Ramli Ibrahim ballet from Malaysia.