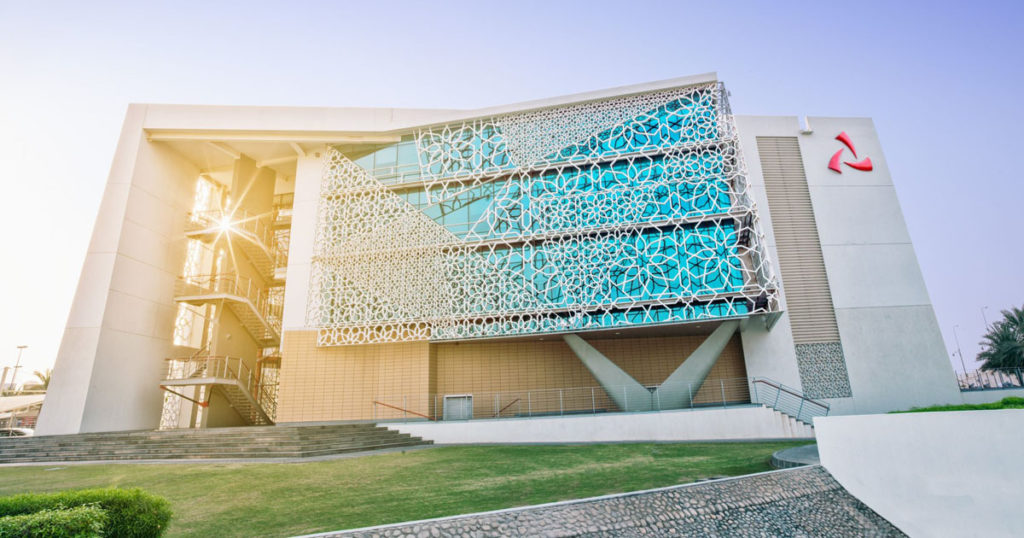 MUSCAT – Bank Muscat's Maliyat financial literacy programme is continuing to see a steady rise in the number of participants enrolling for it. This major CSR initiative, which was launched in 2019 by Bank Muscat in line with its commitment to sustainability, is helping the general public improve their financial literacy and knowledge. To encourage maximum participation, Maliyat's online learning modules are available in both Arabic and English.
The online self-learning covers important financial topics such as personal budgets, fiscal responsibility, how to manage income and expenditure as well as general economic outlook and macro-economic policies. The course will greatly help people in financial planning and budgeting in their daily lives. They will be able to better understand financial concepts like personal budgets, calculation of interest and plan for their future so as to be able to respond effectively to any life-changing event like an economic downturn or job loss.
Participants in the course will also be able to choose various financial products like insurance and loans based on their actual needs and capabilities. All those who successfully finish the course will receive a certificate of completion. The bank hopes to encourage everyone, both Omanis and expatriates, to use this online financial literacy course to enhance their understanding and practical knowledge of financial concepts.
Maliyat is a key component of the bank's CSR strategy, which addresses a wide range of highly-topical issues like financial literacy, youth empowerment, environmental sustainability and tourism-based businesses. The Maliyat curriculum comprises macro-economic theory, age-appropriate financial best practices as well as an educational process that reinforces the financial best practices learnt during the course in one's daily life. To register and complete the course, please go to https://maliyatbankmuscat.com.