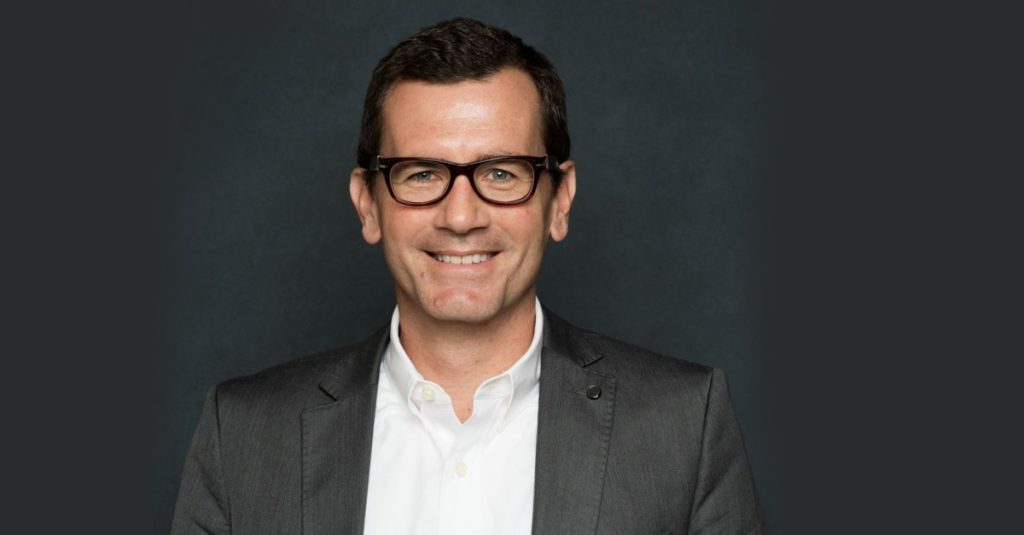 MUSCAT – Michelin announced the launch of Michelin Agilis 3 in the GCC for the commercial light truck tyre market, targeting conventional load customers involved in people and goods transportation activities. The newly launched tyre aims to capture the larger high-potential, light-load segment with exceptional solutions – in terms of safety, performance, and environment.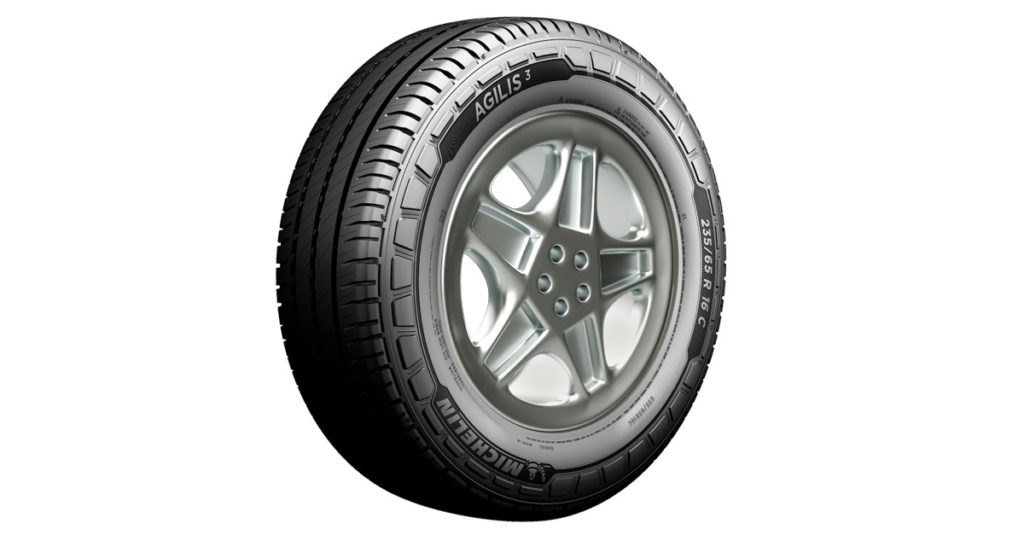 Marc Pasquet, President, Michelin Africa, India and Middle East Region said: "When it comes to sustainability, Michelin is committed to a long-term strategy that applies to all of its products, from car to truck tyres. Our design choices seek to make more efficient use of raw materials and resources, while at the same time ensuring outstanding performance throughout the working life of the tyres. As a result, their environmental impact is lower and they last longer, two key considerations for road and urban transport professionals who are looking to optimise their costs without compromising safety, while at the same time reducing their environmental footprint. I am confident that this tyre range fulfills these aspirations of the light truck fleet owners in the country".

All size ranges Michelin Agilis 3 is now available from 14- to 16-inch diameter catering to a wide range of small minivans and pick-up trucks like New Toyota Hiace, Toyota Hilux, Nissan Urvan etc. at Michelin's authorized tyre dealers across the nation.