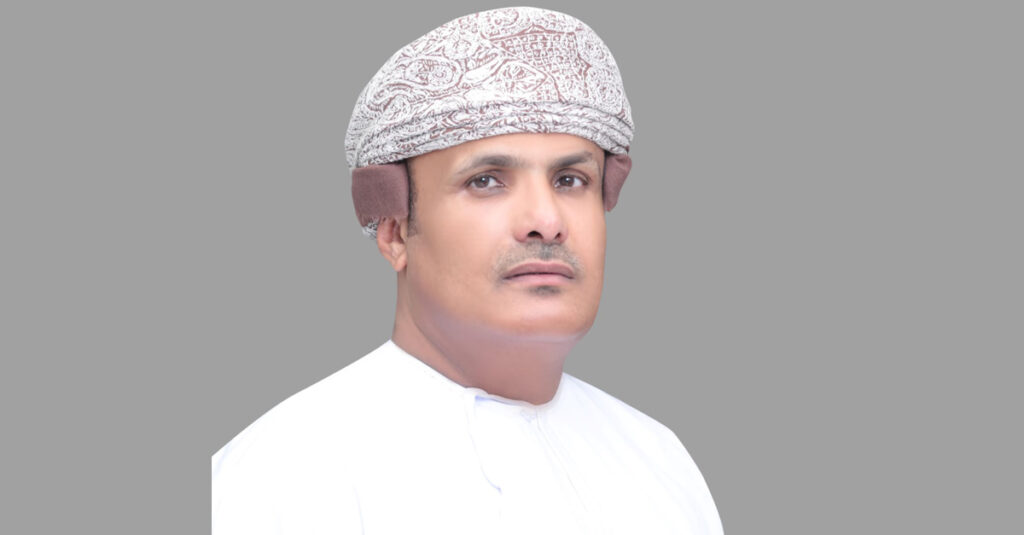 MUSCAT – Meethaq, the pioneer of Islamic banking in Oman from Bank Muscat, is all set to celebrate the upcoming Hibati savings account quarterly draw in a special event, which will be broadcasted on the bank's social media channels. Ten high-value cash prizes of RO 10,000 each and RO 5,000 each will be given away to 20 lucky winners during the quarterly draw. In addition, 30 cash prizes of RO 1,000 each will be given away to our lucky female customers in celebration of the Omani Women's Day draw.

Speaking on the occasion, Amor Said Al Amri, Senior Regional Manager, Meethaq Branches said: "We are delighted to carry out the upcoming Quarterly Draw and the Omani Women's Day Draw under Meethaq Islamic Banking's flagship Hibati Savings Account. The bank has been constantly updating the prize scheme taking into account customer feedback from across the Sultanate and has increased the total cash prize substantially this year. The 2021 Hibati prize scheme gives more chances for customers to win valuable prizes." He thanked all customers for their confidence in the scheme and in the various products and services of Meethaq.

Hibati Savings account is based on the unrestricted Mudarabah contract. The cash prizes offered under Hibati's 2021 prize draw scheme are 'Hiba' (gift) from Meethaq to its customers and are paid out of the Mudarib's /shareholders' own sources. The cash prizes are over and above the profit share of Investment Account Holders (IAHs) in the General Mudarabah Pool as per the declared profit sharing weightages.

The 2021 Hibati Saving account has two Grand draws including the upcoming End-of-Year draw. For every RO 30,000 in quarterly average balance maintained in the preceding quarter, the customer shall be entitled to one entry to the Grand draw. Four grand prizes of RO 50,000 each and one grand prize of RO 100,000 will be given away during the End-of-Year draw. Prizes totaling over RO 1.5 million will be given away to a record number of 5,331 winners in 2021.

The Hibati account benefits include attractive Mudarabah profit rates, cash prizes through draws, Visa debit card, no minimum balance charges and eBanking facilities. Initially launched in 2018, Hibati has been instrumental in improving awareness for Islamic Banking in Oman and has seen excellent response from customers. Very importantly, every Meethaq product goes through the process of Shari'a compliance certification by the Shari'a Supervisory Board and is created in line with the guidelines of the Central Bank of Oman.
For more details about Meethaq Hibati Savings Accounts, please visit https://www.meethaq.om/en/depositproducts/Pages/details.aspx#hibati or call on 24656666.