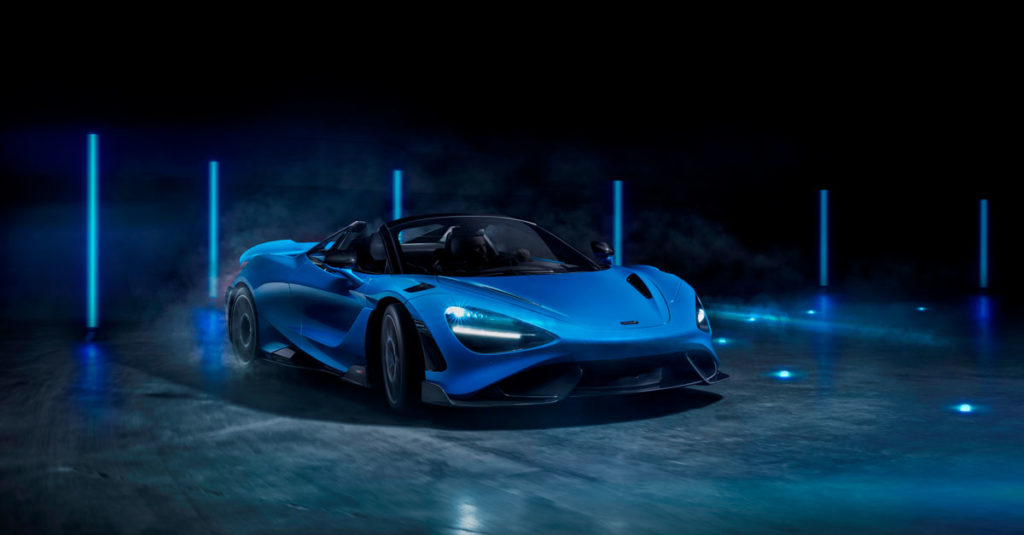 MUSCAT — Renowned worldwide for the exclusive, luxury, high-performance supercars on which it has built its reputation over the past decade, McLaren Automotive has revealed another landmark model: the 765LT Spider.

Complementing the 765LT 'Longtail' coupe unveiled last year, the new Spider is McLaren's most powerful-ever convertible supercar and brings highest-ever levels of driver engagement to the McLaren LT experience. And now this supercar can be pre-booked from MHD ACERE's McLaren Muscat showroom. MHD ACERE is the sole distributor of McLaren automotives in the Sultanate.
Mohsin Hani Al Bahrani, CEO, MHD ACERE comments: "Be it in their designs or technology or engineering, McLaren cars are truly class-apart and the new 765LT Spider pushes the supercar performance to new levels. Just imagine the thrill and excitement one can get while driving the most powerful convertible McLaren has ever built. With a marked difference from the earlier models in terms of weight and engineering, McLaren 765LT Spider is an automotive marvel that we look forward to seeing on Oman's roads".

"As we continue to build the LT sub-brand with the introduction of the new 765LT Spider, it's clear that our customers are increasingly attracted to the Longtail supercar proposition of exhilarating, extreme performance and limited availability. With all 765 examples of the 765LT coupe sold, it's no surprise that as we publicly announce our new LT Spider, production capacity for 2021 is already filled", says Mike Flevvitt, Chief Executive Officer, McLaren Automotive.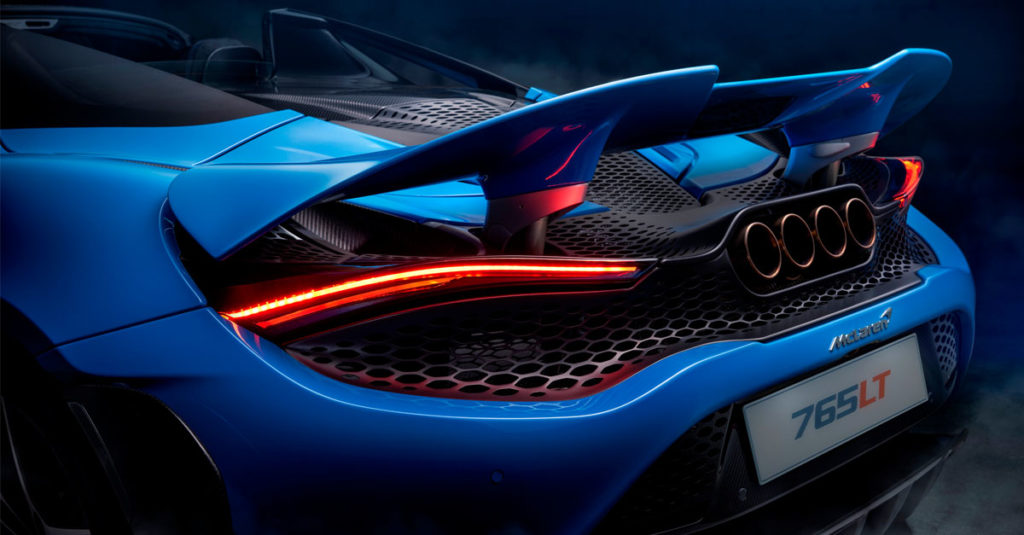 The immense performance and dynamic prowess of the new Spider — already proven in the 765LT coupe — are enhanced by three compelling factors: the stability of its MonoCage II-S structure, the game-changing design of its one-piece Retractable Hard Top roof, and the ongoing determination of McLaren engineers to pursue the company's philosophy of super-lightweight engineering.

"A McLaren 'Longtail' is engineered to deliver not only incredible performance but also the highest levels of driver engagement. The 765LT coupe set new benchmarks in maximising a driver's connection with the car and the Spider builds on this, adding the additional engagement factor of open-air driving to give direct access to the scintillating sound of the titanium exhaust — a pleasure that thanks to the electrically operated rear window can also be enjoyed with the retractable roof in place", says Jamie Corstorphine, Director of Product Strategy, McLaren Automotive.

MHD ACERE is one of the main operating clusters of MHD, representing some of the finest global brands in automobiles, coupled with the reputed service delivery of MHD. Over the last 5 decades, MHD has been an anchor for niche commercial and mass market automotive brands. MHD ACERE offers the entire range of new McLaren cars as well as meticulous pre-owned vehicles in our forecourt and full-service facility with highly trained technicians.