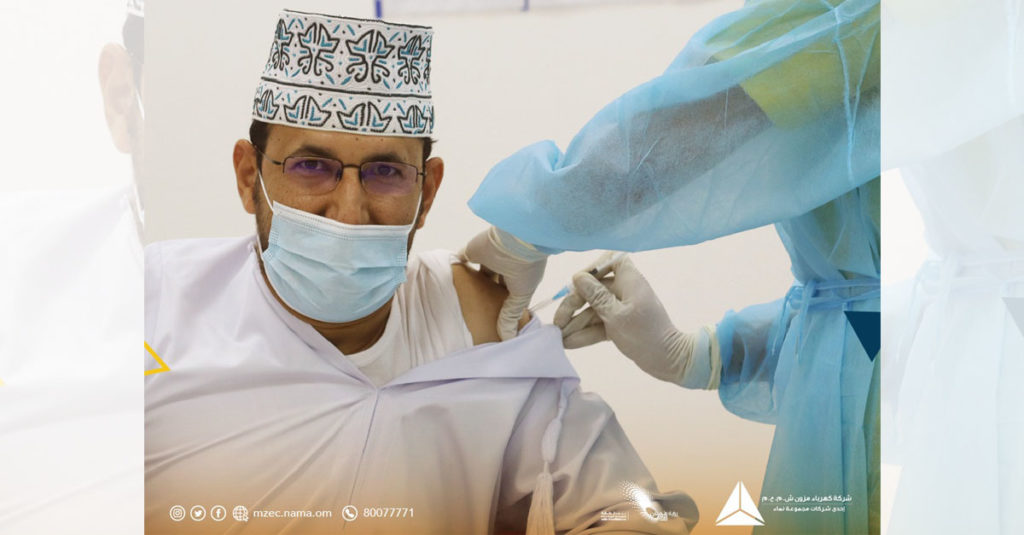 MUSCAT – In line with its endeavour to ensure the health and wellbeing of its employees, Mazoon Electricity launched COVID-19 vaccination campaign for all its employees. The drive aims to reinforce the objectives of Oman government's national vaccination campaign launched to contain the spread of the virus. The company is running COVID-19 vaccination campaign for its employees in direct coordination with Nama Group and cooperation with Ministry of Health. The initiative is in line with Mazoon Electricity's ongoing efforts to get all the employees of company vaccinated and ensure their safety from the pandemic.

Eng. Saleem Nasser Saleem Al Mahrooqi, Senior Manager QHSE of Mazoon Electricity said, "We are conducting the vaccination drive in accordance with the government's guidance so that the chain of virus transmission can be broken. The health and safety of our employees is our topmost priority at Mazoon Electricity. The key to curbing the infection is to get as many people vaccinated as early as possible. We strongly encourage all to receive vaccination to minimise the risk of infectious disease in the workplace.  By choosing to be vaccinated, they protect not only themselves and their family but the community as well. We keep on monitoring the latest updates about the COVID-19 pandemic and take necessary actions to safeguard the health of our employees, customers and the larger community."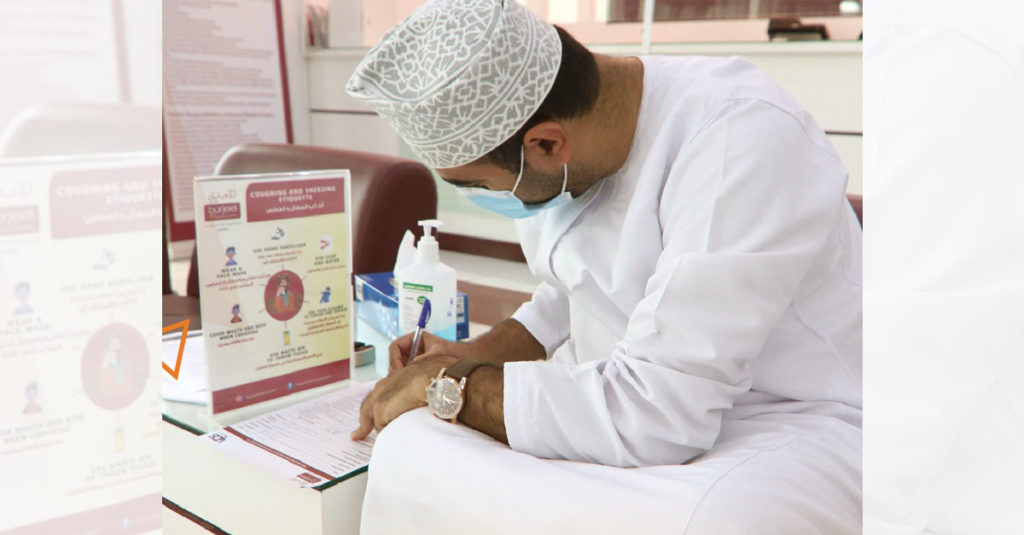 Mazoon Electricity continues to adhere to all COVID-19 safety and health protocols as set out by the Supreme Committee for dealing with COVID-19 and the Ministry of Health. It stringently follows all the standard operating procedures at the workplace and in the public.