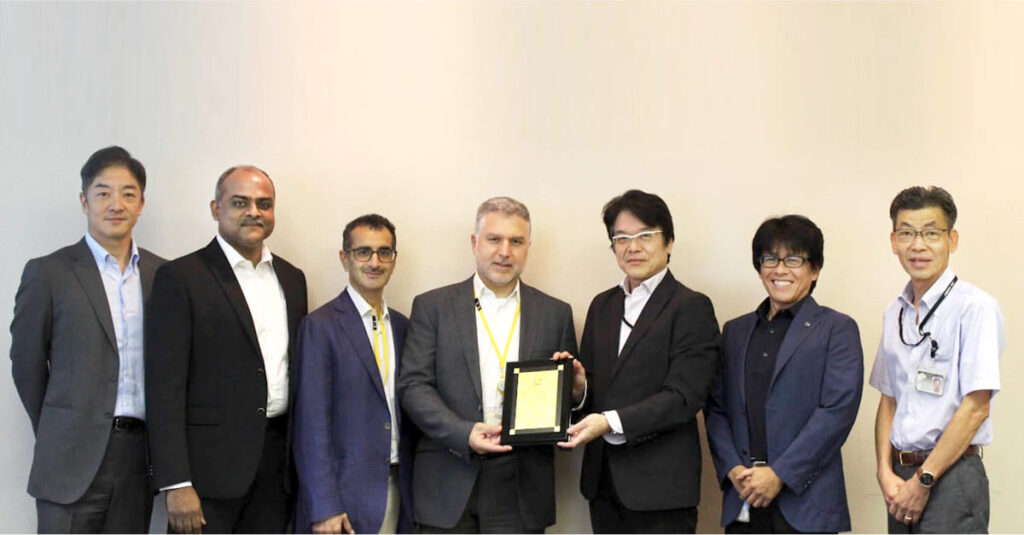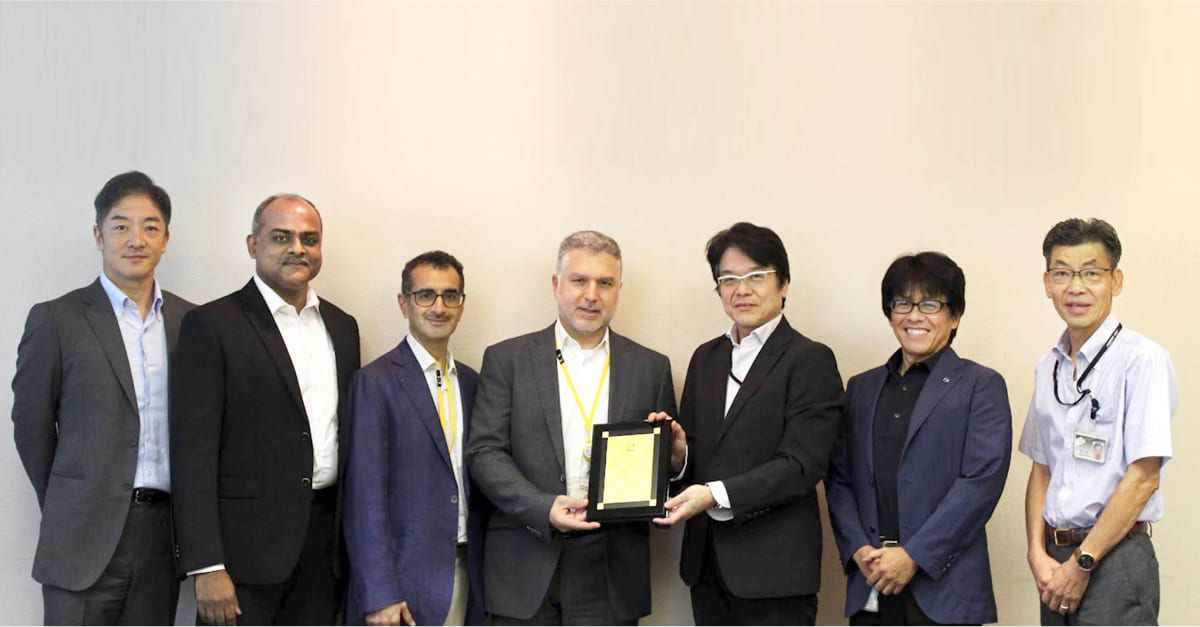 MUSCAT – Towell Auto Centre (TAC), one of Oman's oldest automotive distributors, recently celebrated the 50th anniversary of its robust, growth-centric and enduring partnership with renowned Japanese automaker Mazda – a milestone that also has special resonance with the brand's countless customers here in the Sultanate of Oman.

To commemorate this momentous jubilee, Masashi Otsuka, General Manager, Global Sales and Marketing Division, Mazda Motor Corporation, presented a distinguished plaque to the senior executives representing Towell Auto Center. Inscribed on the plaque was the succinct but eloquent message: 'In Gratitude for a Successful and Fruitful Partnership of Fifty Years (1973 -2023)'.

The 50th anniversary signifies more than a mere observance of another chapter in their longstanding relationship; it symbolizes a testament to Mazda's cherished heritage, deeply rooted in visionary leadership, resilience in the face of adversity, and an indomitable spirit.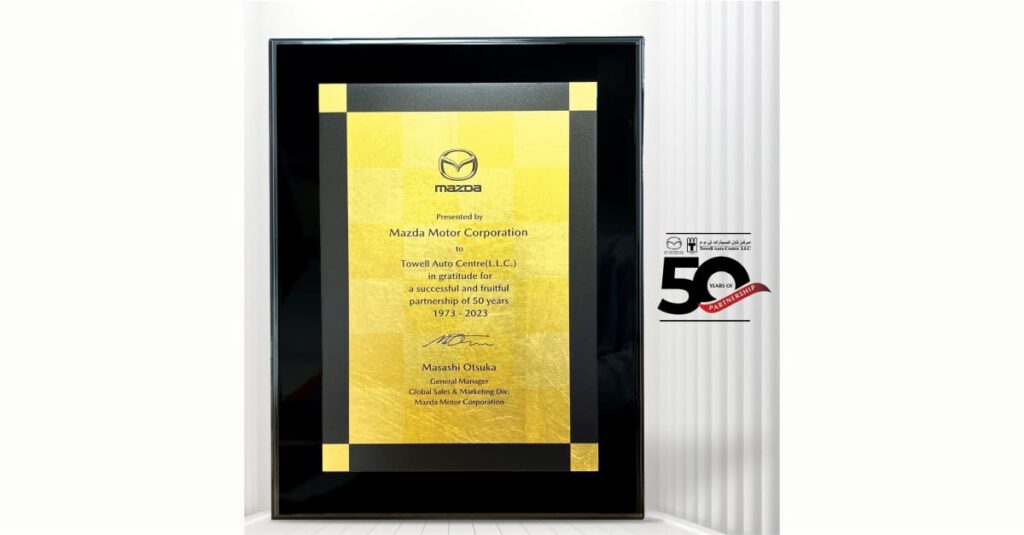 Mazda, having endured the devastation of Hiroshima in the atomic bombing of August 1945, emerged from the ashes Phoenix-like as a beacon of hope and inspiration for Japan's automotive industry. Within just four months and fueled by founder Jujiro Matsuda's 'never give up' philosophy, Mazda resumed production with an array of models that attested to its engineering prowess, innovative spirit, and passion for exceptional success.

Halfway across the world, Towell Group – one of Oman's foremost business houses with a rich 150-year history – had opened what was then the nation's first car showroom at Darsait – Muscat. The launch marked the birth of Towell's Auto business with Mazda as its flagship automotive franchise in 1973, marking the start of a relationship that has continued to blossom and thrive over the ensuing decades.

Oman's unbreakable bond with the Mazda brand, as many older generations of Omanis and expatriates will fondly recall, began with the Mazda 323 and Mazda 808 series of sedans in the early 1970s, followed by the Mazda 616 and Mazda 929, and Mazda Cronos models a decade or so later.  The models embodied much of what still distinguishes the brand today: stylish design, high functionality, innovative spirit, and technical competence. Another notable highpoint was the launch of the Mazda 6, pushing boundaries in performance, fuel efficiency, and design.

Indeed, the automotive landscape in Oman buzzed with excitement every year with the latest offerings from Mazda's innovative line-up. They included everything from the fun-loving MX-5 Miata sports car to the luxurious family Crossover CX-60 and the compact Mazda 3.

Over the past half a century, Mazda has cultivated a loyal and rapidly expanding customer base, drawn by the brand's core attributes like effortless joyful driving, artful design, and human centric engineering. In trend with the brand's rapid growth trajectory, TAC has also expanded its footprint to cover all parts of the Sultanate of Oman.  Impressive showrooms, complemented by professionally manned service and parts centre, now span the length and breadth of the country.
Reflecting on this highly fruitful partnership with Mazda, Riyadh Ali Sultan, General Manager of Towell Auto Centre, commented: "It's has been an unparalleled privilege and honour to represent Mazda in the Sultanate of Oman these past 50 years, based on a relationship that continues to be shaped and sustained by our respective heritage, values, and most importantly, a mutual commitment to excellence and perseverance."
He further added: "As we look ahead to the next half a century of Mazda's growth in Oman, powered by its world-class passenger cars, we also thank our expansive customer base that has stayed true to the brand ever since it debuted here in the Sultanate."